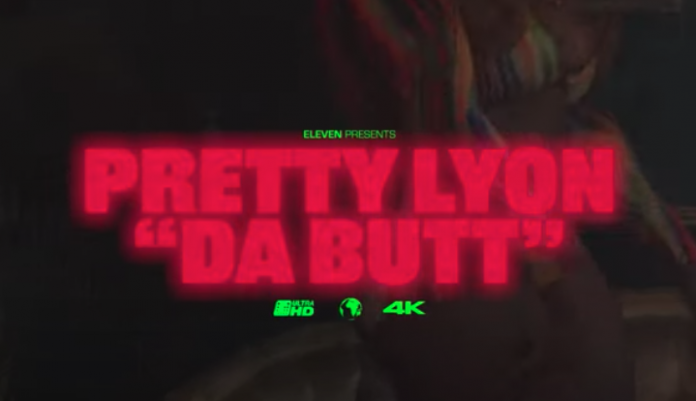 The Ikonic Label debut video "Da Butt" is here and it's from upcoming superstar Pretty Lyon. Reminiscent of the 90s hit by EU, Lyon sprinkled sexy yet clever lyrics on top of the well chopped sample composed by upcoming mogul Eleven Ego Crusher. He
has just came on board to produce The Bacon Egg & Cheese Podcast, hosted by 7xs Platinum Lady Luck, Babs Bunny (Qotr, Bad Boy Ent), and Miss Lissa (TMZ,
Wendy Show). Eleven is also writing and producing an EP for 90s r&b singer Kia Jeffries best know for the hit
"Put in ya mouth". He definitely has some goodies up his sleeve for 2022.