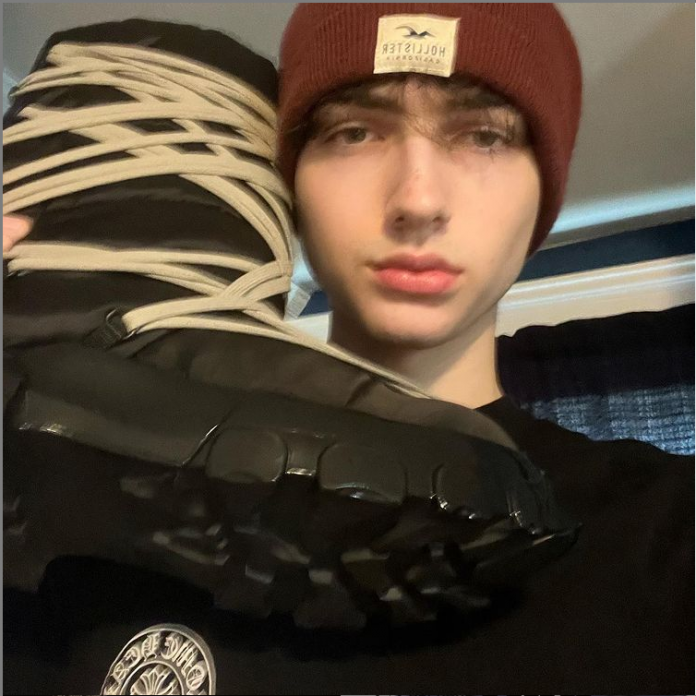 Meet c6merxn (pronounced Cameron), the newest viral sensation in the music industry. c6merxn is highly passionate about music. He loves to create music and foresees a successful career in the music industry. We've all felt strong emotions listening to music. Sad songs may bring us to tears, while joyful music can make us feel euphoric. While melancholy music can move us in fascinating ways, there is power in that second category, too. Indeed, one way music may make us better people is by making us happier—and therefore more likely to give of ourselves.
c6merxn grew up in a small town in Massachusetts, he first became interested in music when he learned how to play the recorder in elementary school. As he grew up, he took up the hobby of playing the piano, and a variety of other instruments. Today, he is a recognized recording artist and producer on Spotify and works closely with several other artists. He continues to pursue his passion for music through his new releases monthly. "I like to give my fans accurate dates for when I release my music. A lot of artists now are under the control of a label and can't release stuff when they want.", remarks Cameron. He used his knowledge and background in social media to quickly become recognized on large streaming platforms such as Spotify and Apple Music.
The major life-changing moment as stated by c6merxn was when his song DOORDASH started doing numbers on Soundcloud and Spotify. "I woke up the day after I released that song and it had thousands of streams online and I was like woah, people actually want to listen to my stuff", says Cam.
"In terms of my plans, I hope to keep growing my fan base and work on some record-breaking hits soon. I have a lot of work that is in progress that has the potential to be the next big thing", states c6merxn. It will be very interesting to see where c6merxn takes us.
instagram: https://www.instagram.com/c6merxn
Spotify: https://open.spotify.com/artist/0rOtWXEpa5bNpsdbb2ujU8?si=z0XvPVsKQq2BEDQ4JDgejw&nd=1