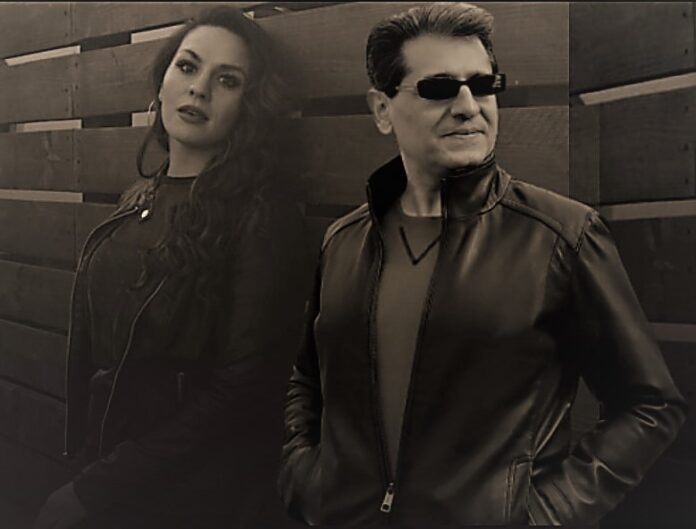 The COVID-19 pandemic has had a major effect on our lives. Many of us are still facing challenges that can be stressful, worrisome and overwhelming. Public health actions such as social distancing are necessary to reduce the spread of COVID-19, but they can make us feel isolated and lonely. 
"We should remember that this is absolutely the time to lean on each other. Even if we can't be close physically, we need to stay close emotionally – hence the reason for me to write 'Trying Times' – Says Mosi Dorbayani, the acclaimed Canadian Songwriter
Trying Times is a coaching message song to comfort those, who are affect by COVID pandemic, especially mentally. It strives to bring us joy and happiness and it reminds us to stay positive while facing crisis.
This song is arranged in 'Rock' genre, and it is performed by American rising star, Laura Wright.
Trying Times, and its music video is now available on YouTube and across all digital platforms.
Watch 'Trying Times' on YouTube:
Stream 'Trying Times' from Spotify: