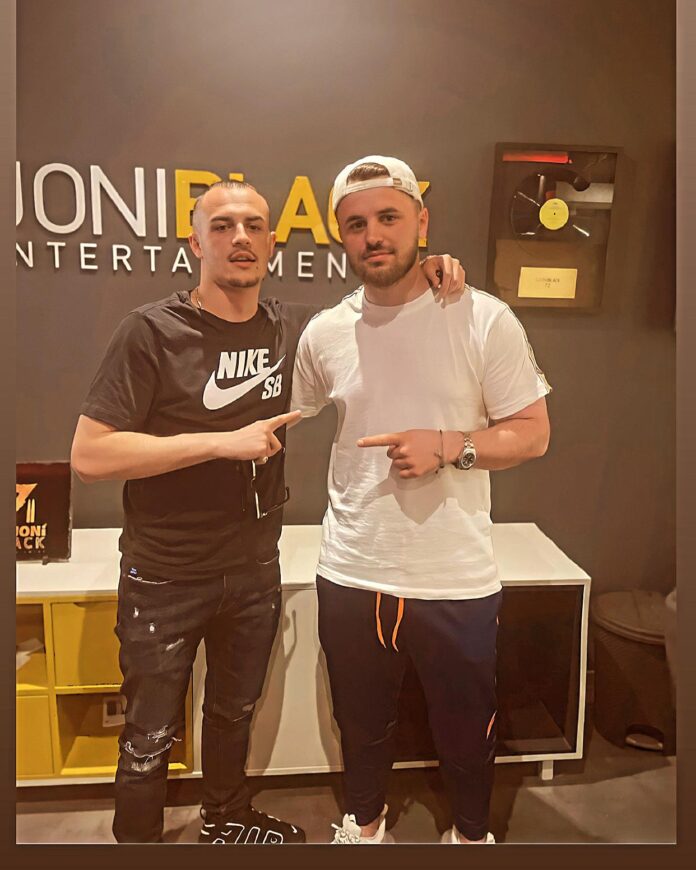 Sami Muleci was born on June 21, 1997 in the city of Skenderaj, state of Kosovo, but he lives in Austria, in the city of Graz.
Sami Muleci's parents' name is Father Muharrem Muleci, Mother Kimete Muleci, he has 2 brothers named Avni Muleci & Flamur Muleci. He completed primary school in Austria as well High school in Austria, majoring in Computer Science.

Sami together with his close family have a construction business in Austria where all Austrians recognize this company as one of the largest companies in Austria and Samis's father named this company Sam Bau, where he is the heir of this business is Sami himself.
Since his childhood, his parents discovered Sami's talent in music, and they always support him, even though he is continuing his studies, to never leave music aside because he was a very rare talent.
Sami Muleci started with music at a very young age, he started several different music projects, but in 2021 Samiu who is known in the branch of music with the nickname SAM. The music project entitled Where are you, where Sam with this music project managed to be very successful, where there was a large audience and distribution from the public in Kosovo, Albania, Macedonia, Switzerland and Austria. Many newspapers from the aforementioned countries also write about this project and Sam's talent.
All of Sam's lyrics were written by him when asked where he gets the inspiration he said from the life he lives. Sam will soon have the next projects and in an interview he ended by saying that now is my time.