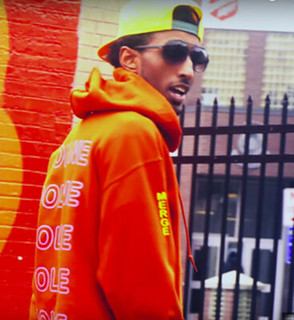 Uncommon to the industry norm, musician Sleep (Abdirisaq) Elmi's ideology perplexes, as he attempts to reduce the engagement of his music, by removing his music videos from youtube to "focus on Ramadan, faithfully.". However as a result of cutting YouTube views, the artist revealed acquiring more plays on audio streaming platforms.
To begin with, promotional channels don't typically allow contract agreements with flexible options that give the promotors more work after completion, at-least not without a fee or a custom NDA (Non-Disclosure Agreement) because it could mean a lot more work for the promoting party and with respect to personal beliefs, there aren't specific religious laws tailored to musicians put in practice yet. So what's the deal?
Videographer and owner of MinnesotaColdTV, where a majority of Sleep's music videos have been posted, replies he willingly did the service, free of charge.
"It's unusual for an artist to want his art to be hidden so I thought it was strange at first, and he did it over text messaging, but he sent a second message explaining how it was a temporary thing for 30 days, and I immediately knew what it was, so I just did it for him, no sweat cause I respect
that." – MinnesotaColdTV
Next to being published on Los Angeles Tribune for a similar matter, involving his religion, Elmi has recently surfaced with a bold and vexing style, not-unlike an artist, inciting a targeted demographic and calling for a range of questions like, "How can a Muslim make music, if listening to music isn't permissible?" and "Can a musician be consider a real Muslim if music is a sin in Islam, even if they pray and fast during Ramadan?"
The Islamic religion is known for being strict, especially during Ramadan, when Muslims fast, (the practice of a "no food or water" diet during the daytime, along with other restrictions, like profanity.)
Inarguably a sin, making or enjoying music while fasting is an act that will make your fasting efforts invalid, bringing some logic to binning music videos if your Muslim, but the singer's music is still available on major platforms, like iTunes and Spotify, in audio format. Hullabaloo, we're not convinced here at Billboard, but we guesstimate a unique and savvy brand gimmick building attempt, as uncorrupted or selfless as it may be presented. It all materializes as a strategical marketing technique for the artist but a no go as far as his efforts go make a believable point. Looking forward, the visuals for the musician's work are expected to be available again, after Ramadan has ended (Thursday, May 13, 2021).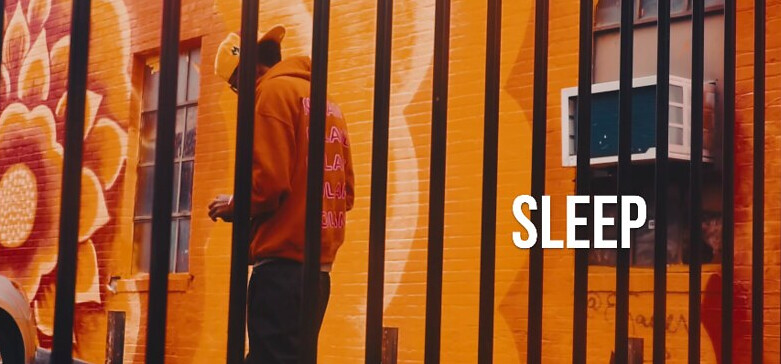 Other topics on Artist

Los Angeles Tribune
https://thelosangelestribune.com/2020/09/28/hip-hop-artistsleep-elmi-re-releases-music-video-avoiding-any-charges/

Sleep Elmi Removes Model From Video
https://www.epistlenews.co.uk/opinion/09/20/sleep-elmiremoves-video-involving-christian-model.html