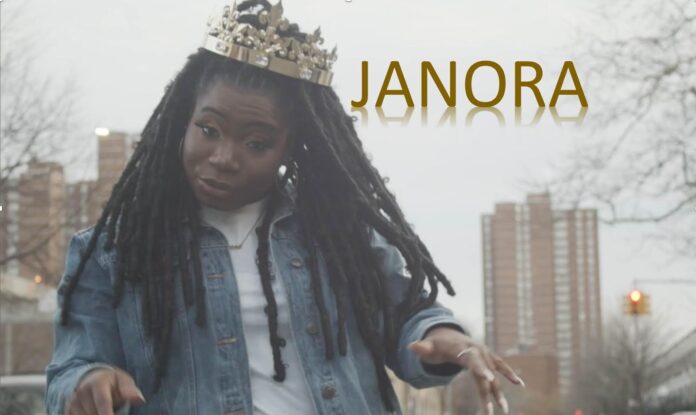 Janora Brown is a known artist from the hit tv show, The Voice. It will give you a Christmas to remember. The song was produced by Elijah J. Harmon also known as (Book of Elii.)
Janora expresses through the song Cocoa Butter how to love and accept self. Cocoa Butter also  reflects on body positivity  from within the skin you are in, while loving and respect others all at the same time. The Cocoa Butter single also encourages the natural beauty of chocolate Black girls/women and how to embrace your melanin.
Elijah J. Harmon expresses during interviews that when he saw Janora sing for the first time on The Voice , he knew  he wanted to work with her. He decided to reach out and then a year later Cocoa Butter was born. Elijah says "only God could make  this happen.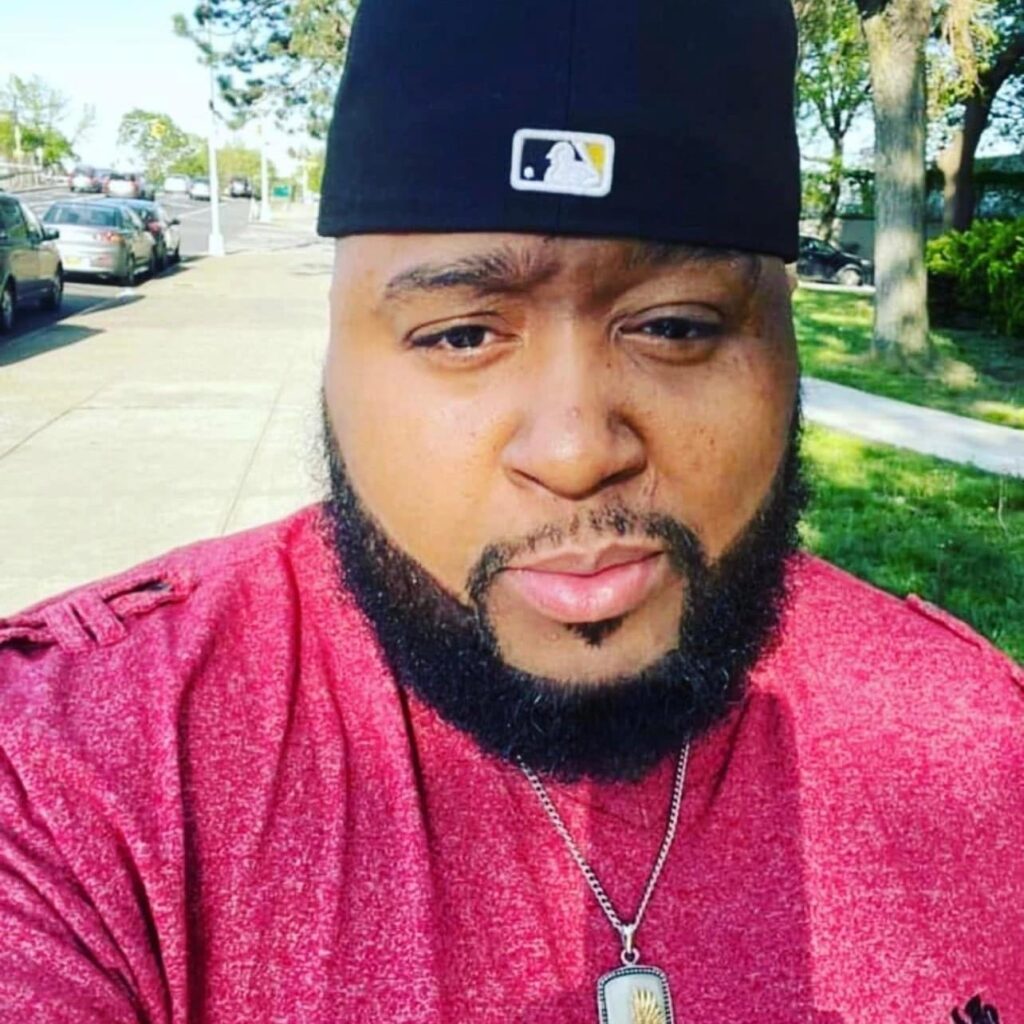 During the interview , Elijah mentioned his gratitude to all that assisted in this project. Thank you to both engineers and legendary bass player MrPayback and Mr.Flip from sound vision recording for assisting with this single also The team Tye Brown, Rashawn L, Tony Harmon, and additional support from Trinity and Yara with hair and makeup. We also appreciate Debra Coco for being featured in Cocoa Butter music video , who plays the role of Janora's acting mother. Most importantly, big thanks to Janora for allowing me to produce the single Cocoa Butter.
Follow Elijah J. Harmon's company  @Harlemvetz and Janora @janora_vocals
Edited By: Nicole Wallace