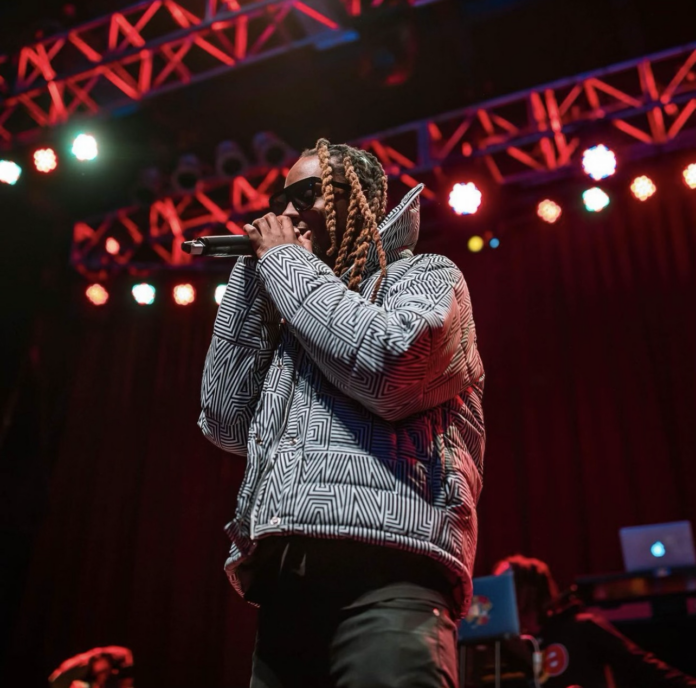 Maryland-based hip-hop artist and creator, Flex Kartel, recently dropped a hot new record for fans across the world. "Get a Bag" (Feat. Sada Baby) centers around the concept of getting up and going for it. "What are you doing if you ain't getting money. Go get a bag," tells Flex Kartel through song.
"Get up and go hustle as hard as you can–even if you think it's going to take all of these tools. You just need to start. Once you start, it all falls into place," shares the artistl. Flex Kartel's latest single is all about the hustle. It's also about creating art.
Reflecting on his music, Flex Kartel describes his sound as "different, beautiful art." "I would say it's a Picasso. If you listen to my records, you won't get the same beautiful painting out of every record. There is always something different and beautiful about every song." This single in particular is high energy, blending rap with melodic R&B melodies to create a sound designed to flow through your body and make you want to move.
"Get a Bag" began with a beat. "I was in the studio and created the record that night in 30 minutes," shares Flex Kartel of the creation behind the song, which was designed to become a collaboration with Sada Baby. As soon as he heard it, Sada Baby was psyched to jump on it–and the rest is musical history.
When it comes to creating music in general, Flex Kartel sees his creative process as more than a method: "It's something that God gave me." When he goes into the booth, songs come to him. "They become a free painting. I paint a picture, and it becomes a story. Every song is a story."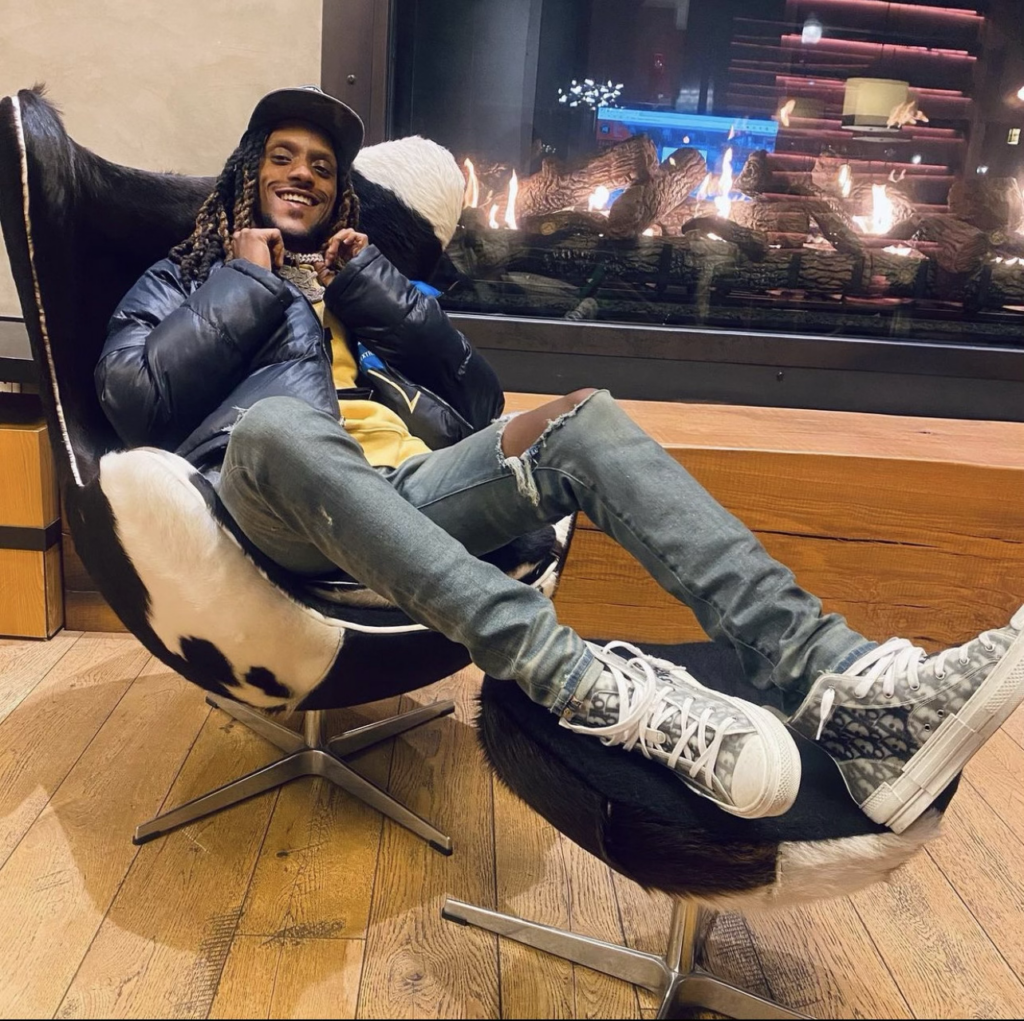 At the end of the day, Flex Kartel is happy when his biggest supporter is happy. "My mom is my biggest supporter. For sure. After all, she made me," teases Flex Kartel about making his mother proud through his art, which is also a beacon of hope. "I want people to know that anything that you dream of or think of is possible. And if you feel like working with me, I'm always open to creating with artists who have the time and are down for the grind."
In the next year, Flex Kartel is excited to release more music to his fans. "I'm really excited to give them another high energy record. I'm working on two EPs right now," tells the artist. He's also in the midst of performing live at venues in the near future.
Make sure to stay connected to Flex Kartel on all platforms for new music, visuals, and social posts.
Instagram: https://instagram.com/flexkartel?igshid=YmMyMTA2M2Y=
Twitter: https://twitter.com/flexkartel
Facebook: https://m.facebook.com/Flexkartel/
Youtube: https://m.youtube.com/c/FlexKartel