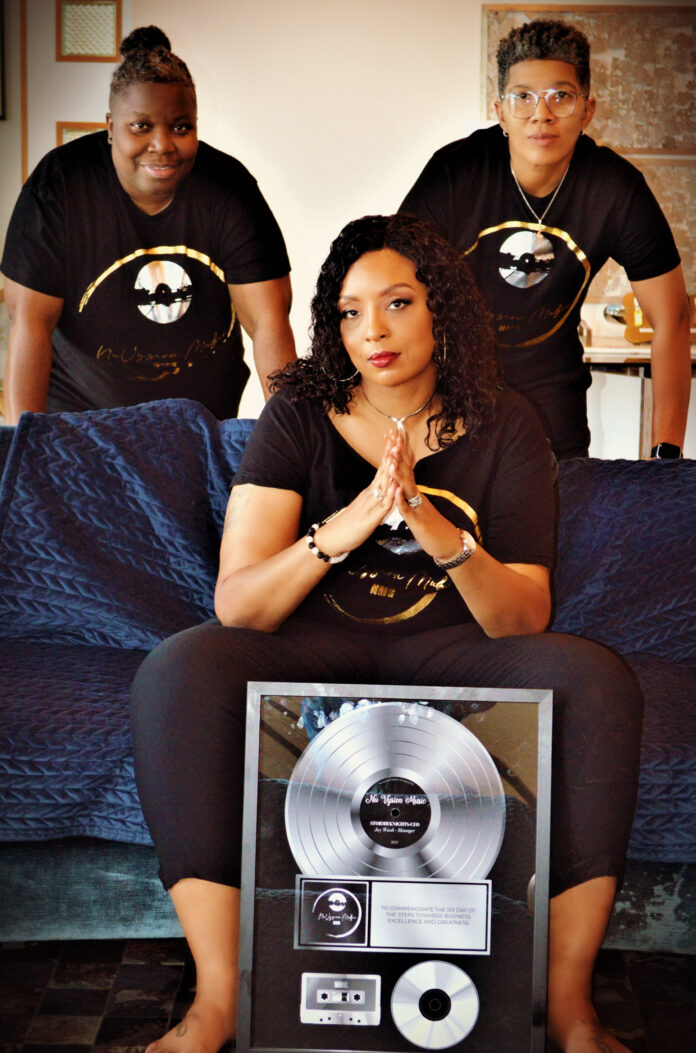 The NuVysion Media Group just added a new division to the empire, NuVysion Music headed by CEO Kimlynn Archie (Stormii Knights), COO Tamika Archie and Director of Artist Management James Washington (Jay Wash). This is a team of motivated and creative women who plans to bring something different to the independent artistry in a management company.
NuVysion Media Group has so many different elements to this small company ran by women. This company not only have a presence in the independent film industry, a streaming channel via Roku but now making moves in the music industry. With NuVysion's working relationship with 2 record labels and collaboration with several talented producers that has already made a name for themselves in the industry will definitely ensure a strong presence.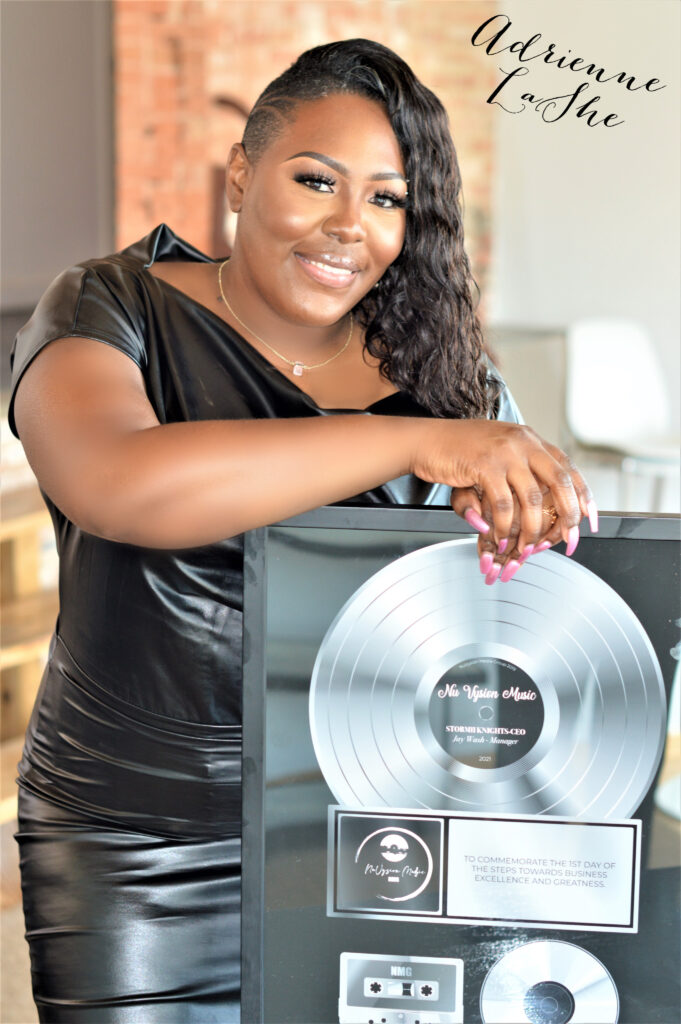 NuVysion has a passion for helping others develop and elevate. With the desire, dedication and Jay Wash's strong musical background NuVysion Music will go to all new heights.
June 01, 2021 NuVysion Music has signed R&B singer/songwriter Adrienne LaShe. Adrienne is originally from Inglewood, CA and has been singing since she was 10. In July 2013 she auditioned for NBC The Voice and performed for Strive For Success Competition among other performances across DFW and California. "Having the opportunity to work with an amazing talent as Adrienne LaShe is a great honor and we welcome her to the NuVysion family.: says COO Tamika Archie
NuVysion Music is definitely on their way. Some of the short-term goals for NuVysion Music is to have the opportunity to discover and develop other artist in starting their career in the industry.
For more information on NuVysion Music, please visit website www.nuvysionmediagroup.com or Facebook or Instagram Nuvysion Media Group
Makeup: Chyrss Branch, Dallas, TX
Photos: Richard Jackson, Dallas, TX