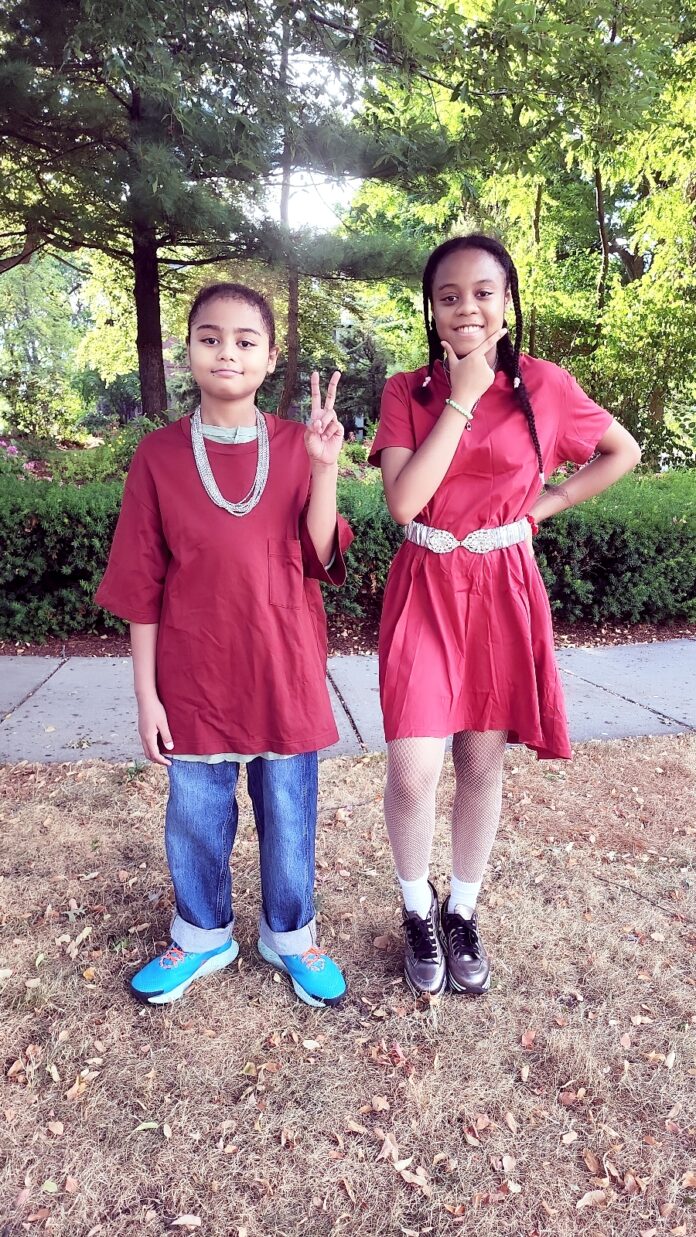 BOSTON, MA—Love Canafuego finds inspiration through pop music and encouragement from her family.
While Love, and her brother Joyful Canafuego, are still in grade school, both have learned production and various instruments to create "Champ of Wealth," a track she hopes can help her someday reach the Hot 100 and that speaks blatantly about money.
"We wrote 'Champ of Wealth' two years ago. The whole idea is to bring reality to how people handle money," says Love. "'Champ of Wealth" also includes her mother and father as writers, "Our songs are not just about everyday life, but art and feelings that people go through in the music business and in everyday life," she explains. Her other single "Inflation Comes with Destruction," features Joyful on vocals and is another take the family has on money and capitalism. Love hopes that if she becomes famous, she can use some of her earnings to help others.
Love tells that she wants to make music to make people dance, knowing she'd wanted to be in entertainment at an even younger age while constantly singing and dancing no matter where the Canafuego family goes. "Champ of Wealth" shows her knowledge of monetization and popular radio hits, but also plays with beats similar to old school disco and '80s pop, a la Michael Jackson's "Billie Jean," without even recognizing it.
Some of Love's favorite artists include Lil' Nas X, Dua Lipa, Justin Bieber, and other hitmakers—the usual pop idols for most modern children, but Love's focus outside of homeschooling goes into listening and emulating those sounds. Together as a family they write songs and compose lyrics using synthesizers, keyboards, drums, and guitar. Love is also a fan of Tina Turner and Cyndi Lauper.
When in school, she enjoys any courses relevant to the arts and enjoys drawing.
What other goals does Love have other than getting On-Air with Ryan Seacrest? Getting to the Grammy's.
"I really want to sing, dance, and perform globally. I love my fans, but I want more fans to support me, and listen to me, and to share it with the world."
Make sure to stay connected to Love Canafuego on all platforms for new music, videos, and social posts.
Apple Music: https://music.apple.com/us/artist/love-canafuego/1641587802 
YouTube: https://www.youtube.com/channel/UCFDOXAEi4DNTyOBPeOpKuHA 
Facebook: https://www.facebook.com/profile.php?id=100075357813347