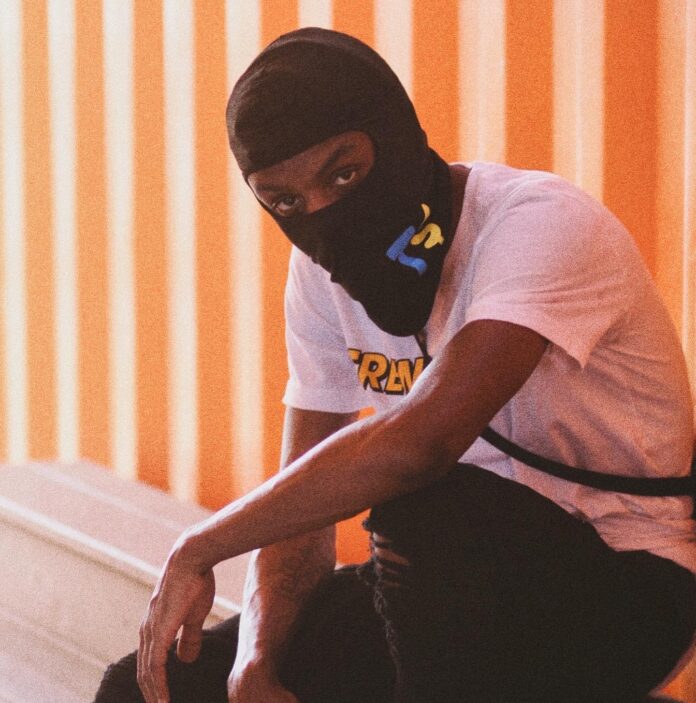 Trendsetta recently hit over 3 million views with his visual with Artist Show Banga titled: "Oh my god"
The video was shot in the Bay Area & Show Banga is featured on the track, Trendsetta is currently managing no artist at the moment but is actively always looking for new talent.
Here's the link where you can check out the video on worldstar "Oh my god": https://worldstarhiphop.com/videos/video.php?v=wshhlTctfm29014vdr5K
You can find more about the Artist "Trendsetta" on all his social media platforms:
Instagram.com/Trendsettalifestyle
Twitter.com/drthesetta
Be on the look-out for his upcoming album also & more new music and visuals from this extremely dope artist!!
"Set trends, don't follow"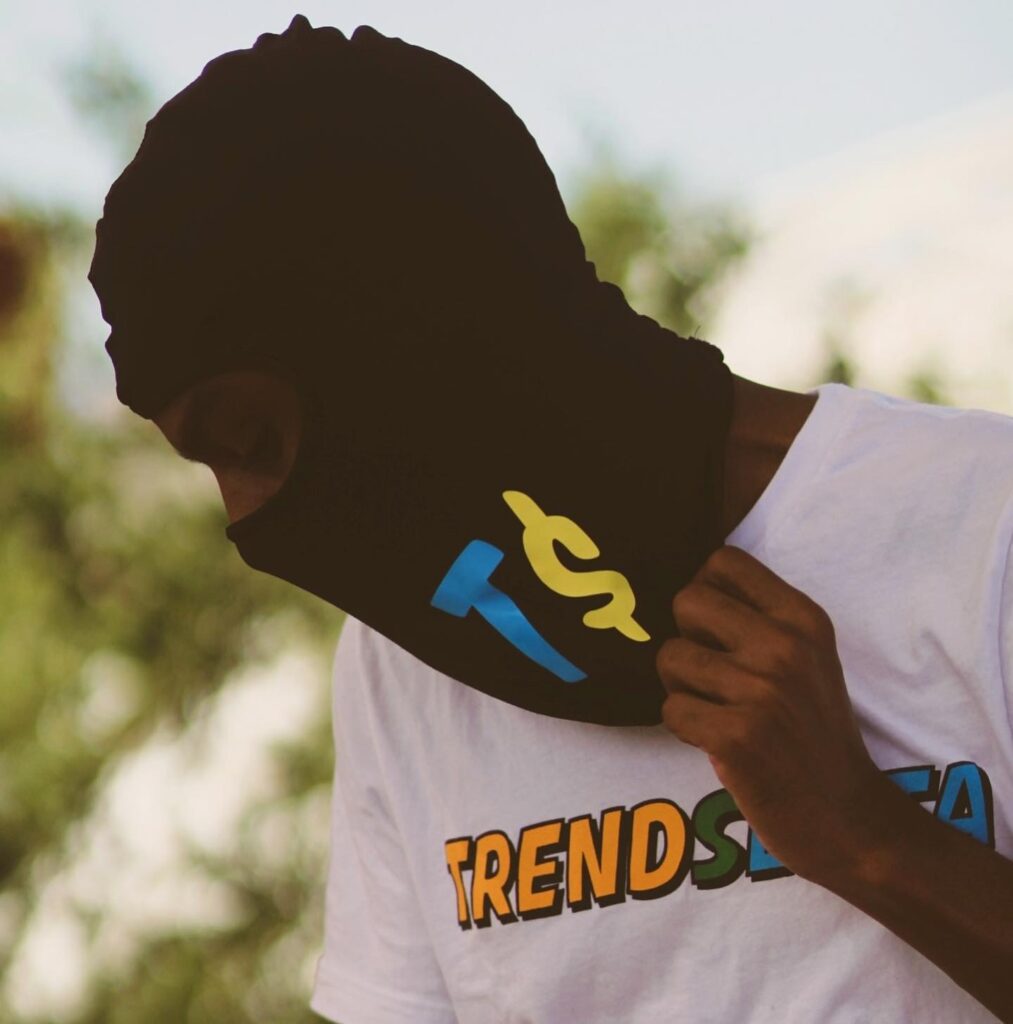 Fashion: Trendsetta Clothing Owner & Artist has been making noise with his brand!
This small business owner & Recording artist "Trendsetta" has been making some noise with his original brand Trendsetta clothing, we've recently seen a massive of really cool shoots with his brand on his page and loved his page and wanted to cover him!
Trendsetta clothing has been around since 2011 the independent small business owner has been working on building his brand with his eye catching colorful logo!
As a independent Artist it can sometimes be a challenge maintaining and having your own business, but "Trendsetta" is known for consistently thriving and pushing his brand in a positive light around his city in Las Vegas, Nv.
Trendsetta also plans to release more new merchandise throughout the summer..
You can check out more and view his website here: https://trendsetta.fashion/
You can also follow his social media accounts here: Instagram.com/Trendsettalifestyle
Twitter.com/drthesetta
Social media is one of the most powerful marketing tools now in 2021 as an social media influencer also, "Trendsetta" works aggressively on giving opportunities to the people around his community and release's various projects with different artist from all over the Bay, Los Angeles, CA area & more collaborating putting artist together on records similar to a DJ khaled or DJ drama of some sort, this cool influencer "Trendsetta" has a bright future & we are excited to hear more new projects and more release's from his Trendsetta clothing brand.
Has best known, "Trendsetta" is a well known Musician/Artist who's recently released known singles such as "Oh my god" featuring Show Banga, "Super Soaker" & more as you can find here on his spotify artist profile page: https://open.spotify.com/artist/1HaJhxflICyfvdOyfCy5uT?si=bN-PxIjjTai3CbWiHCXglg