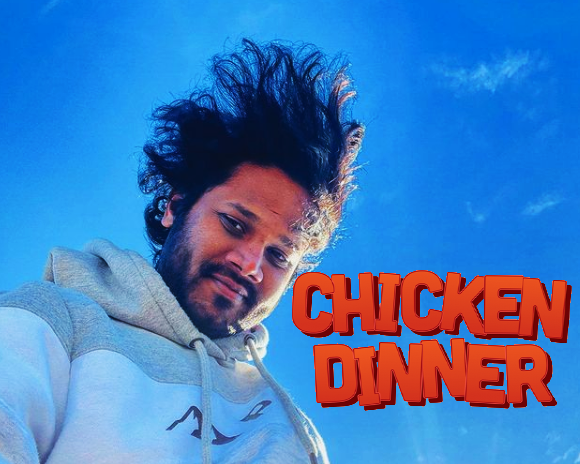 Malin Samarasekara is a talented music artist who was born in Sri Lanka and currently living in New Zealand. His passion for music drove him to become a professional music artist and producer.
Malin has a rich background in brand strategy, visual design, and music production. Extensive knowledge and years of valuable experience have helped him to rise to the top of the industry.
'Chicken Dinner' by Malin Samarasekara was a big hit and has received a lot of love from his fans. Check it out below and enjoy!
Deezer- https://www.deezer.com/artist/99780672/radio?autoplay=true
Twitter- https://twitter.com/markiiiinz
instagram – https://www.instagram.com/markiiinz
Youtube – https://www.youtube.com/channel/UCNX_MQGrYmcd37dtrEn1lig