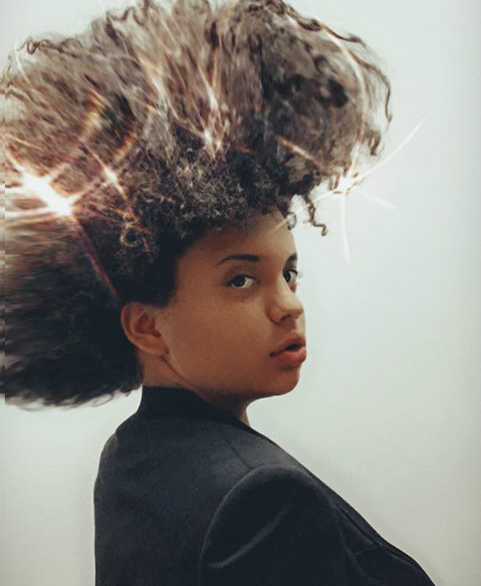 Universal Music Dominican Republic is an American-Dominican record label that operates as a division of Universal Music Group. It was founded in 2021 in La Capital, Dominican Republic by singer-songwriter Janix Marie. Mendez (Janix Mendez). It's stablished to provide services to unsigned & signed Artists around the globe primarily on the main island it's based on. With more than 30+ artists signed to UMG Latin, Universal Music Dominican Republic is merging them all to their system.
How It Started:
In 2017, Mendez had been talking about stablishing a music group business that could provide tools for artists that are in the needs of help, those mentioned she quoted "LGBTQ rights would be added to the business, people of color would be always welcomed, people with disabilities would always stay on top-lists."
As a result to start, Mendez started developing her own music career distributing her music through-out small music businesses such as DistroKid, Ditto Music, & United Masters. Her #1 successful single "Isaiah" made her acknowledge the hard work she has done to get to where she is now and decided to finally open up what it's now to be called "Universal Music Dominican Republic" abbreviated as "UMGRD" or "UMRD". Her biggest inspiration has been "Lady Gaga, Madonna & Ariana Grande".
Who is Janix Mendez?:
Janix Marie Mendez more commonly referred to as Janix Mendez is a Dominican singer, songwriter, producer, LGBTQ+ activist & advocate, and model. She was born in San Pedro de Macoris, Dominican Republic, shifting herself to New York with her family to continue her life's journey.