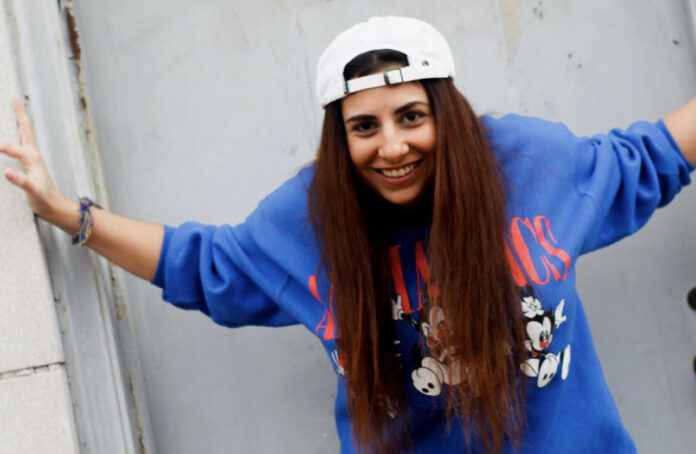 Powered by her agency Kopius Media, S-EM-C, aka Sophie Steele provides a top tier resource platform for budding music stars
It is always surreal to learn about individuals who work relentlessly to gain the momentum and success they seek in their careers and do the unusual – focus on offering something valuable to people in their community through their work. These individuals shine brighter in their respective industries, for they keep walking their path, even when they know it won't be a cakewalk and create a beautiful path for themselves to eventually reach the success they desire. Sophie Steele, more popularly known as S-EM-C, serves as one of the finest examples of such young and astute entrepreneurial talents, who has raised the bar for other professionals both in the worlds of music and business.

Apart from all the momentum and plaudits that S-EM-C has earned so far in her career, she has made a higher jump yet again with her ambitious venture named 'Make It Big In Music', which is an educational product that is powered by her one of a kind agency, Kopius Media. Kopius Media has been gaining immense name and recognition for its services in organic marketing for personal brands and public figures, including music creators.

"With an educational product like Make It Big In Music, I want to make a difference in the lives of the many up and coming talents in music, who are vying to make their mark in the industry," says S-EM-C, who is driven to help emerging musical talents get the right opportunities in their career. The new coaching program exudes the strong visions and passion of S-EM-C for music and comes as a breath of fresh air in the industry, offering something different to people to help them truly excel in their music careers.

Talking further about Make It Big In Music, S-EM-C highlights that it is a course that gives people direct access on how to submit music to TV and radio stations, with tracking and reporting. It helps members get sync placements as well as properly register and collect revenue from their music, all in all, turning them into more skilled music artists and professionals.

Make It Big In Music is all about teaching people everything about the music industry whilst also giving them access to premium label services and professionals.