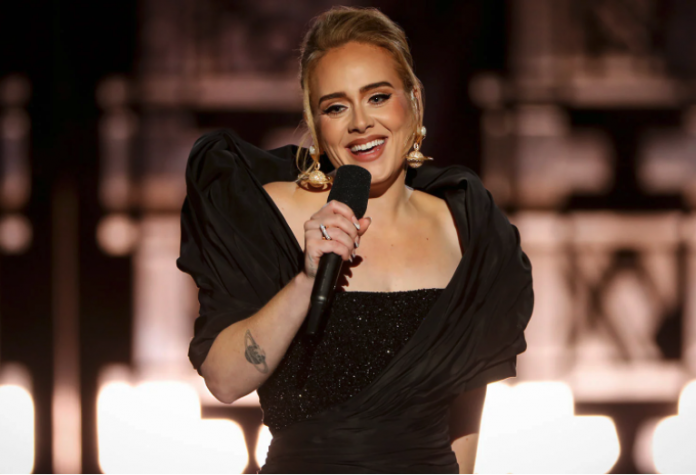 Adele's "Easy on Me" claims a 10th week at No. 1 on the Billboard Hot 100 songs chart. With her latest week at the summit, she equals her longest reign, previously established by the 10-week command of her 2015-16 smash "Hello."
Meanwhile, "We Don't Talk About Bruno," from Encanto, pushes 4-2 on the Hot 100 as the week's most-streamed and top-selling song. It becomes just the second song from a Disney animated film to have reached the chart's top two positions.
Plus, fellow Encanto track "Surface Pressure" by Jessica Darrow hits the Hot 100's top 10, jumping 14-10 and making the movie the first Disney animated film to have generated multiple top 10s on the chart.
The Hot 100 blends all-genre U.S. streaming (official audio and official video), radio airplay and sales data. All charts (dated Jan. 29) will update on Billboard.com tomorrow (Jan. 25). For all chart news, you can follow @billboard and @billboardcharts on both Twitter and Instagram.