Poverty can lead to health issues and negative impacts on cognitive development and educational outcomes. However, people can focus on active engagement practices to address poverty. When poverty hits an area, people need to think about having a better future rather than starving. With this, it can be motivating to work hard to achieve goals. Cornellious Waite, the CEO of Star Steppaz, comes from low poverty.
He grew up from the East side of Providence, Rhode Island, where he started music. He is a hardworking businessman who passed through hardships in life.
His Music Journey
Cornellious Waite is a music manager who started rap music when he was young. The idea of music came when he was 14 years old. He partnered with his friends to form a group known as "Squad of the year." Unfortunately, the group didn't last long. But Cornellious Waite continued writing lyrics of rap music.
Later, he convinced his brother Damon aka Dee Gomes, to join him in the music industry. Cornellious Waite reminded Damon that regardless of their background, they must become a top rap band.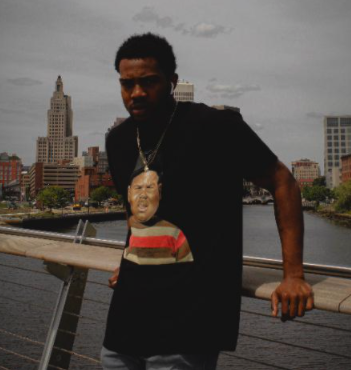 Waite and Damon later came up with the idea of creating their own music label based in Rhode Island, their hometown. Although they grew in poverty, they didn't give up on their music journey. After some time, he thought it would be better if he shared the idea of music with his friends and the other brother, Arondae. Arondae initiated APF (Applying Pressure Forever).
Although there were many shortcomings during the music journey, Cornellious Waite didn't give up on chasing his dream. He went through challenges. Since 2013 he lost 6 friends in gun violence. Although it was a bad experience, Cornellious Waite continued with music.
It was during this period when he decided to share his thoughts with his friends and family members. Dee Gomes came up with the idea of starting the music label-Applying pressure forever.
Dee Gomes believed that focusing on music is a good idea. Also, he knew that it is something he wished to do. Thus, he started the brand and released all his music, and that's how he became the founder and executive. Cornellious Waite and Dexter, one of his friends, became the CEOs. They manage artists like Jae Lynx, Lil Lonzo from central falls, Rhode Island, and 403Plex Canada.
Currently, Cornellious Waite, his brothers, and his friends live in LA, the largest city in California.
Star Steppaz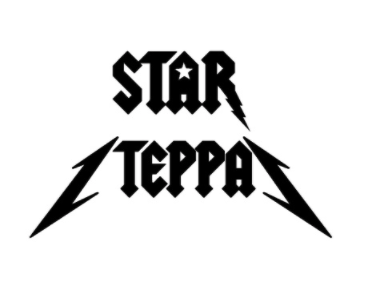 Apart from being a music manager, Cornellious Waite had wished to get into fashion. Star Steppaz, his clothing brand that will launch this summer in 2021, is full of amazing deals. He has already established an Instagram page for his brand to inform clients about the designer shoes he is selling. Also, Star Steppaz will not limit things like shirts and designer clothes.
Cornellious Waite is an inspiration to many. He rose from rags to riches. So, everyone can step out of poverty regardless of their background. Although Cornellious Waite faced a lot of challenges, he focused on chasing his dreams.