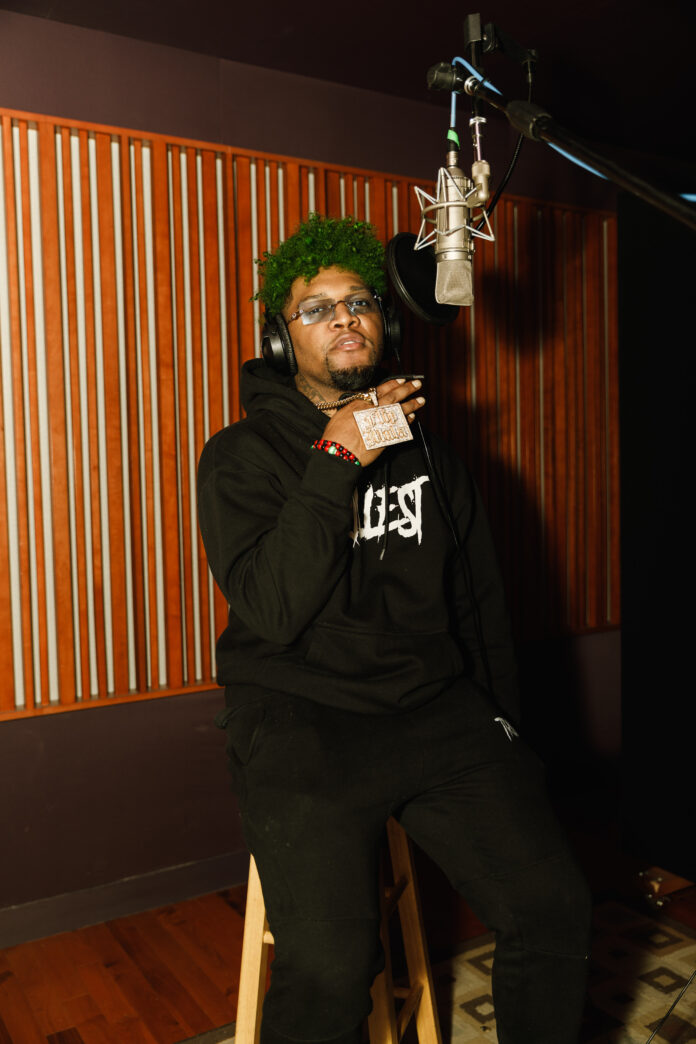 Rashadsofly is quickly becoming one of the hottest names in indie Rap. The 26-year old rapper from Vicksburg , Mississippi already collaborated with multiple big name artists and producers despite having no major deal as of today. That is not easy.
Rashadsofly name is a combination of his middle name Rashad and he just added So Fly because of his interest in fashion. Which is how he came up with Rashadsofly.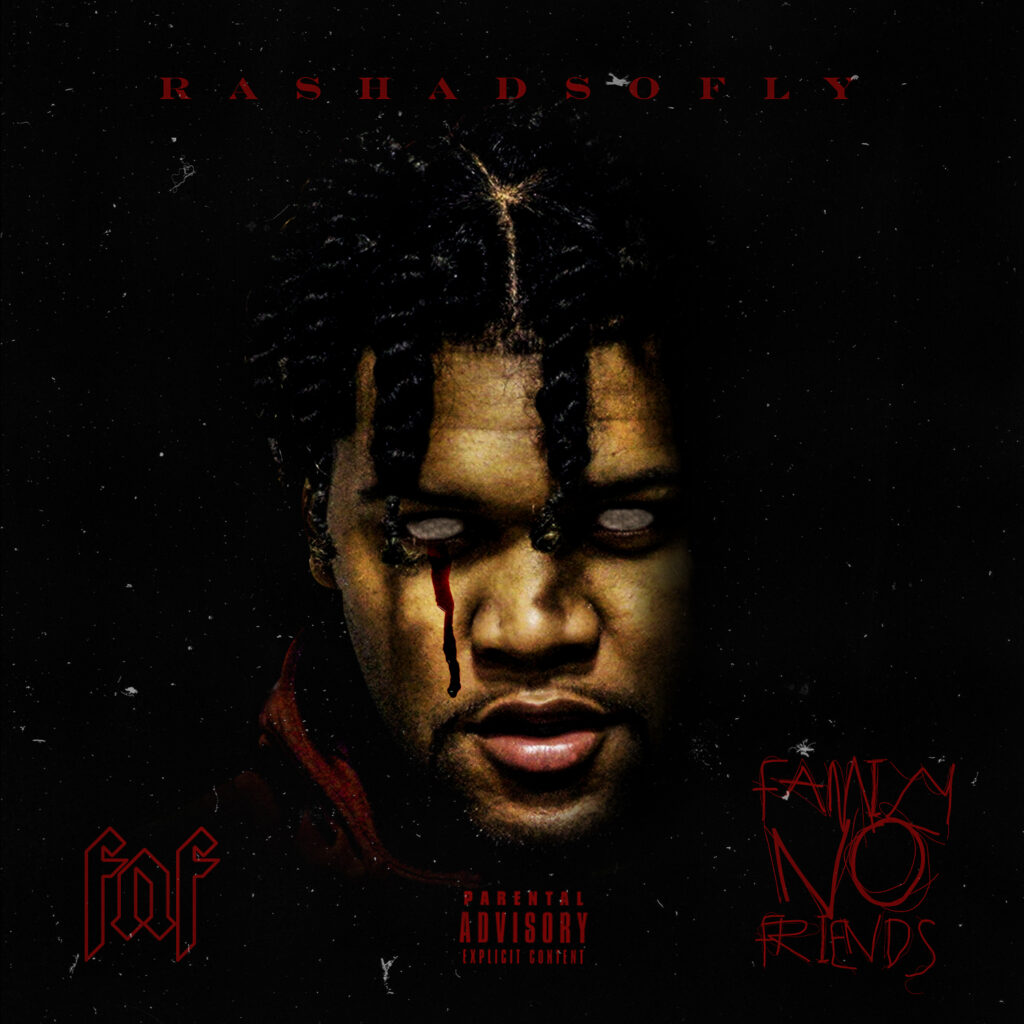 He's only been in the rap game for 3 years but already seems to have figured it out. His project release, "Family No Friends" is currently buzzing over the internet which set him on our radar. Let's see how 2021 end for him.
For a more in-depth look at his discography, you can check out Rashadsofly's rap sheet on Spotify, Soundcloud, and Youtube. To stay up-to-date with more music-related news and booking information, contact @rashadsofly on IG or visit http://www.rashadsofly.com/
Social media links
https://soundcloud.com/rashadsofly
https://youtube.com/c/Rashadsofly
https://twitter.com/1rashadsofly?lang=en
https://www.instagram.com/rashadsofly
https://www.facebook.com/Rashadsoflypage