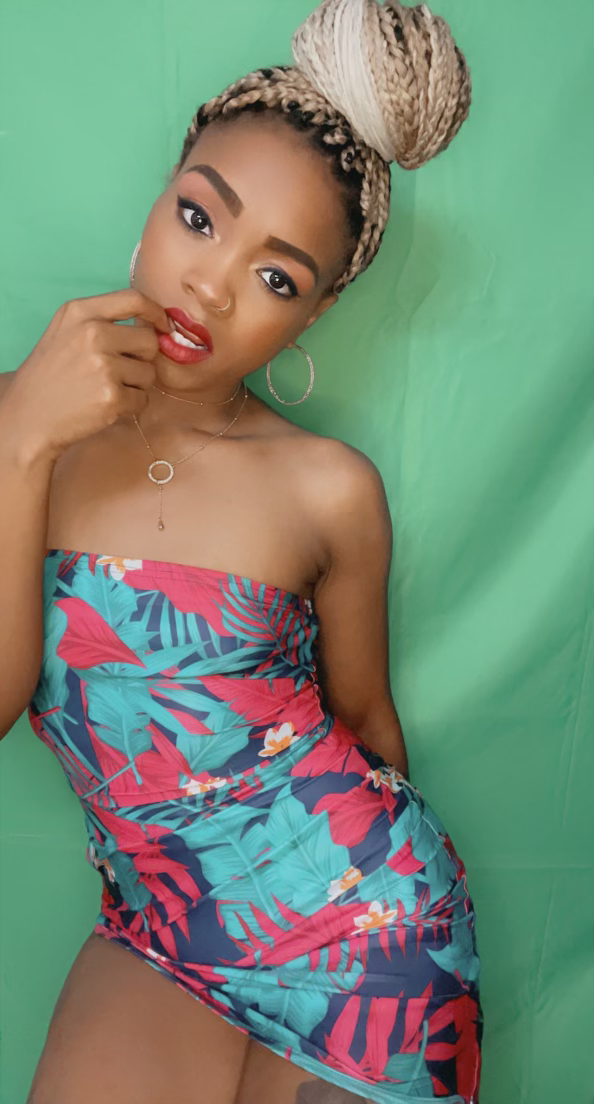 Saydez Benz gives us the vibes we needed this winter with her new hit release "Money Baby". With idols like Missy Elliot, she turns a dance track into a raw cutting edge HipHop sound with a taste of R&B elements. It's very tasteful and delivered with elegance and grace while still reminding us she is a boss lady. This hit will for sure bring everyone back to the dance floor.
Coming from a rough upbringing, Saydez Benz has put her sound and toughness to the test on her new single. After just a few listens, it makes you want to continue the repeat cycle over and over again with lines like "if you want to step to me, you better get this money baby".
She has promised to give us more music this year and that we have not seen the best of her yet.
Keep up with Saydez Benz
Instagram @saydez_benz
Twitter @moneylikehoney
Spotify Saydez Benz
YouTube @saydez_world