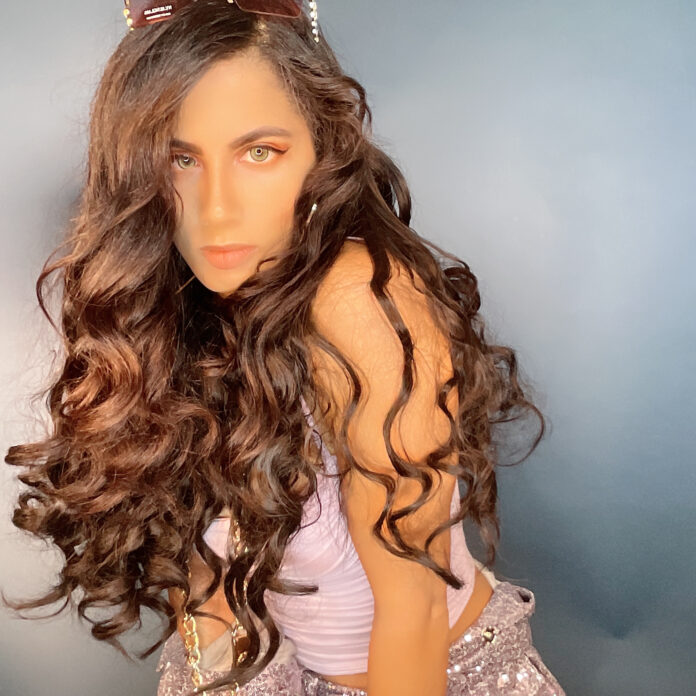 Just when we thought all the good music's out, Eva Constance breaks the mold with a hot new summer groove titled, "Forget Me." And boy oh boy, IT IS SMOKING.
Quite unlike the name, the wavy beats of this song are anything but forgettable. In fact, the calm, rhythmic pulse and catchy lyrics will fill listeners with 2000s nostalgia and then some.
Yessiree, the days of crop tops, bandannas and low-riding bedazzled jeans are making a major comeback in Eva's latest work of art.
And this isn't her first rodeo.
Eva Constance, also known as Chanteuse Green, had already released a successful debut single back in 2020. The song, "Selfish," also pays homage to all the female music icons of the glorious 2000s.
Let's just stay it was a hit! And that's putting it mildly. "Selfish" was what everyone needed to unwind from all that 2020 drama. With more than 500,000 streams, it definitely set the bar extra high for the new singer – I mean, how could she top that masterpiece!
But, smash it she did, with her latest single, "Forget Me."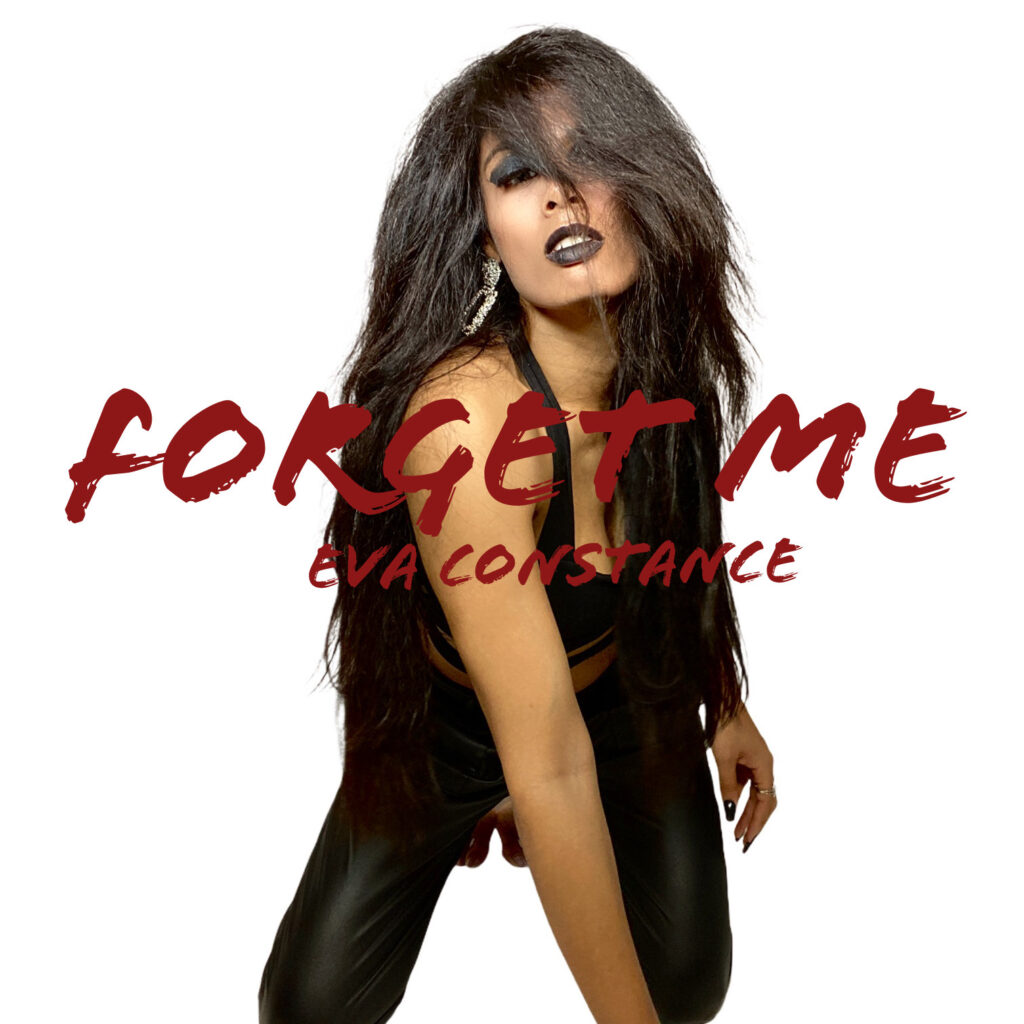 In this beautiful piece, the Connecticut-born artist ups the tempo and ushers us into a pulsating world of drop top cars, sunny days at the beach, and swaying seductively in your bathing suit.
Inspired by the combined sounds of the 90's and 2000's, "Forget me" certainly delivers on the groovy factor. And why wouldn't it? When she's been influenced by hip-hop legends like Aaliyah, Christina Aguilera and Destiny Child – talk about an arsenal of Greats.
She also adds her own spicy twist to it.
Eva's "Forget Me" sports sweet Alt RnB undertones that rounds up the ensemble and leaves you with a lingering desire for your carefree years.
So, if it isn't obvious by now, this baby is the ultimate summer song.
Check it. Riding around town with your short shorts, the wind blowing through your hair, and Eva's sonorous voice reminding you that she'll always be on your mind. Dreamy right?
And that brings us to the lyrics.
"Forget Me" is a song about re-evaluating your self worth, and knowing that despite the fact you feel used, you're unforgettable. To friend and foe alike. There is absolutely no one like you, and that's what makes you special.
You are irreplaceable. And those who have pushed you out of their lives would realize the truth that, "even if you want to, you can't forget me." You simply can't.
This anthem/mantra is echoed over and over in the chorus, making the song an irresistible addition to your summer playlist.
Eva Constance has truly outdone herself. And like her debut, "Selfish," this new release is completely unmatched. It is a breath of fresh air in a a somewhat clone-y music scene.
Would Eva's sultry voice bowl you over? You can answer that with only one click.
What are you waiting for? Go stream Eva's dope new single and be a part of her loyal, and confident fanbase.
As for us, this song will remain on repeat, till the summer's over.
Happy listening folks. And don't forget the sunscreen!
Forget me – https://open.spotify.com/track/65RQyw2vE5zukuue2B3x8Z?si=a76143c543854972
Eva's other Links –
https://youtube.com/channel/UC-fkNdddRJ31KecUgT4zwhw
https://music.apple.com/us/artist/eva-constance/1380596906