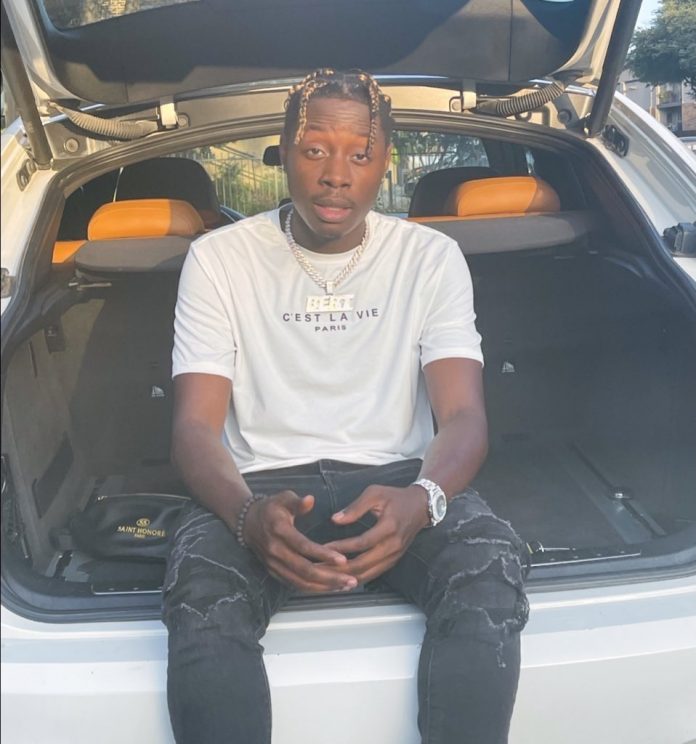 J Bert is a French/American rapper, singer, songwriter, and internet personality. Despite having only 3 official albums release, J Bert is already an upcoming rapper with a lot of buzz. The Dallas rapper rose popularity from his hit song "Love Her" from his previous album called Vision. The track has attracted many people around the world on the platform called TikTok. Bert is originally from Dallas, Texas, and currently working on becoming an Icon in the music industry. Dedicating his time to his upcoming album Eighty Eight, J Bert started his music career with the release of his debut album, Vision (EP) , on February 7, 2019. His third studio EP, is on the way and yet to begin for 2021.
https://soundcloud.com/jbertofficial/love-her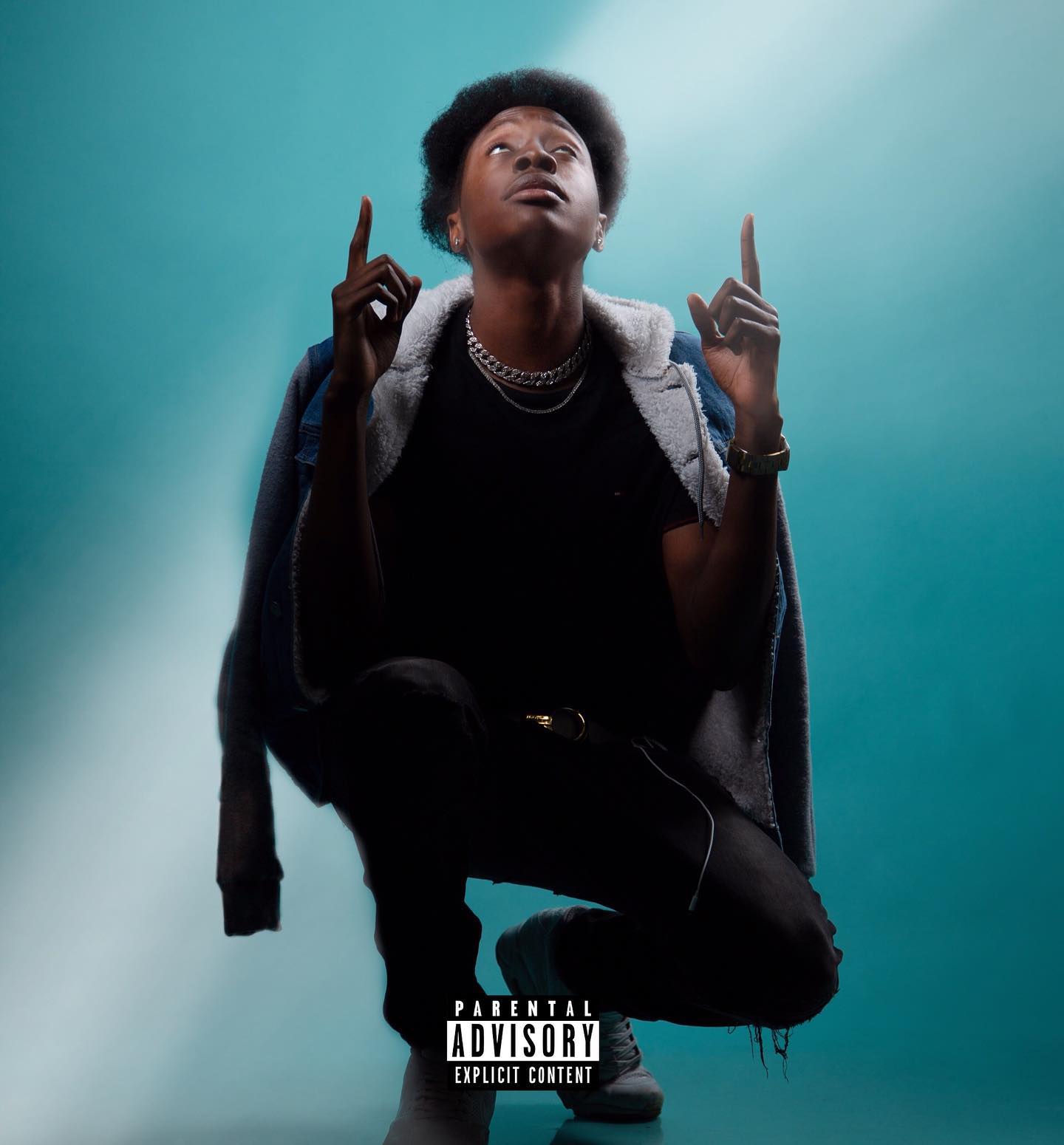 In 2019, he released his debut solo mixtape, Vision,[11] and later that year released a collaborative song with upcoming artist Detty K called Stump It (volume 1).[12]During the same year, J Bert's song, Lover Her,[13] gain popularity on the famous platform TikTok.[14]
In 2020, he released his second collaborative album titled Eighty Eight.[15] The 11-Track project featured music producer and sound engineer from Texas, California and Morocco.[16] An independent multimedia brand with over 15 million views gave recognition on their platform to support J Bert in his music career.[17]
On February 7, 2019, J Bert announced that he had signed to Bert Music.[18] A record label supervised by his management team.
On 15 October 2021, J Bert released album "WHAT'S NEXT", under his own banner Bert Music. Right after the release it gained some serious attention of the music lovers.[