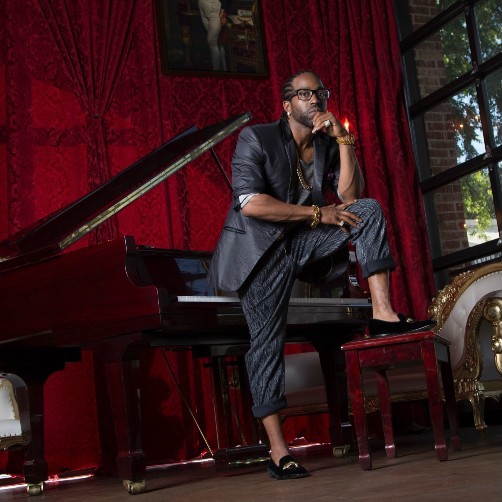 Gorgeous George The Pimp God is no stranger to "hustling". Coming straight out of H-Town or in his words, "Hustle-Town", George got his first car at the age of 13 and his first record deal at the age of 14. In 1996, George was offered a contract after sneaking into a club, hungry for an opportunity and got just that after bumping into Scarface in the bathroom of the club that night. 
In his interview with Off Da Porch, George details why he wanted to start his distribution company, "Well if you could flip a bird or flip a pack, you could do the same thing on the stock exchange" GGMP says, "Financial Literacy is very important". Sonic Distribution was created to "buy back the block", offering artists the opportunity to completely own their work.
George and Sonic Distro offer services including marketing, management and PR. Sonic also has many partners and collaborators including Spotify, BET, Pandora, Tidal and many more. The distro platform offers itself to both artists and labels.