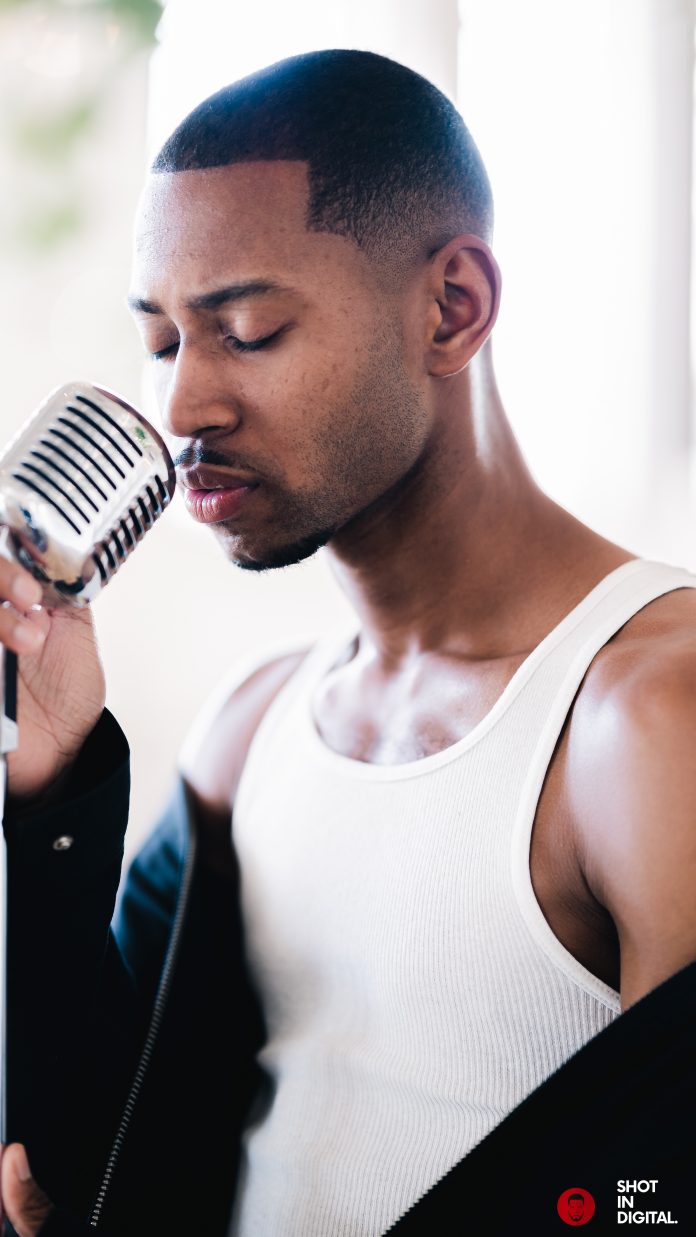 R&B singer-songwriter Choyce Cincere unlocked his timeless sound on "With You (No Matter)". The Jersey Shore singer says he wanted to get back in touch with the era of music that inspired him most. Taking it back to the vibes of 90s R&B era, he creates a bridge between the classic 90s and new generation sound. Choyce finds balance in showcasing his versatility in cadences, all while capturing a vintage taste reminiscent of New Edition. The music video, directed by Eric R Wilson, shows Choyce expressing his love to the woman of his life, in coherence that he is with her "no matter".
The Jersey Shore singer began his career as a musician, who in recent years ultimately found his voice as an artist after working as a full time songwriter and producer. Choyce's luring fine-tuned vocal ability and distinct ear for producing allows him to captivate his listeners with feel-good music and contemporary melodic ballads. Becoming a new sensation in music, Choyce wants to continue to showcase his artistry in all styles of the R&B and Hip Hop genre.
Coming off the release of his dance music collaboration called "Favorite" with fellow songwriter Quise. B and record producer Deyjan Beats, Choyce plans to drop a series of R&B singles at the start of 2022 after his "With You (No Matter) release.