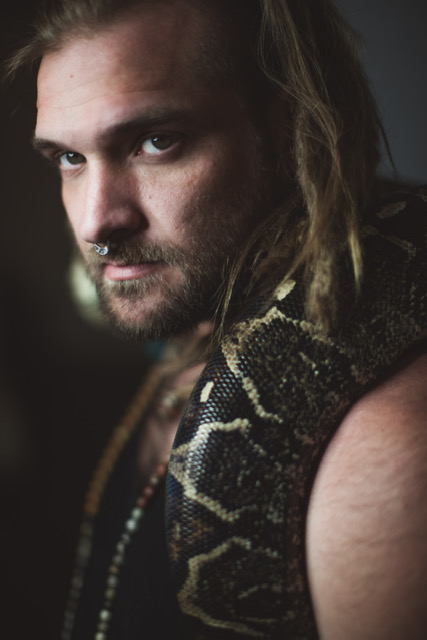 January 2022 – Some artists are natural-born storytellers. Regardless of the kind of music they play, they have a truly innate ability to create a genuine connection with their audience, creating spontaneous tracks that reflect their experiences, creativity, and ideas in a way that feels incredibly genuine and easy to relate to for people of all background. This is definitely the case of Adam Roth (also known as Broken Iris), an artist who recently dropped an exciting single titled "Mr. F**king Happy."

As an artist, Adam has been developing a distinctive tone ever since he started making his own music. Interested in songwriting since he was only a child, he quickly transcended his influences and morphed his style into something that's extremely personal and one-of-a-kind. Adams' bond with his mother was always very strong, so much so that the moniker Broken Iris actually comes from his mom's favorite flower, the Iris flower; highlighting a deeper connection with his personal and artistic roots alike. Firmly believing that the best art is that which carries some pain, the artist is all about creating honest and emotionally powerful music. This release is a perfect example of how Adam channels pain and feelings through music, not only to reflect on such things, but also to connect with other people on a more personal level. "Mr. F**king Happy" is musical storytelling at its best, but the sound of the production itself is quite remarkable as well, delivering many "ear candy" moments that make the song very special for the listeners.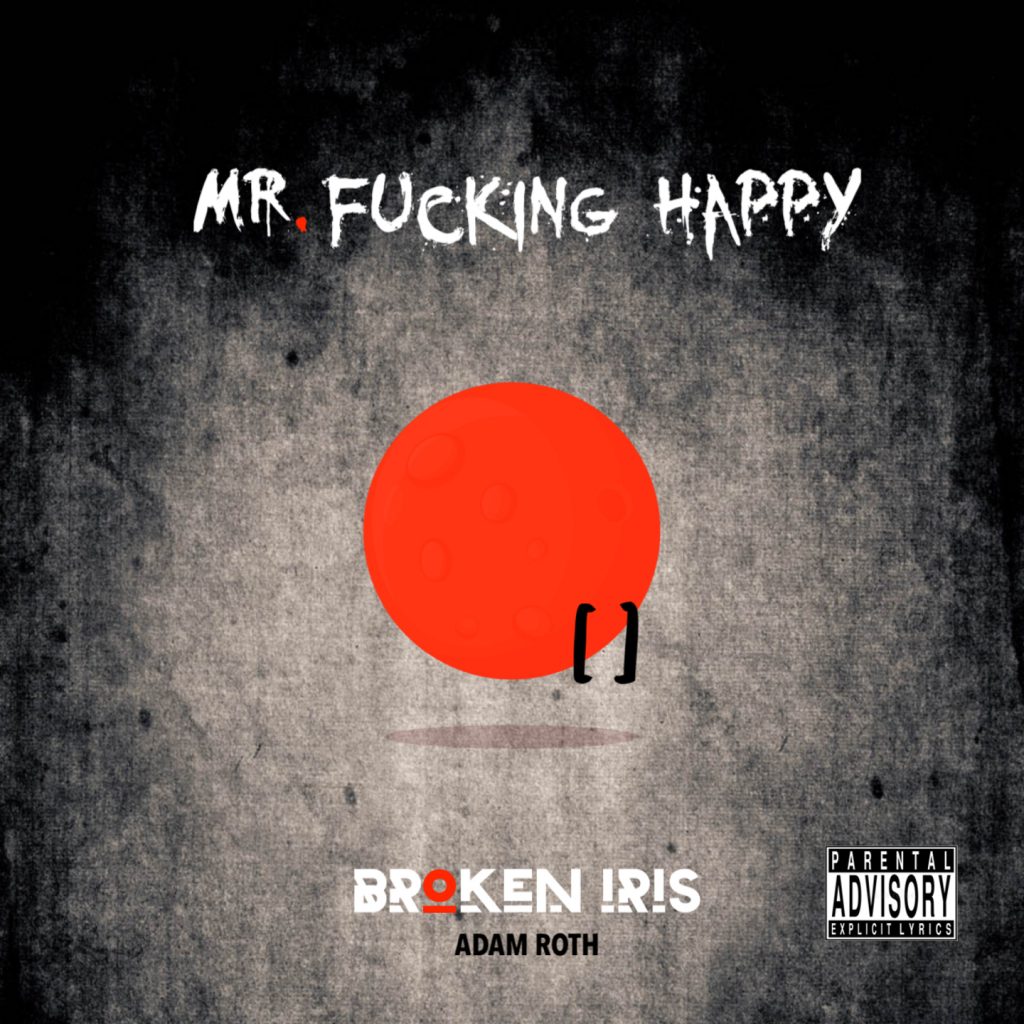 This track should be right up your alley if you do enjoy the work of artists as diverse as Nine Inch Nails, Bosnian Rainbows, and Tool, only to mention a few. Not only is Adam a great songwriting, but the production of this release is actually top-notch as well, allowing the artist to immediately stand out for the detailed, crisp sound of this particular release. "Mr. F**king Happy" is a fantastic introduction to Adam and his work, and it won't let you down if you are a fan of alternative rock music as a whole.

Find out more about Adam Roth (AKA Broken Iris), and listen to "Mr. F**king Happy". This exciting new release is currently available on some of the very best digital music streaming services, and elsewhere on the Internet. https://open.spotify.com/album/7gH2ZgumVyOoRmfShfNNQ2