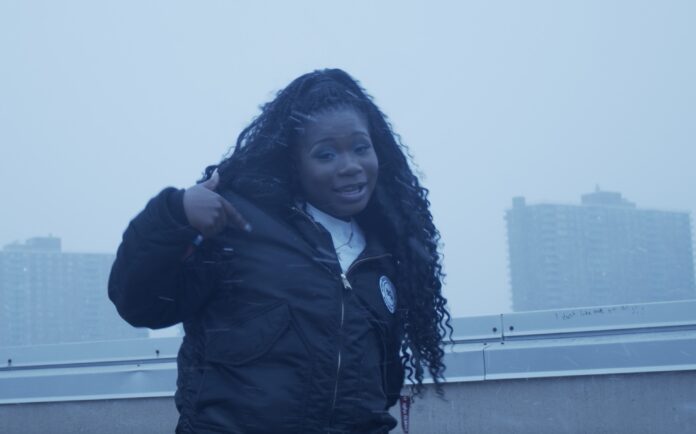 Janora Brown, of the hit TV show, The Voice, will release her second single and music video, executive produced by Elijah Harmon, Better known as Book of Elii or BOE for short, on January 31st, 2023.
BOE spoke about the process of filming the music video for the single titled Don't Hate, featuring Janora Brown, KUSHY, KING Jerel, under the name OG Scribb, and himself, Book of Elii. During the interview with BOE, he talked about his experience working with Janora Brown.
Playing a variety of beats, ten he can remember, for her to hear and choose from. She was instantly drawn to a beat already titled "Don't Hate" and decided to keep the title as well.
She wrote the song quickly. Of course, as is often the case with artists, she played with the song a bit and changed it a few times before getting it exactly right. Once the writing was complete, it was a no brainer that this song was a masterpiece.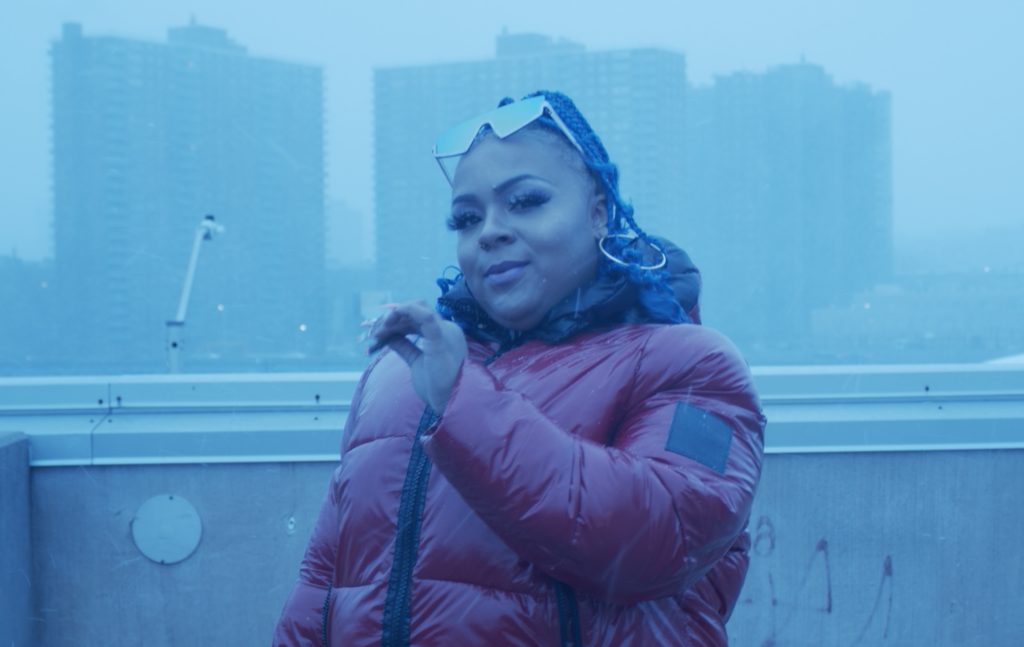 Book of Elii also explained how he was able to get KUSHY, the daughter of Hip-Hop legend Flava Flav, on the track as a feature. He reached out to the OG, Mr. payback from Inglewood, on the West Coast, who is very close friends with flava Flav to make the connection.
The first time KUSHY heard the beat and concept of Don't Hate, she said "This sounds like a video game!" Both BOE and KUSHY laughed about it. Then the inspired artist, KUSHY, wrote her verse and recorded at Mr. Payback's Studio and she killed it. According to BOE, KUSHY's cadence and confidence in her lyrics and vocals, really made the song Pop even more. Her sound had such a heavy New York influence.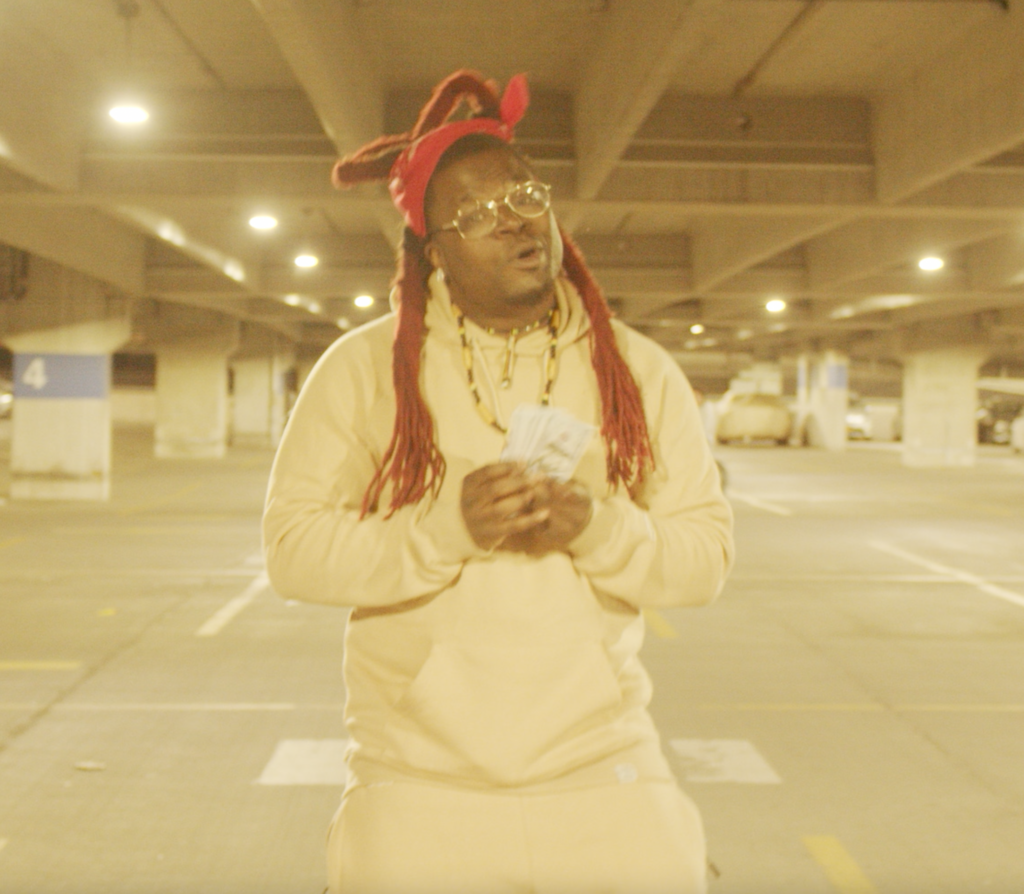 Once both KUSHY's and Janora's verses were done, BOE incorporated a third verse from his baby cousin, KING Jerel or OG Scribb. This brought a Memphis, Tennessee/Arkansas vibe to the track, with a whole lot of swag. "When you need swag and that southern twang it's a must to put King Jerel aka OG Scribb on a track." Said BOE. He went on to add, "OG Scribb's process of writing to Don't Hate, took him only forty-five minutes to an hour to complete and every word he said on the track was fire and very wavy." Janora Brown also expressed that she "really loves" OG Scribb's verse.
We asked Book of Elii, what was the process like and what was the goal or his intentions for this track?
BOE stated "The intentions for this song and track were to bring different age groups together with different swag and sounds as a collaboration, to promote something positive. Because the song itself, is really talking about the people who are the naysayers." While BOE, and all the artists on the track had always been underestimated, BOE sees and believes in all three artists, and knows that these three will bring something different to the table. Something which is organic. A Song full of, talent, confidence and most importantly, authenticity. And this is how Don't Hate, ultimately came to be.
BOE said, "As soon as this song is done, I'm flying Janora Brown to New York. I'm flying out KUSHY to New York and I'm flying out KING Jerel!" Well, they made the music video and it is set to be released January 31, 2023.
BOE recalled "The biggest challenge of filming this music video was outside scenes because it started as a clear Day. Then it started snowing mid-day, so we had to hurry up and get the footage of KUSHY and Janora, as soon as possible, which was the biggest challenge of filming it, but we made it happen."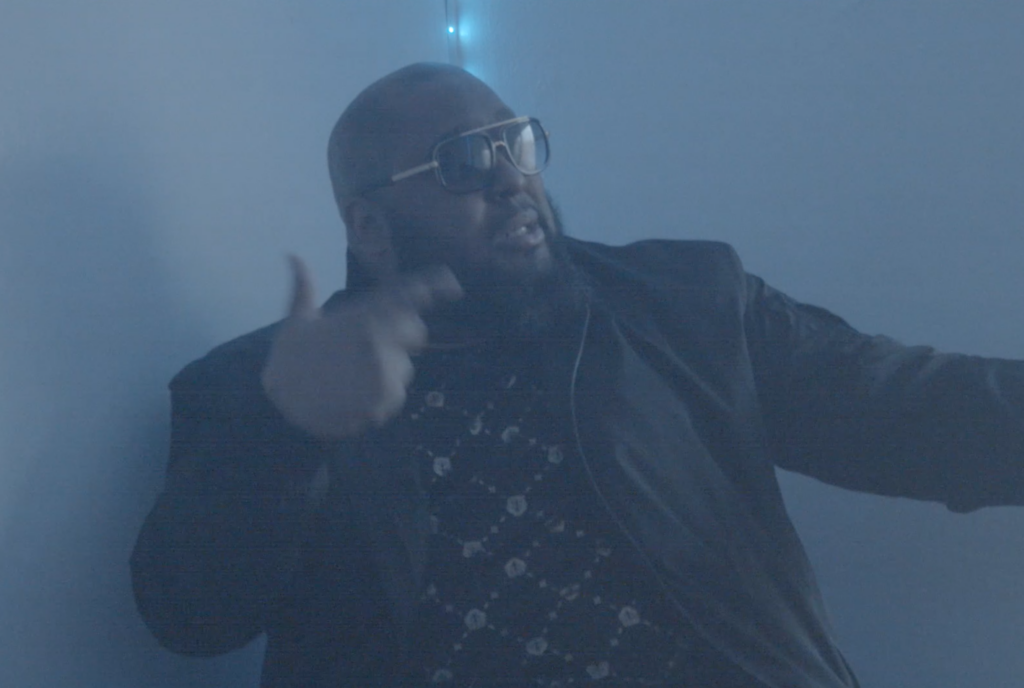 "Don't Hate, is definitely an official single that was executive produced and directed by Elijah Harmon, a.k.a. BOE Book of Elii."
Nearing the end of the interview BOE showed a lot of appreciation and gratitude to Janora, KUSHY and KING Jerel, for coming together to creating a masterpiece. He also showed gratitude to Mr. payback for connecting him too KUSHY and Flava Flav.
At the very end of the interview, book of Elii wanted to give a Big thank you to KUSHY, Janora Brown, and King Jerel, Mr. pay back (Tye Brown), Rashawn Lassiter, all models in the video.
And a shout out to Netta, both Makeup artists and both designers.
Finally, BOE says, "Look out for a fun record titled Don't Hate!" Follow IG:
Janora Brown @janora_vocals
KUSHY @__kushysymone
King Jerel @Ogscribb
BOE @TheBookofelii11
follow BOE @thebookofelii11 or company @Harlemvetz.
Nickole Brown CEO of LNFW who.is_lessie.nickole