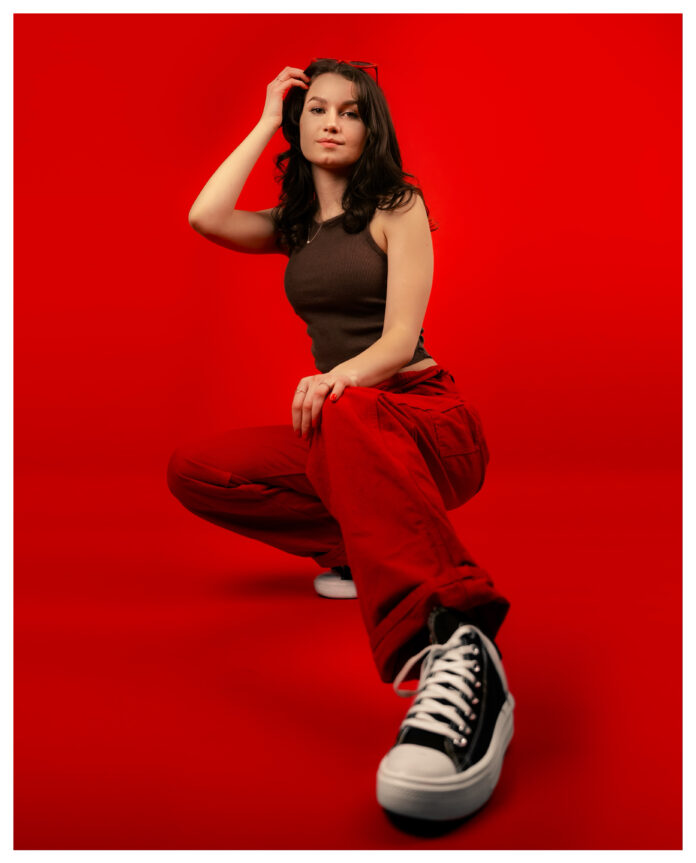 The artist that most listeners will know about this year will be the young and talented, Amanda Plumb.
According to her Spotify, she has been releasing music since 2020. So early in the 2023 year, and we have yet to hear her new music but we have insight that she will be releasing her latest project "Seaside" in the next coming weeks. This song is built around love and genuine passion within a new found love and we couldn't be more excited to hear Amanda's vibrant voice detailing the storyline in her lyrics. She details the song as a young and blissful love full of excitement and hope.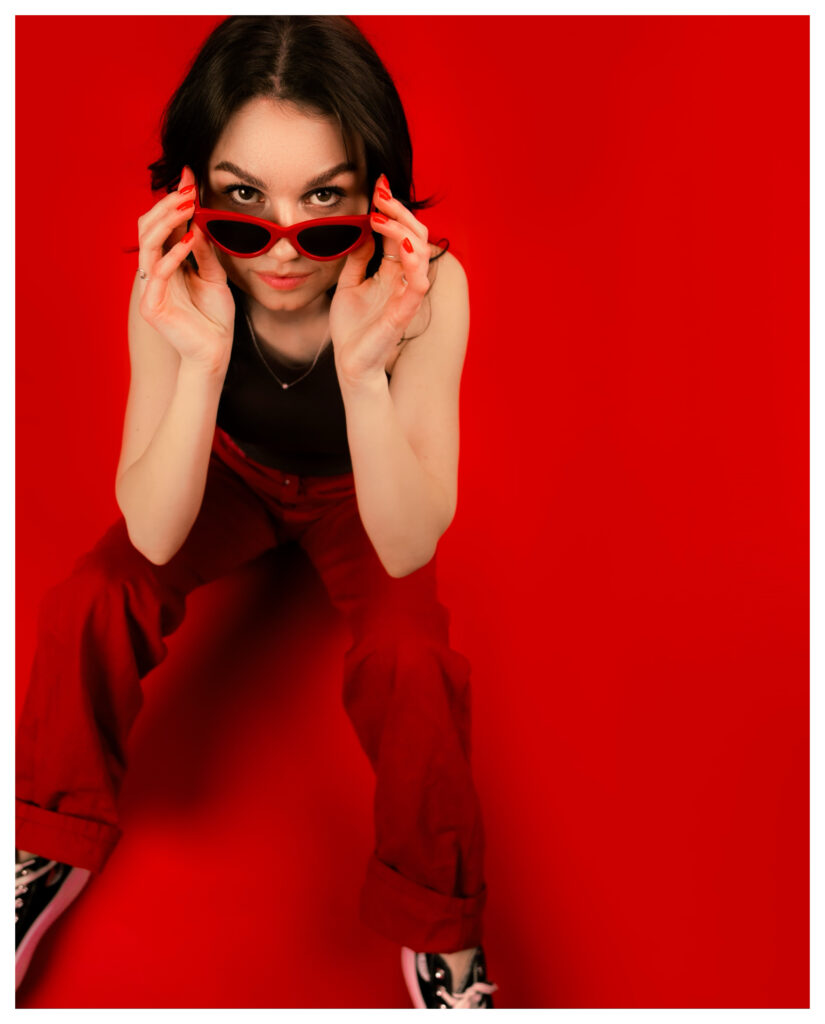 Amanda wrote this song while driving down the coast line in San Diego with her then new boyfriend. She recounts the feeling as a love high feeling that you get when you first start falling for someone new. That overwhelming lustful affection that crawls up your spine then through your blood steam as you feel the tenderness of one's soul.
This song will position Amanda to stardom and we are here to watch it all unfold.
The 20 year old sensation was born in Sonoma California and has been writing music since her years as a junior in high school. Living in Los Angeles has it challenges and fierce competitors but Amanda Plumb has found a way to separate herself from the pack.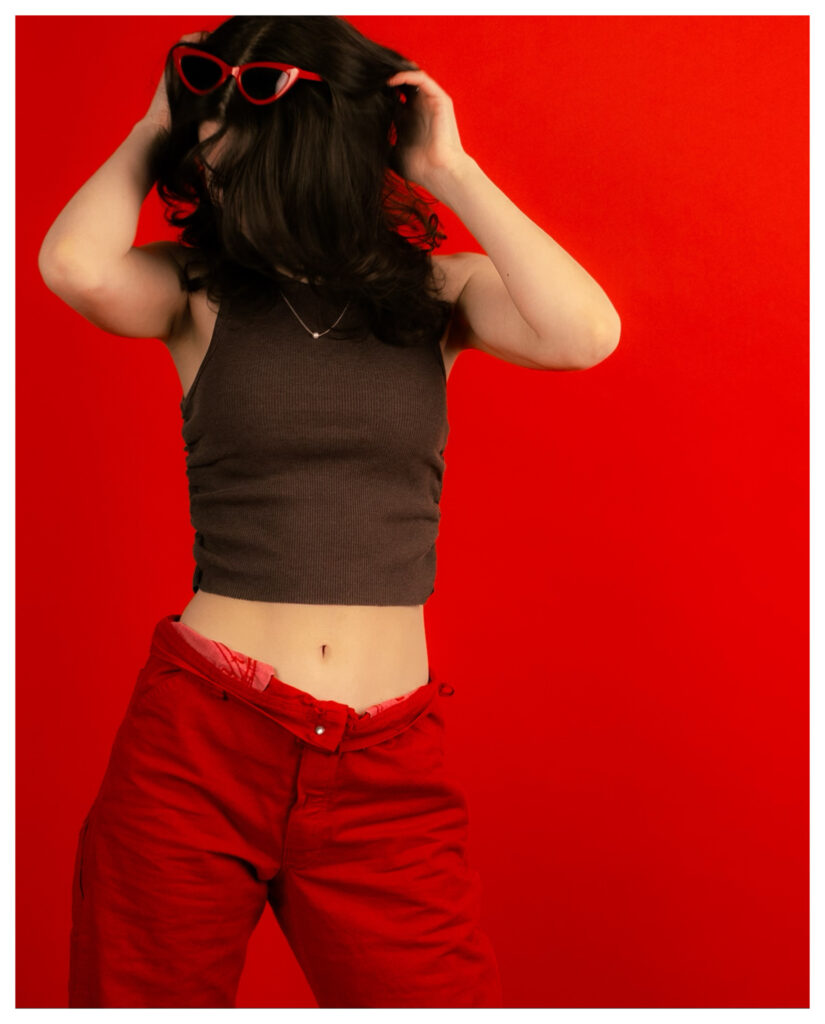 Listen to Amanda Plumb here
Spotify
https://open.spotify.com/artist/7ruggJiaBEaV7wOOH2k1q5?si=xavcOhHXSPuKPGAhtQMPAQ
Instagram
https://instagram.com/amanda_plumb?igshid=MWI4MTIyMDE=
Apple Music
https://music.apple.com/us/artist/amanda-plumb/1447246876