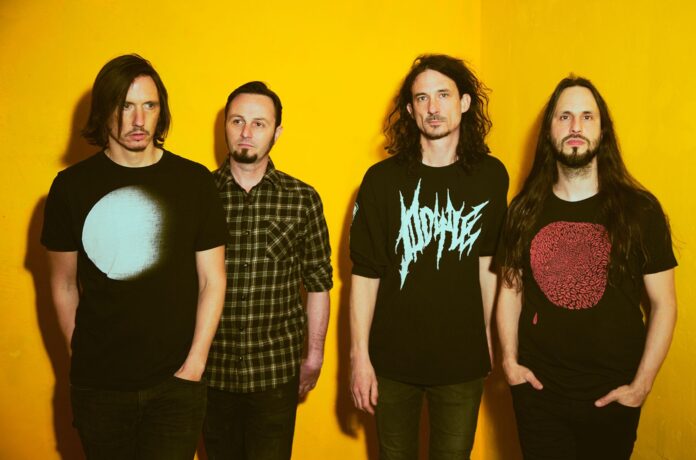 Metal band Gojira has released another new song from their upcoming album, Fortitude, due April 30 on Roadrunner Records.
"Into the Storm" arrived on April 12, and will serve as Fortitude's fourth single. In a release, vocalist-guitarist Joe Duplantier said of the track, "This song is infused with the concept of civil disobedience. Acting accordingly with our deepest wisdom and standing for what is precious and good in this world. The only possible revolution is the one that blossoms from within us. Change will come from individuals. Laws are meant to be bent and shaped to our vital needs. Laws will follow!"
Gojira recently released "Another World," "Born for One Thing" and "Amazonia," which will all appear on Fortitude. "Amazonia," which arrived March 26, is serving a dual purpose: raising awareness about the environmental crisis in the Amazon and promoting a fundraising auction the band has launched in support of the Articulation of Indigenous Peoples of Brazil, which works to indigenous peoples against threats to their rights, according to the AIPB's website.