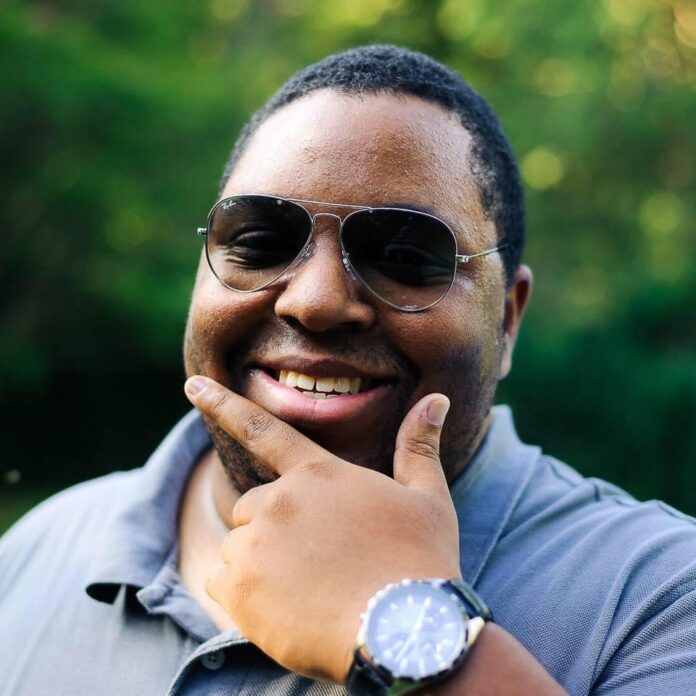 Marques Spraggs is a rising star in the music industry who has been captivating audiences with his unique style and soul-stirring instrumentals. Hailing from Leesburg, Virginia, Marques has been honing his skills as a musician since his teenage years.
Drawing inspiration from his hometown and other legendary artists, including Drake, J. Cole, and Kendrick Lamar, Marques' music is characterized by his introspective melodies and moody, rich production.
Despite facing many challenges growing up in Leesburg, Marques remained focused on his music and continued to work tirelessly to improve his skills. And his hard work paid off when he had the opportunity to meet Dennis Graham, the father of popstar Drake, and share his music with him, which gave him increased exposure and helped to shape his musical style.
With his talent, hard work, and unwavering dedication, Marques Spraggs is making significant strides in the music industry. Although his music is instrumental, his distinctive voice and style sets him apart from his peers and positions him as a future household name.
His highly anticipated debut album, "Level Up," is set to release soon and is expected to showcase his musical genius and continue his rise to stardom. With each new release, Marques is captivating audiences with his unique voice and style, and we look forward to witnessing his future success and continued impact on the music industry.