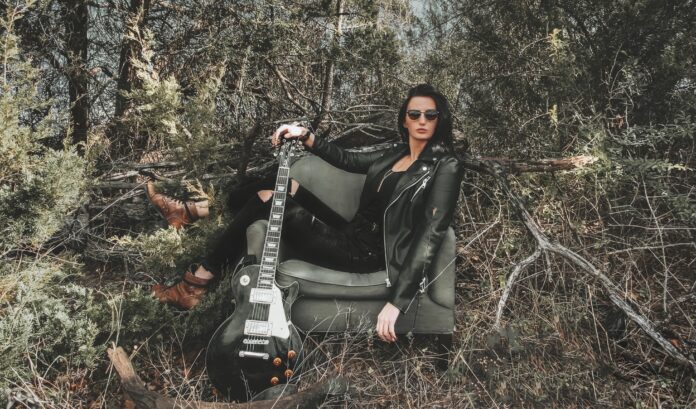 Terah Lynn is the real deal. Born in the Appalachian Mountains to a God-fearing family, she knows a thing or two about hard work.
On her journey to the music industry, this six foot tall powerhouse has done it all. From roofing to sheetrock, landscaping to working in a landfill, digging ditches to now being the first female supervisor in Gibson Guitar's lumber mill, this woman has paid her dues.
It's exactly that rich history and grit that comes out in her voice and in her music. Lynn's vocals are soothing to the ears but also sound like she might have had a little of that Appalachian dirt for breakfast. Unique is an understatement.
Lynn's country love song "Enough" has been a fan favorite for months while her latest release "Grave Digger" is as unique as she is. A hybrid of country-blues and hip hop, Grave Digger tells the story of discipleship how she sees it; gritty.
There's no doubt we will see much more of Terah Lynn in the months to come. From her sound to her story, she is a talent to remember.
Check out the latest from Terah on Instagram and catch her tunes everywhere where digital music is sold.