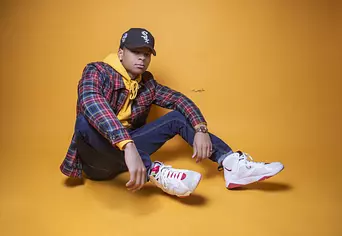 With the video of his most recent release, "Passengers," approaching 800K views and his next release, due out in four to six weeks, Young DRA is on the move and working hard.
DRA aspires to revive authentic hip hop music, but at the same time he is alive to the evolution of music.
"I don't want to be boxed in to one genre. Music is evolving beyond that, and you got to be able to be adaptive or flexible," he said.
Hip hop in the 2020s is nowhere near what it was in the 90s, or even early 2000s, he said.
"You got a lot of blend in a lot of genres. A lot of artists are taking into consideration that they don't have to just be a rapper in order to be hip hop. You're going to see a lot of these new genres popping up, a lot of these new styles popping up, something that older generations never took into account."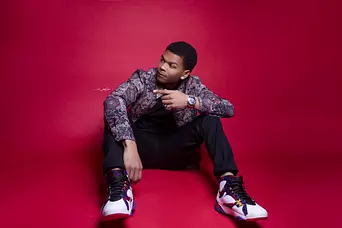 DRA has called his own style a musical gumbo.
"Gumbo, you got a lot of things. It is a mixture of a lot of different ingredients."
"Passengers" is a good example. In it, he says, you hear a "boppy, super catchy, upbeat, energetic sound, mixed with high and low pitches." It is a mix of soul, trap and hip hop.
Trap is one of the new genres he is talking about, an evolution of style, which he dates from about 2010. Trap is old style gangster rap, he said, storytelling, but with a heavy beat. It is more of a sound, based around the bass drum kit.
" 'Passengers' I consider to be a trap beat. Even though the elements of the song aren't all the way trap, the sound is trap."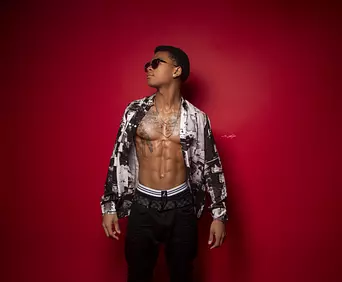 DRA, 24, was born in Delaware and later moved to Chicago. His passion for music was born in his childhood through the work of artists like James Brown, Baha Men, and The Notorious B.I.G. He recorded his first track at age 12 on an Acer computer and a headset microphone.
In his music now, he says, "I'm just trying to give people how I see the world through my perspective and the things that I go through — the things I see as opposed to what society wants you to show. That's not always squeaky clean and politically correct."
He got his work ethic from his father, a lawyer. "Just seeing him work long hours and stick to the grind, even when it got hard, was motivation and an example of how you want to carry yourself when you feel the pressure's on, feeling we can get through it if you put your head down and keep working."
In his work, he has just finished writing a track entitled "No Rental," which will be part of an album scheduled to be released in early fall, perhaps as early as the middle of September. The album will be called "Da Muscle."
To keep up with Young DRA, find his work and follow him on these channels:
Instagram: https://www.instagram.com/draofficialmusic/?hl=en
Twitter: https://mobile.twitter.com/draofficial_
Facebook: https://www.facebook.com/Draofficialmusic/
Youtube: https://youtu.be/pj0pKbN28IA