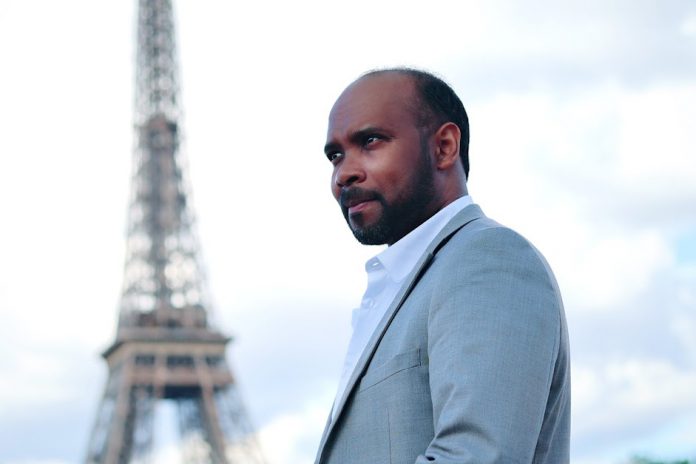 HASSAN COMPOSER is an author Singer/Songwriter, originally Moroccan he was born in Casablanca, and now lives in France in the town of Paris. Throughout his musical career, HASSAN COMPOSER has won the hearts of many music lovers from all walks of life.
By performing in different venues, making dozens of appearances and continually recording new singles,
like "My New Life" Omri Ettani Which is currently available on all musical platforms and which will soon be filmed on video Clip
We are sharing our recent interview with him: First of all tell us about the start of your professional career?

HASSAN COMPOSER: My start was my participation in 1996 in the emission of the second Moroccan channel: Stars & Stars, and just after I started to get inspired to work on my first Album in collaboration with my friends from conservatory and which came to light after a slow path.

Who or what inspired you to get into music industry?

HASSAN COMPOSER: Music for me is not an industry it is rather and a soul a deep and divine message which I have the responsibility to transmit with sincerity.
-It's all natural or music education that's helping your create such melodious tracks?
HASSAN COMPOSER: It's both, I express what touches me in life in love With its charms and detours..It's both, I express what touches me in life in love … I am the friend of men of peace.

Tell us about your recent work?

HASSAN COMPOSER: New Single "My New Life" Omri ettani "available on and on all music platforms, and which will soon be filmed on video Clip
To know more about HASSAN COMPOSER don't forget to follow him on Instagram: @hassancomposer