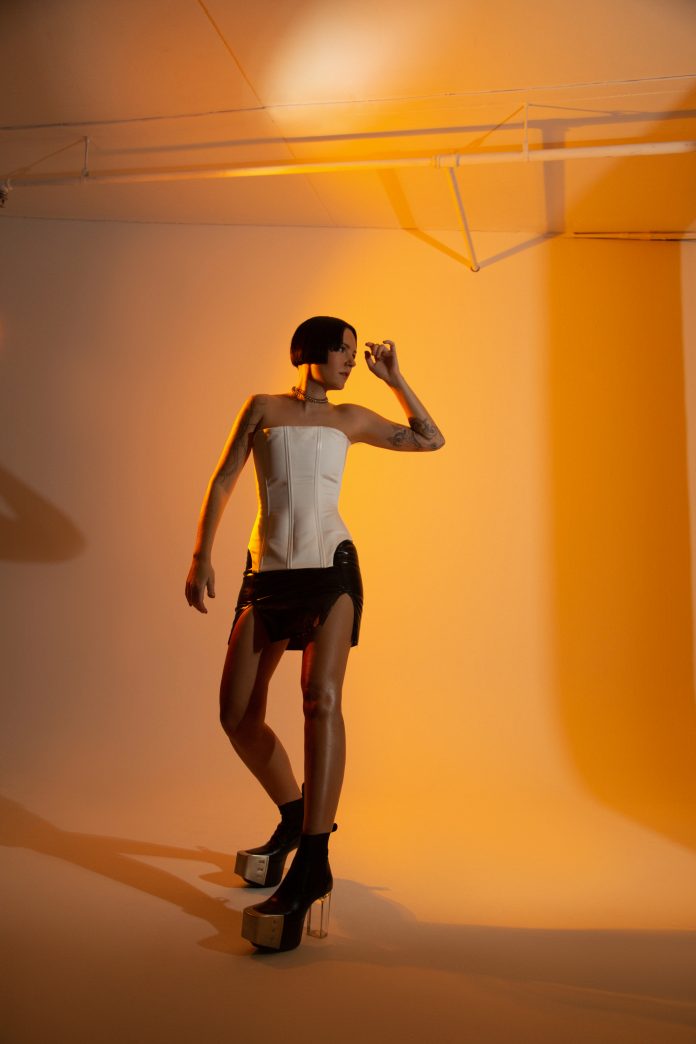 Russian mezzo-soprano Yana Mann seems to have it all: talent, magic, style and self-determination. This glamorous singer, born in St. Petersburg, completed her studies at the Rimsky-Korsakov Faculty of Music in St. Petersburg and graduated from the Tchaikovsky Academic Faculty of Music at the Moscow State Conservatory of Music in Moscow, Russia. Later, she studied at the Russian Academy of Theatrical Arts and the Academy of Young Singers of the Mariinsky Theatre. And although she is classically trained, having graduated from one of the most elite music conservatories in the world, her thinking is anything but classical.
Perhaps that is why her musical explorations are different from the conventional and old repertoire and why it is not strange that her new single "Ave Maria" is by the same composer of the cycle that premiered in her first album, Los poemas de Bar, the award-winning Colombian composer Julián De La Chica, a multidisciplinary artist based in Brooklyn, New York, who is comfortable composing a string quartet or playing an electronic set in a bar.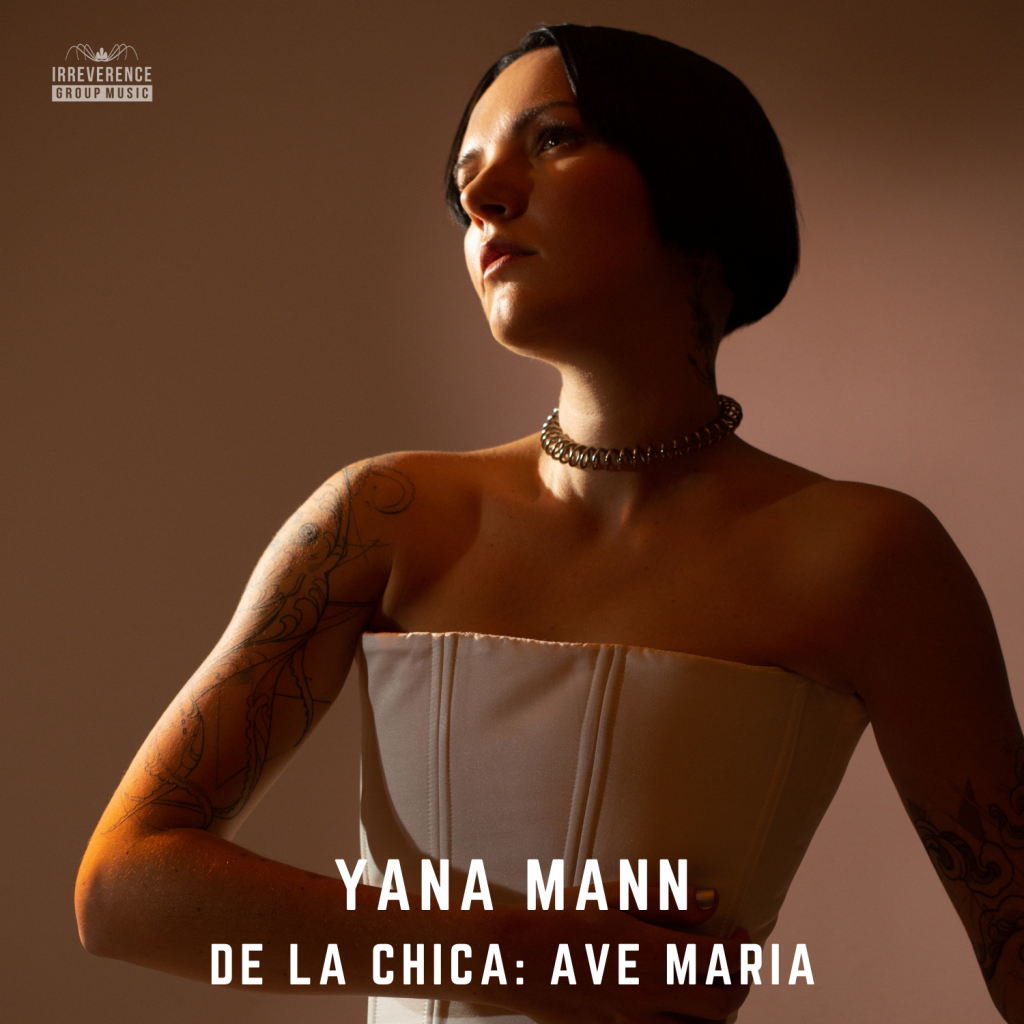 According to Mann's IG account, in a series of questions to her fans, she asked them what they would like to hear from her, and many said the famous Ave Maria. Because when you go to YouTube, the first thing you find is the famous "Ave Maria" by Franz Schubert, masterfully interpreted, among others, by the American soprano Renée Fleming. But all the Ave Marias, or the vast majority, seem to be the same version, by the Austrian composer.
Yana decided to please her public, but with a slight twist: she would record a contemporary work, by a current composer. She said: In these last months many of you asked me for the famous "Ave Maria". So I decided to record it, but continuing with my commitment to support current music and its composers, I decided to record the Ave Maria by Julián De La Chica, the same composer and producer of my album "Los Poemas de Bar". This is a beautiful piece composed in 1998.
"Ave Maria" has already been a great success with only a few days having passed since its release. Its sound is modern, built with organs, controllers, wind instruments and harp. Yana's voice is pure, dark and calm, and the video, which already has over 1000 views on YouTube, seems to tell, visually, a much more personal, inner story than a religious one.
If you want to know more about Yana Mann, visit her website and for those who want to see her live, don't miss her debut at Carnegie Hall, next February 10 at 8 p.m. accompanied by her favorite composer, Julián De La Chica, on the piano.
Yana Mann on Instagram | Spotify
Julián De La Chica on Instagram | Spotify 
Photos by Yulia Kem