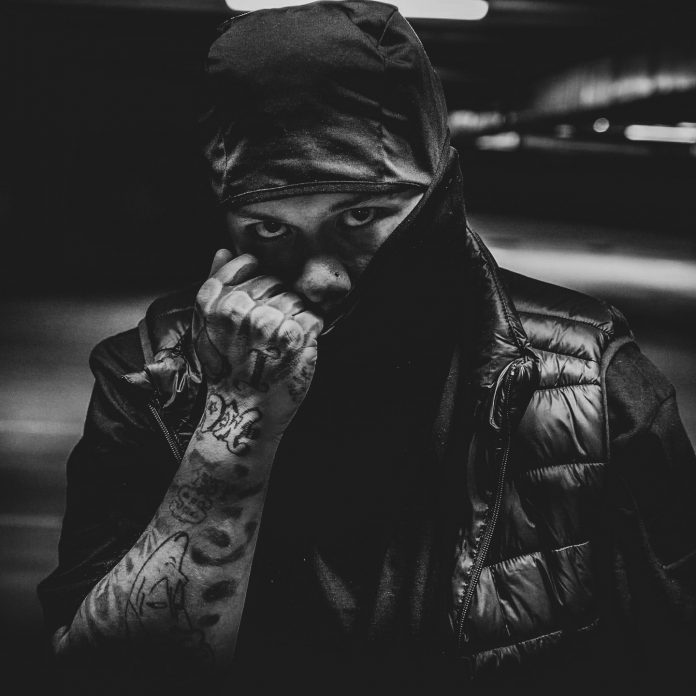 You may not know him but all these labels and A&Rs sure do want him on their team, from getting calls left to right and dm's/email Lucky Dinero is an upcoming artist from Atlanta ga born September 20, 1992, and has been making waves he just drops a project back in March/April he gain a lot of new listeners and fans over the time of the release. Lately he has been dropping snippets here and there on social media and his fans want more. And after his dropped his first viral music video "gold member" with over 22,000 views and counting.
Now it's not yet confirmed when he we'll drop his next project, but he did drop a new single tittle "WAY AHEAD" produced by Kevin Erondu, better known as K.E. on the Track, is an American record platinum producer produced some of the most iconic hits over the years. Lucky's planning to release a new song every other week this might be interesting each song is going to be different in his words "I'm going to drop a new song every other week with a different sound" who know he might drop that CHERRY2 album his fans keep asking about.
This single is a big for LUCKY and doing amazing numbers wise for an artist coming from the "NAWFSIDE" of Atlanta he definitely has been putting in work and probably one of the biggest artists from there. if not, he is!
He has done all this without a co-sign, major features or any major marketing, nothing but grinding hard and putting on for his city. We wouldn't be surprised if he started making numbers and charting on the billboard soon.
Check out his latest single below and it's available on all major platforms and be sure to follow him on social media.
Song link: https://open.spotify.com/album/7r76M4hRX001Yv5jEXBsCC?si=Tig0_52wQg-tFUUtvXqQrA

Instagram – @itsluckydinero
Twitter – @itsluckydinero