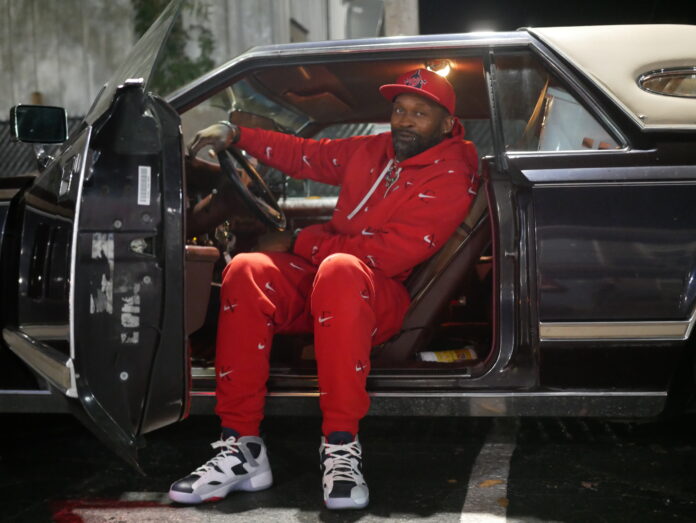 The Tennessee-based rapper Wack'O has been hard at work crafting the singles and videos leading up to the release of his Spring 2023 EP. On his single "Life is a Gamble", Wack'O recounts his life story, reflecting upon the trying odds that has shaped him into the person he is today.
He says, "What I do is make music from the heart. To make truly inspiring words. To give people the correct messages they need, and to write about life and what I've been going through. Wack'O is about pumping out good music and inspiring people using the things I've learned in life. It's about inspiration and what it takes to become something different."
"Life is a Gamble" is a crafted single about the mindset that Wack'O uses to guide himself every day. He says, "I wrote the single while I was going through some stuff in life. I was in the processes of changing my life around. I thought that since life is a gamble, I need to be inspired to keep going by taking things one day at a time. It's a song all about changing your mindset to change yourself."
Following previous tracks such as boastful "Mixing With Tha Bossess" and the triumphant "Time Is Realistic", "Life is a Gamble" shows a more introspective side to Wack'O. Wack'O explains, "It took a lot of time to make Life is a Gamble. I prayed and searched myself to find a song that I wanted to give to the world. It's a more mature song, a respectful and grownup song. So, it took a lot of time to produce it. I had to run it through a lot of ears and sit on the track to find out if I wanted to put this kind of single out there or not."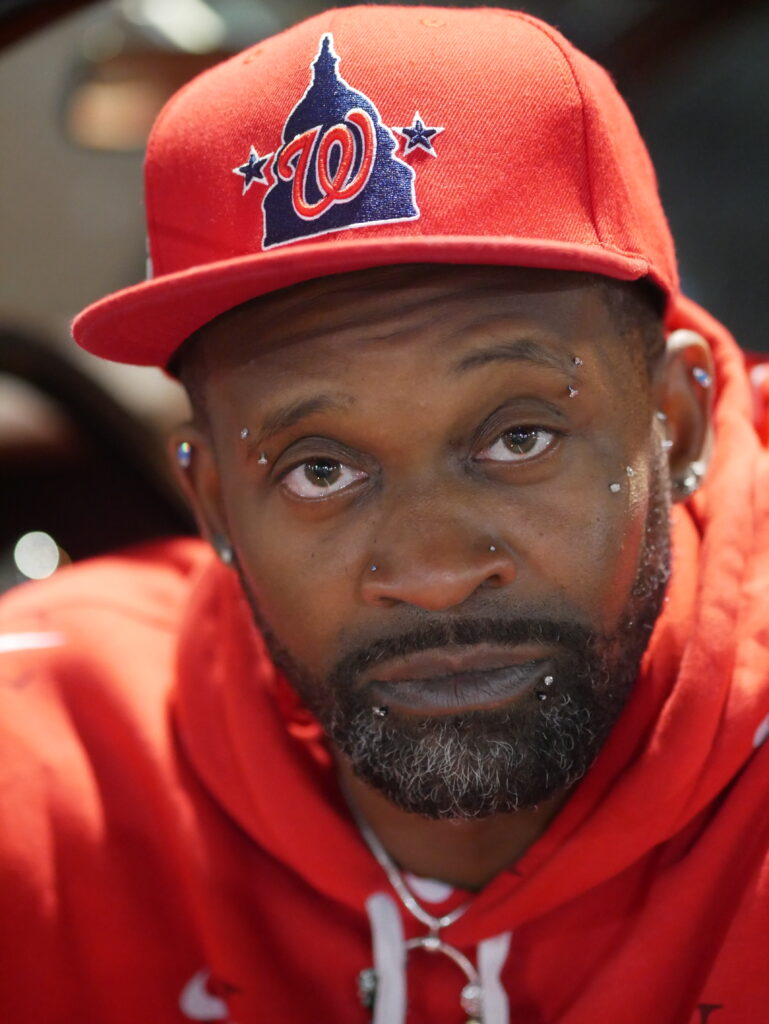 The single showcases the signature sound that previews Wack'O's upcoming EP. With a wide array of influences ranging from neo-soul to Master P to Jay-Z, Wack'O seeks a sound that breaks barriers. He describes, "There isn't one particular way my music should be. My music should have creativity. It shouldn't sound like or be written like what other people do. What I do is make people feel like they're in another world. I work hard on my music to give it the feeling that people need."
On his Wack'O's upcoming Spring 2023 EP, audiences can expect "a lot of new growth and change". The EP brings audiences on the journey of how Wack'O grew as a person in the previous year, telling a tale of metamorphosis. He says, "I strive to give people my whole mind and spirit. I'm not a simple clout rapper or simple street rapper. I feel that I speak poetry. It comes from my heart. I am a man who speaks wisdom."
Leading up to the EP's release in late March or early April, Wack'O will be dropping singles and music videos from the EP.
On February 10, Wack'O will be releasing the single and music video for a track titled "Just Do It".
Looking to the future, Wack'O says that he is excited for people to recognize him and for him to reap the fruits of his labor. Wack'O is available to work on film soundtracks, plays, and commercials. He says, "With all this, I want to grow and I want people to see the hard work I put into my craft."
He concludes, "To be able to go into the studio and create something new every time is a blessing. Every time I drop something, I want it to be even better the next time. I look for clarity in message. I want my messages to be resonant and understandable. It's these kinds of things I strive for. They are all what keeps me going in music."
Be sure to stay connected with Wack'O on all platforms for new music, videos, and social posts.
Spotify: https://open.spotify.com/artist/0pne525oXtbPojiUZdb6ki?si=X5_HdlO7Rty6xB64zcuSuQ&utm_source=native-share-menu
YouTube: https://youtube.com/channel/UCW5IdiT57yPMl9IxUR0-7mw
YouTube Single "Life Is a Gamble" by Wack'O: https://youtu.be/gKpsel_aKXQ
Facebook: Antonio Beard
TikTok: @antoniobeard405
Instagram: https://www.instagram.com/beardantonio4/