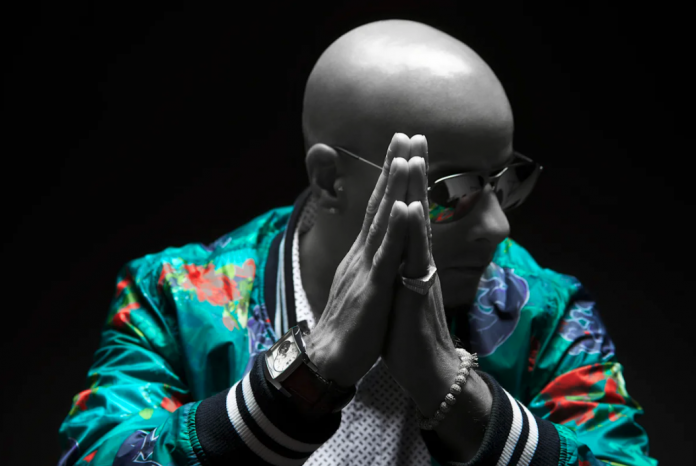 Kenny Buttons' growing catalog has established him as both a critical darling and an artistic powerhouse. As you might expect from an artist and producer of this caliber, his beats are rich and rewarding, while his voice is like exploding thunder, and he's equally comfortable singing or spitting bars. His style is resonant, impacting and endearing, with one of the most iconic voices in the scene today. He's capable, on any given song, of sounding like the greatest singer or rapper in the world. Moreover his songs sound amazing. Anything that Kenny Buttons decides to place his entirety into is going to be mixed, mastered and produced at the highest level.
The Bronx, NY native emerged on the scene a little over four years ago and quickly made a name for himself as an Artist/Producer that has the ability to make hit records. In the process he won a series of producer showcases, and sparked interest amongst industry executives and the artists, such as Swizz Beats, Obie Trice, Jim Jones, Fred The Godson, Nino Bless, Mass Appeal, Fashawn, and many more. Yet, to be fair, Kenny Buttons doesn't get nearly enough credit for the emphatic run of incredible tracks his A quick listen to his 2017 EP "Means to an End", will give you the measure of his versatile artistry right from the start. Kenny Buttons' ability to bend genres and his voice, to make thorough and intricate songs made it one of the most enjoyable EP's of that year, if you managed to lay your ears on it. And if not, now is the time to catch up. The recording is as relevant as it was then. It's a perfect showcase for Kenny's talents. The song "Criticize", lifted from this Ep, was featured on the hit series Power.
Fast forward to today, and we discover Kenny Buttons doing yet another 90 degree turn, stylistically, on his brand new single "No Longer Welcome". Kenny approaches reggae from a rap and soul perspective and interweaves fresh echoes of slow-burning dancehall grooves into the mix. It's unlike anything you've borrowed your ears to this year. It is an easy listen with a warm and lush tonal palette, grounded by a hypnotic rhythm, and a booming vocal.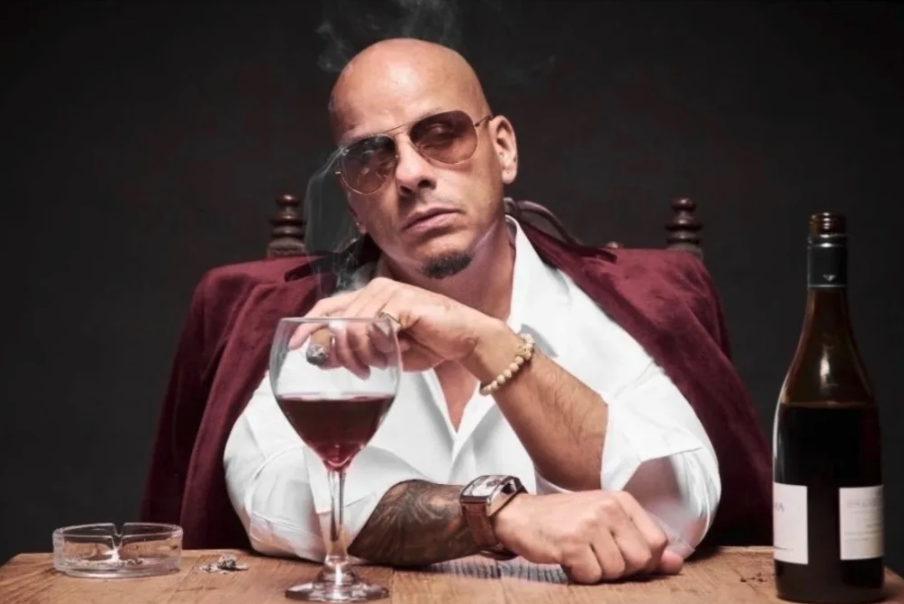 Kenny Buttons demonstrates his effortless creative bliss as well as his versatilities as a modern singer/rapper committed to a grand sonic palette. Kenny makes music that creates a state of euphoria in the listener, while his vocal presence provides grit, polish and cinematic sheen that rings out triumphantly on "No Longer Welcome". The immensely talented Kenny Buttons once again demonstrates his ability to switch sonic and stylistic templates so effortlessly. It is one of his most enviable qualities.
With "No Longer Welcome", Kenny Buttons proves that he's an artist built to last and a musician who is seriously working his way to being among music's elite – regardless of genre. Kenny sounds incredibly awesome here, given his extremely distinct pipes. Matched with his confidence and driving ambition, the results are nothing short of superb.
@By Staff Jamsphere
Website: www.kennybuttons.com
Facebook-Kennybuttons
Instagram-@kennybuttons
Twitter-kenny_buttons
TikTok-Kennybuttonscamacho
Spotify: https://open.spotify.com/track/4jRnRzmlg7Pxt3rubG8yin?si=yPbDqTLiTDOQ3v2id512XA&dl_branch=1
Itunes: https://music.apple.com/us/album/no-longer-welcome-radio-edit-radio-edit-single/1580394798
Youtube Music video : https://youtu.be/PkU1H4iYfg0