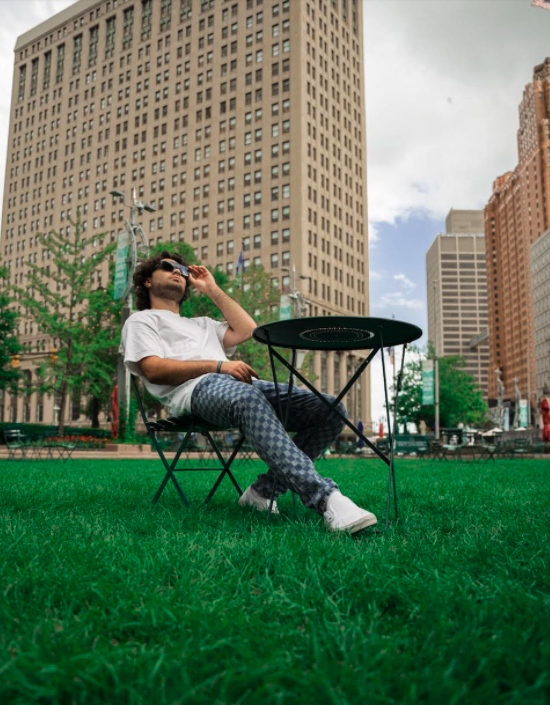 Introduction
Elliot Skyfall is the one to make hits, bops, and jigs and it really showed on in his latest release SkuLL iSlaNd. The EP featured four new tracks PaSSioN, BaBy kEEmEd, OcEan RidErS, and SkuLL iSlaNd. It was released on September 10, 2021 making PaSSioN his biggest song on Soundcloud today.
About PaSSioN
In the song Skyfall talks about many of his problems with the people around him. Finding real people and debating who to trust, Elliot caves in and decides to not have anyone around him and be the lone wolf. This topic is heavily talked about in the Hip-Hop scene with people not wanting to see other people succeed. He states that they say "they are proud of him" and "they always knew he would be here", but after having fake friends his whole life his mind is in the habit of turning away from these people. The instrumental has a very dark and mean twist to it that really draws the listener in. The song as a whole is 10/10 and you can tell by the
feedback Elliot has been getting as Well.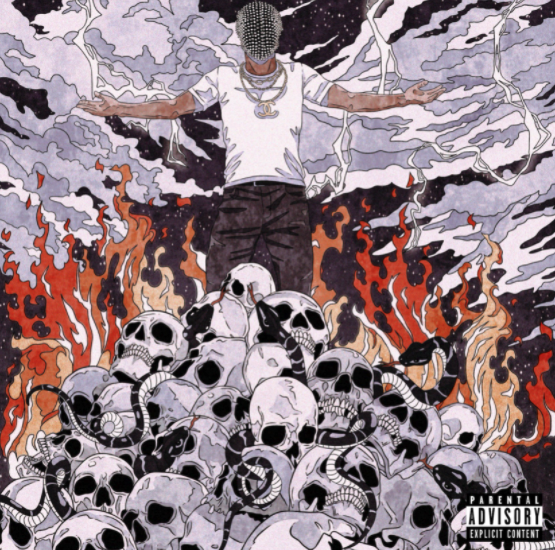 Other songs in the EP
There is a running theme in this EP that Elliot stays consistent on, but there are interesting topics he brings up on the tape. Skyfall talks about a love interest at the end of the album saying that all the enemies and fake friends are the reason she left him. Tying back around to the beginning of the Ep he talks about not trusting anybody anymore, he says in the last song that they all spit in his face and he is going to show them who he really is. Skyfall states that he is going to achieve his goals with or without people in his life and nobody is going to stop him.
Conclusion
Elliot Skyfall is on his way to being a household soon with how fast he is climbing. Many people are just starting to find out about him and the feedback he is getting is really amazing to see. We are in the beginning of the Skyfall Trails as he would say and we are ready for what is to come.