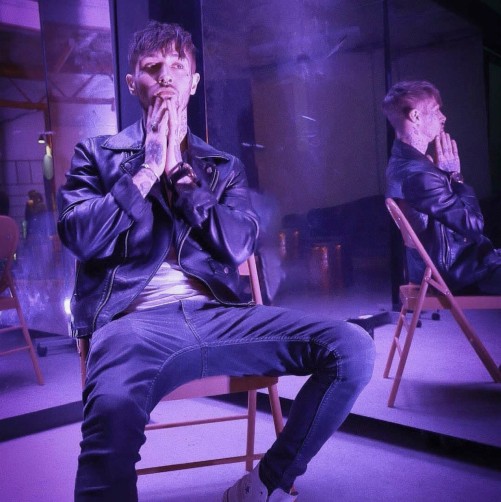 MUSIC artist LIAM HORNE released his newest single "I AM" to all major platforms along with an official music video. The single was produced by Rich Skillz and written by Liam Horne, Rich Skillz and Robin Thicke. "I AM" is the follow up single to "Cars With Leather" released in August, "Cars with Leather" was written by Liam Horne and Rich Skillz

LIAM HORNE is a Scottish-born Recording artist. Liam was born July 4, 1995, in Aberdeen, Scotland to a family of gypsies where he was first exposed to his love of singing and performing. Horne relocated to Los Angeles, California to pursue his dream of becoming a musician.
His career began at a young age in the studio, elevated by the Release of his 2014 single "TRAGEDY" Followed by The Truth Is.  He Also began a career in songwriting with pop sensation JUSTIN BIEBER when he recorded Horne's song, "OUT OF TOWN GIRL." The song was shared with JUSTIN BIEBER through a mutual producer, SOUNDZ. "OUT OF TOWN GIRL" was featured on BIEBER'S third studio album BELIEVE, released on June 15, 201. Liam recently released the songs and videos for "BARTENDER" and "ALL ON ME." He will be releasing several more singles in the coming months.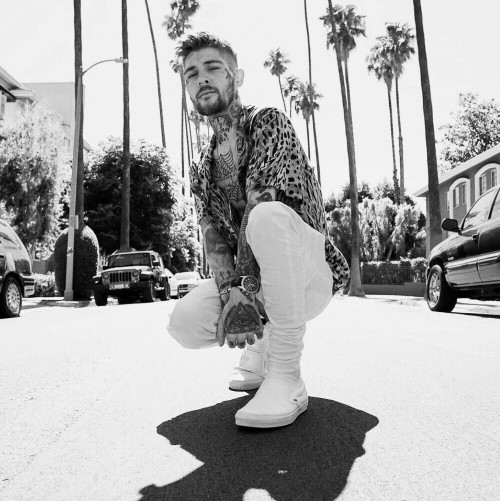 Spotify: https://open.spotify.com/track/4OyCjZcVv8c0vGZfuBiOFB