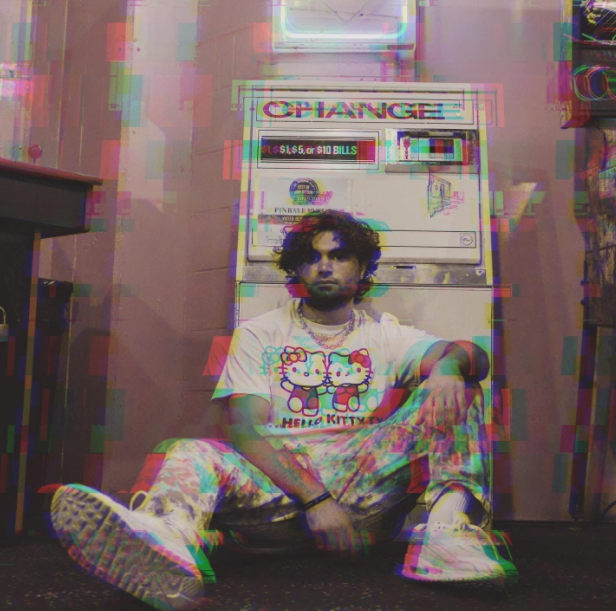 Introduction
Born alone, die alone, Elliot Skyfall is not the one to trust many people around him. With a balance of dark and bright instrumentals he brings to the table. He shows both sides of what it is to deal with fake friends and fake people around him. Many times people have a hard time dealing with this and Elliot sheds light on how he goes through the same thing.
Bio
Elliot Skyfall is a Detroit Hip – Hop music artist. Growing up in the suburbs in a town on the outskirts called Northville Skyfall didn't have the hardest of struggles coming up, but did build the foundation for his company Skyfall Trails from the ground up by himself. Elliot grew up with two younger brothers and both of his parents were around throughout his childhood. Skyfall says "growing up in Northville is like a box, all of my friends didn't know how people lived outside of Northville and what life was like for them."
The majority of Elliot's family lived in Detroit where life isn't so fine and dandy. "Seeing people struggling for money and living frugally their whole life wasn't somebody I saw myself being, I always wanted to live comfortably and can do whatever I want" Elliot says. Elliot brings his motivation to watching his family struggle through the 2008 – 2009 market crash and uses that as motivation to keep working hard and never giving up.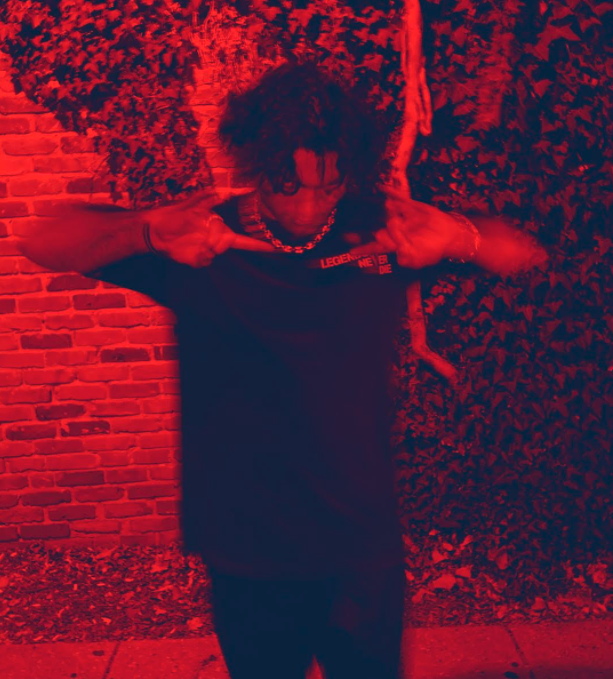 Music
Skyfall has a wide selection of music to listen to too. He is on all platforms so don't worry if you think he's not on yours. He is also on Instagram, Twitter, YouTube, and TikTok. Personal favorites from his fans are PaSSioN, which is on the sKuLL iSlaNd ep. SkYfaLL TrAiLs, which is on the SkYfaLL TrAiLs ep, WhErE the LiGhtEr iS, a single of his, and LoSt FaTe another single of his. His music fan base is growing by the minute and very incredible to watch and has a cool fan base in general.
Outro
Elliot Skyfall is a very talented young artist that has a wide range of music he can make. He might be underground right now but, I think soon we will be seeing him with the top celebrities in this industry.