StaJe, originally from South Carolina, flew out to LA 4 years ago to pursue his dream of becoming a major star.
One of the most interested things about StaJe is that he first lived on skid row when he got to LA all those many years ago. He lived on skid row for 6 months before his friend Nickolas Reynolds saw him living on the rough streets of skid row and decided to move him into his place.
4 years later he has accomplished so many feats. From breaking onto the billboard charts in 2020 to going on tours and performing for Los Angeles running mayor Karen Bass as recently as this past week.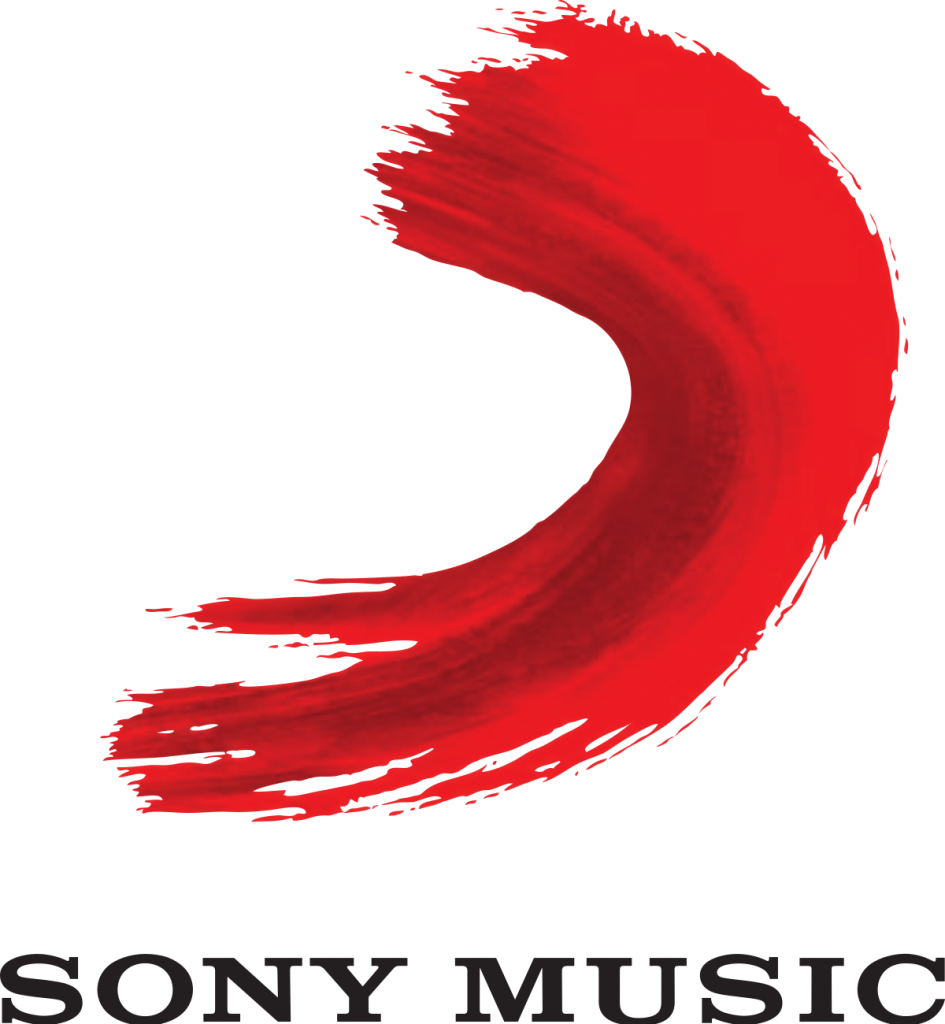 I was able to have a chat with the rising super star as he "spilled the beans" on his decision to go with Sony. I asked him what made him decide to go with Sony. He gave me a priceless response; "I work with those that can appreciate my art and who I am as a artist".
You can catch him on tour this Summer with Roll & Roll Hall of Famer Buster Akrey.
Congrats StaJe ! We will continue to follow along his journey to stardom.
Keep up with everything StaJe
IG @stajeofficial
Twitter @stajeofficial