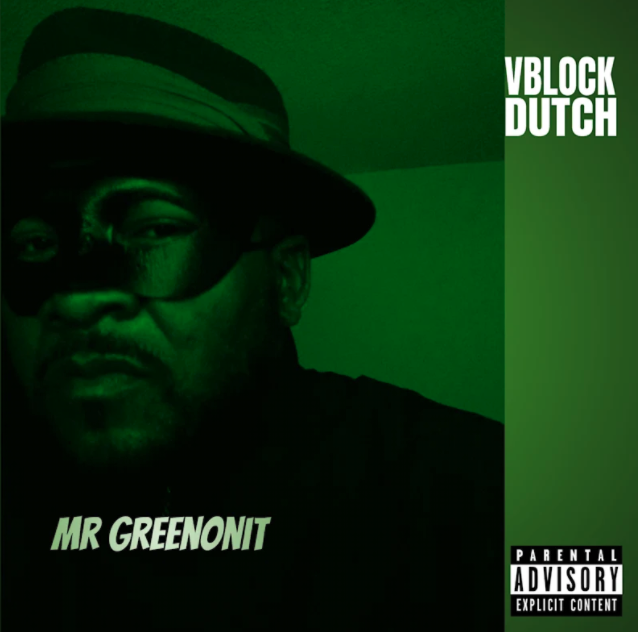 Once you take time to understand this man's struggle and drive to succeed, you will perhaps understand why he goes by so many monikers. Wearing many hats from MC, DJ, singer, producer and now he's added author to his portfolio after recently penning the popular Memoir of Mr. Greenonit, a harrowing tale of his survival through major adversity.
A humble beginning in Jamaica was the setting for what he now credits his drive to. Stating in his book, "They say our surrounding environment plays a critical role in our personality's formation. Some are born rich with their path well paved, others have luck to help them along the way, but the toughest are those who strive to break their own pathway to success".
Dutch had a complex upbringing, born to mother Dee and father George, who had another wife Brenda, living under the same roof, the young shotta had to understand his mother leaving when he was only 3 due to the two wives constantly bickering, was a life-lesson in and of itself. While this would leave a lasting impression on him, he took what good he saw in his father and clung to it.
At the tender age of nine, he was lugging heavy speakers to venues for his father's 'Atomic HiPower' dancehall sound system. The groundwork was set for his future music career, and his voice only got richer.
After sporadic run-ins with the law brought on him not just his own missteps but by a shadow cast on him from his father's past as a street general and political figure, Dutch fled the harsh streets of Waterhouse, a notoriously violent ghetto located in Kingston 11 Jamaica, and migrated to the U.S in search of safety and a better life only to learn some ugly truths about the "American Dream".
Family losses, Injuries, legal issues, racial discrimination, financial disappointments, and failures to remain monogamous could but did not break him. Writing and recording music became a way to keep his family fed and his behind off the streets. From working nine to fives to running with one of New Yorks's most infamous drug crews he has always worked on finding a happy place for himself and his family.
2003 saw him recording demos at home, releasing a compilation album called "Tuneraiduz Presents" under the name Dutch Diamond. Jumping in and out of recording studios from Queens, New York to East Orange, New Jersey,Dutch was now collaborating with big-name artists like the late Heavy D, Shaggy, Lauryn Hill and Wyclef Jean pre-Fugees leading him to found his own record label VBLOCK ENTERTAINMENT.
In 2005 he arrived with his first studio album – Spark This – the last time he would embrace the name, Dutch Diamond. Now what gets interesting about this endeavor is that he pumped all his music from the trunk, skipping all thepublicity and interviews in a time that social media was at its infancy.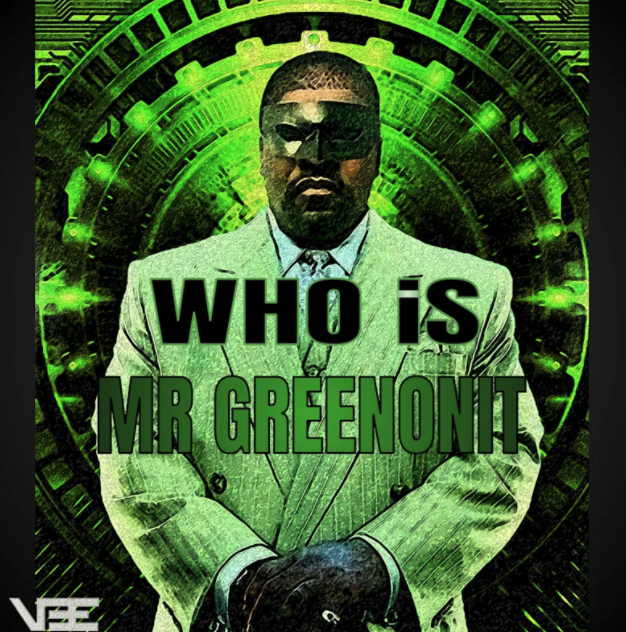 Introduce album #2 – Kingston 11 – homage masking the upbringing he endured in Waterhouse with upbeat mostly dancehall vibes.
2 years later, in 2019 he released his third album – Confessions of a Rudeboy – a more sober version of DutchDiamond, now going by the artist name Vblock Dutch, taking on the weight of the name of his record label, while trying to remaining out of the public eye. A faceless profile has allowed him to speak on relevant topics while remaining anonymous for security reasons, he wore a mask before
covid…
In 2020, after moving to Raleigh, North Carolina where he again over-achieved by building his state-of-the-art studio and releasing his 5th studio album – Yaadman Tings. The album was a success, spinning off multiple singles and music videos recorded both in Jamaica and in Raleigh NC. This album's flavour can easily be attributed to his growth as a artist now comfortably balancing family life with issues that need airing out.
Showcasing his versatility in the Hip-Hop, Dancehall and Afro-Beat genres has allowed friends, fans, and even the average music enthusiast to get a better understanding of his life
influence, blending his Jamaican roots with his American experiences. The success of this album cannot be overstated: His main single from the album was picked up and added to the Billboard Top 20 Reggae chart, #1 in several countries' "Tropical House Cruises to Jamaica Reggae compilation CD",
featuring a plethora of Reggae's top performers is proof that his work is paying off. His feature track #20 "Son Of A Beat", an international banger, is a confirmation of his longevity.
What is so inspiring about this artist is that he repeatedly overcomes the odds placed in front of him. He is unabashed of his shortcomings but is proud to show how he turned his mistakes into life lesson successes and how he changed himself to improve a family, his own sound, keeping true to his Yaad culture and country.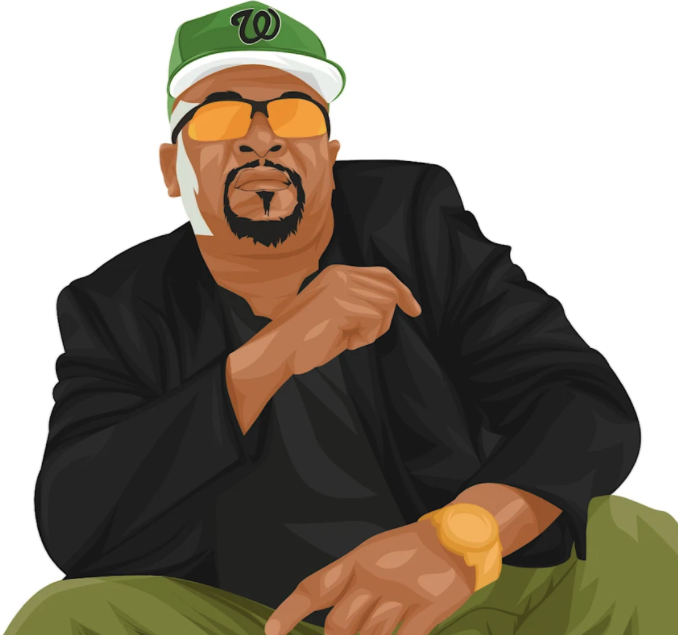 2021 sees the release of his latest, and hopefully his greatest project, Mr. Greenonit, an 8 track Ep displaying his unmasked talent, then following up later in the year with Mr. Green On It the full length album. Along with the release of his new book "Memoir Of Mr Greenonit" out on Amazon Books and Kindle. What's next?? Dutch hopes the true life accounting of his story will be brought to life in an epic movie thriller similar to 'Belly' or 'Shottaz' in 2022. Stay Tuned…….
Call him what you want, but if being wrong is right? Take a longer look. There is a whole lot to discover from this flawed but driven to being the best at becoming Mr Greenonit.
instagram – https://www.instagram.com/vblockthedon/
Youtube – https://www.youtube.com/c/VblockDutch
Vevo – https://www.youtube.com/channel/UCyJspTRyVoXgktTWBok0hQA
Twitter – https://twitter.com/vblockthedon
Facebook – https://www.facebook.com/vbelabel/?view_public_for=106940454061147