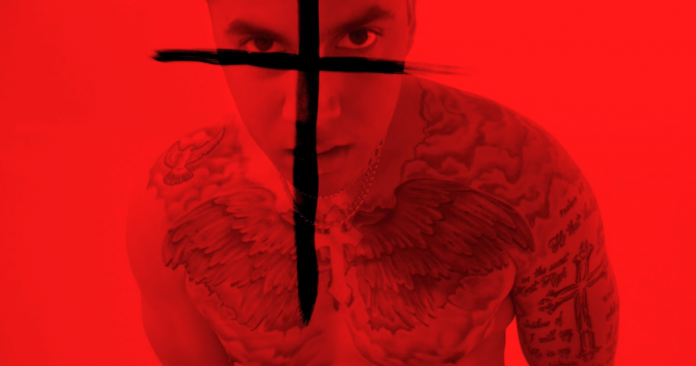 Matt Craven, is a multifaceted Detroit native rearing to reshape a whole genre as a skilled, singer, and songwriter.
The burgeoning superstar gained the attention of fans and industry stakeholders when his riveting track 'On the Run' picked up a whopping 1300 BDS radio stations after an initial test run. This served as the catalyst that propelled the sophisticated, hard-hitting rap crooner to the mainstream.
To say this was no small feat would be a gross understatement. It is well known that radio tests for new music usually see only a mere 10-20 stations downloading songs for airplay.
In addition to dominating the radio, Craven's enigmatic single 'My Diamond Wings' hit number one and steadfastly held that position for two weeks in a row on the World Indie Music Chart. The track also went on to cop the number one spot in Europe.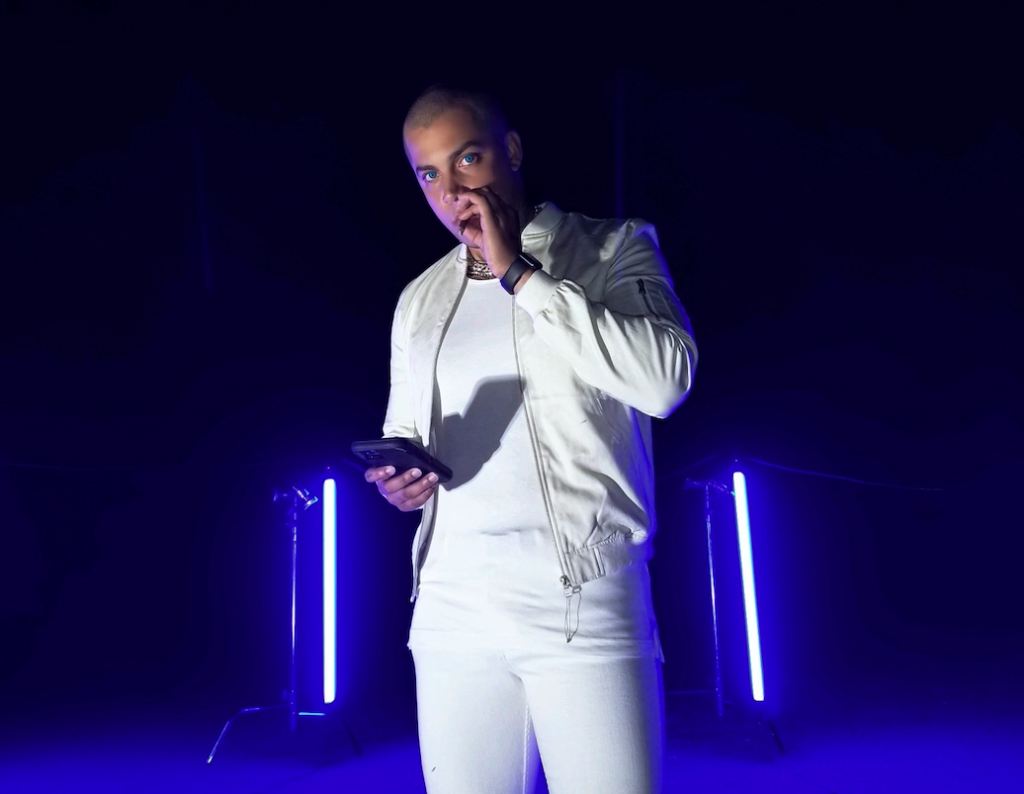 Flying high on his industry-breaking success, Craven is now collaborating with Stephen Wrench, former Vice President of RCA Records and long-time manager of Lynyrd Skynyrd and Dale Bozzio. Wrench fosters success with a repertoire of megastars, including Prince and others
Currently, Wrench is the President of Musik and Film, LLC. Musik Radio Promotions provides customized radio promotion packages tailored for each artist, including a network of 250,000+ radio stations in 180 countries. Craven also boasts collaborations with Atlantic Records' Big Block of Block Entertainment and Isaac Morris on numerous projects.
However, what has Craven leading the pack is his unique sound. Craven raps like a seasoned veteran and effortlessly belts out moving lyrics in a distinctive singing voice. Towering at well over 6 feet with distinctive blue eyes, a canvas of art enveloping his frame, and the skills to stand, Craven is a force to be reckoned with.
To learn more about Craven, visit mattcravenofficial.com or follow him on Instagram and YouTube.
Matt Craven
Instagram IG: @cravn1
For Publicity Contact
Angel Howansky
(562) 458-6700
Email: [email protected]
For information about this article contact
The Misty TV Firm Corporation
(310) 661-8247
Contact Misty Blanco
Instagram IG: @mysterious_mistyblanco