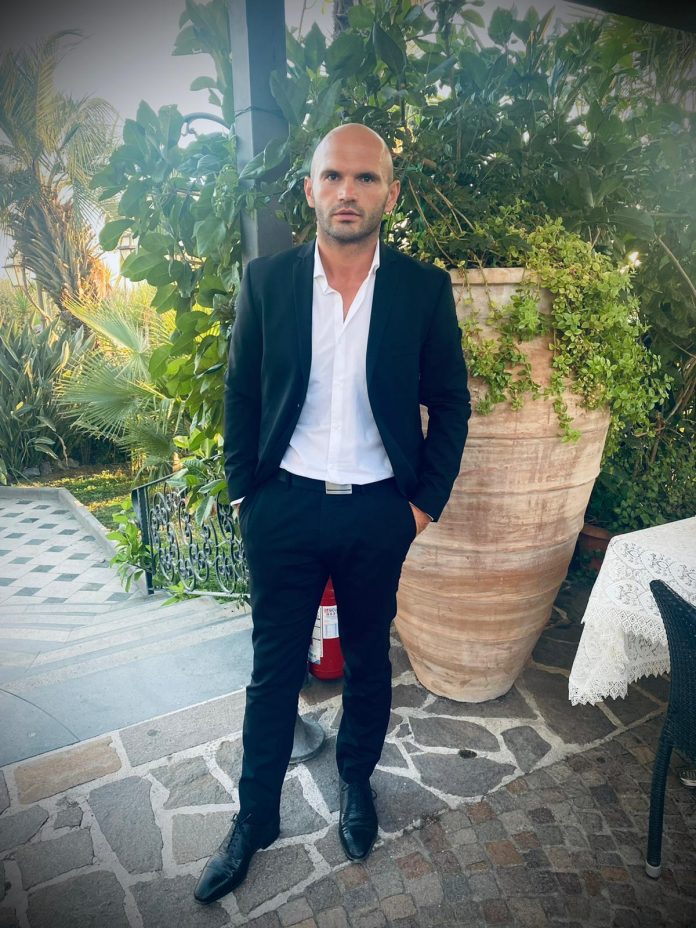 Ilir Hajrizi is the manager of singers, football players and boxers.
Since 2012 it is good with Events and with the management of athletes, artists and singers. The boxers that the manager still has or manages are: Felix Sturm, Axel Schulz and Bujar Tahiri.
The singers are: Ardijan Bujupi, Loredana, Sido, Bushido and Nico Santos. Artists are: Blerim Destani and Til Schweiger. Recent events have been Miss Germany, Box Events in Hamburg and Bielefeld.
He has been working with Life Magazine in Germany for 9 years and currently has a Collaboration with the well-known Gastronomer: Nusret Gökce.
Very soon from Mr. Hajrizi there will be some collaborations and events that are powerful.