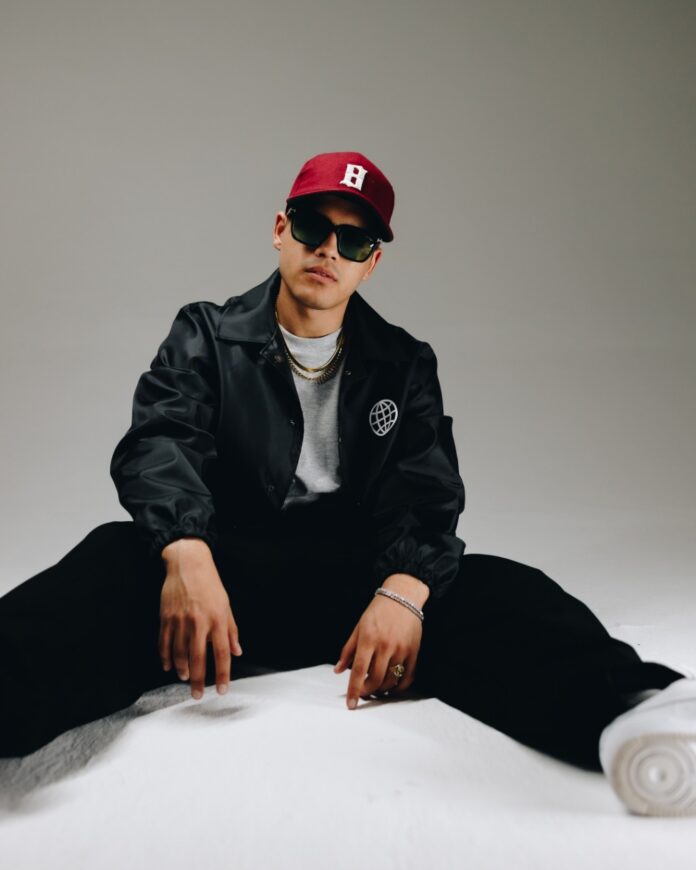 CAPE TOWN, SOUTH AFRICA – Since he was a young man, Gr8ful has always been in love with music and the influence that it had on people. At only 13 he was writing his own music and freestyling for other kids in the park. Several years later he is releasing his latest project, a set of singles under the title PERSPECTIVES.
PERSPECTIVES comes to the table with two main focuses to it. Not only does the project look at the different ways to approach the topic of finding your place in the world, it also hints towards the artist's own name. "You have to look at things from different angles to practice gratuity sometimes," Gr8ful explained. "I think the project, and the rest of my music is a representation of that."
As a project, PERSPECTIVES includes two songs, "Pop Off" and "Carry On". Each song uses its own unique methods to get you to the main idea of the project, that everyone has a place and role in this life. You simply are not alone.
Starting with "Pop Off", this track takes on the more energetic half of the project. A collaboration between Gr8ful and a few talented artists of various backgrounds, the track blends together seamlessly. "It was so rare to get such a quickly cohesive feel from such a diverse group," he said. "It's something I want everyone to be able to feel. In this track and their own lives."
"Carry On", unlike its partner track, is inspired by a groovy 80's sound. "This song is about being able to carry on no matter what is thrown at you." Having a gorgeously communal feel to it, this song is a representation of the knowledge that you will always have someone in your corner.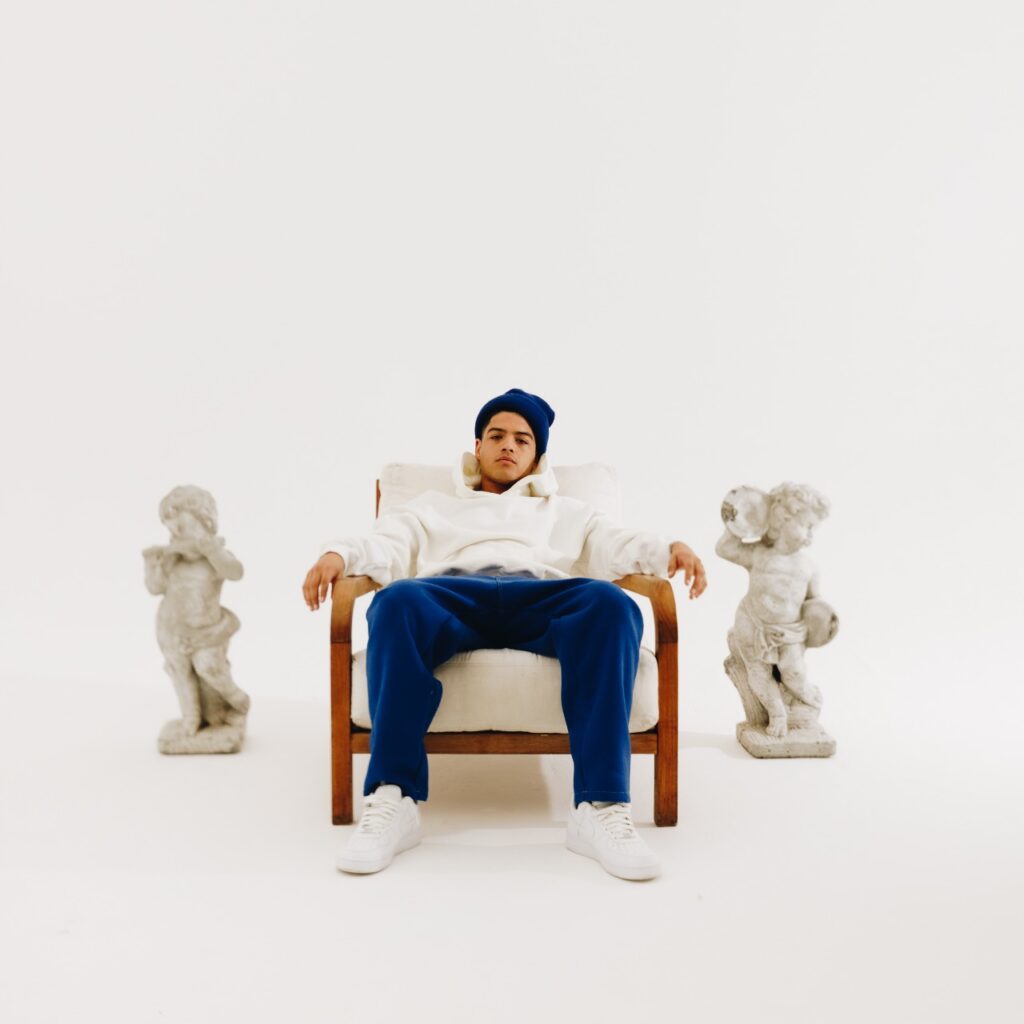 "I chose the title PERSPECTIVES because each song takes a very different approach," Gr8ful explained. While "Pop Off" has a very forward and high tempo feel, "Carry On" takes on a smoother, more Funky sound. Despite coming from different sides, the two songs lead you to the same important conclusion, live your life to the fullest and love who you truly are.
Following the release of the PERSPECTIVE tracks, Gr8ful is looking forward to the release of several different videos, ranging from behind the scenes moments to visual representations of the music. He will also be gearing up for future tracks and releases. You definitely don't want to miss out on this artist.
Instagram: https://www.instagram.com/gr8fvl/
Apple Music:https://music.apple.com/za/artist/gr8ful/1420278943
More Gr8ful:https://www.youtube.com/channel/UClk9_vh020lzEgri3QDQGIw