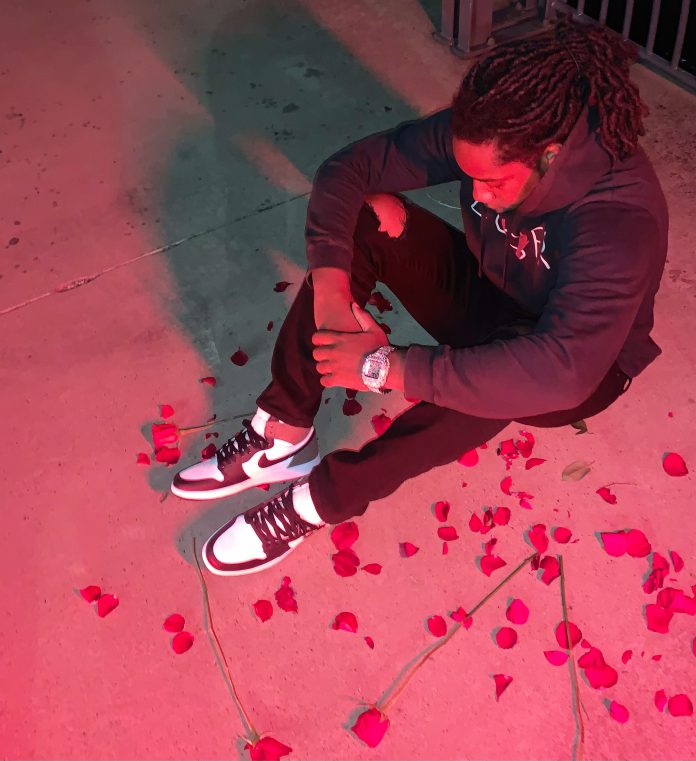 Maylon Millions breaks down his latest single,"Love Me For Me" and upcoming project.
Pittsburgh born rapper Maylon Millions has been cultivating his sound and recording music since the age of 14. After moving to PA with his mother, Maylon was introduced to his now longtime collaborator/producer and the rest is history. Maylon Millions has accumulated millions of views and streams and sings with a raw honesty that allows him to be vulnerable to his fans. "My perspective on love is f* up," says Maylon when we discuss how his latest single "Meet Me" tackles the subject of fake love. He continues to say, "nine times out of ten, before you get that hate from somebody, it truly comes from admiration and love," words that demonstrate his wisdom beyond his years. For someone so young, the maturity and insightfulness that Maylon displays while creating a sound that fans can enjoy is unmatched. After meeting with Interscope Records last year, Maylon has no intention of slowing down anytime soon. Check out what else Maylon had to say about his upcoming music in our full interview below.
We asked Maylon what goes into with finding your sound and beat?
Maylon – I'm real picky, trust me there's producers- I know they annoyed with me because I've heard a thousand of their beats and still haven't said yes. Me and my producers we do shit from scratch. On this new project coming out, you're gonna hear a lot of beats from my producers, but I had my hands in it. I even did the Spanish sample. I'm really heavy on producing. That's not my main thing, but I got a really good ear for that, I gotta pay attention to that. Maylon Millions will be an artist to look out for in the upcoming year.