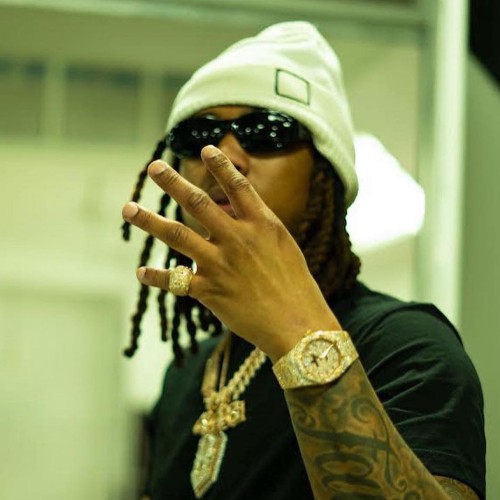 Following in the footsteps of successful musicians in his city, Yung Lano is intent on being up next to taste hip hop stardom.
Hyde Park, Massachusetts artist, Lano Soprano aka Yung Lanois a rapper on a mission to make it big in the industry. Since his adolescence coming up, he destined within himself to make it out from the trenches. That dream was set ablaze at the rise of musical artists like Joyner Lucas, BIA, and Millyz that paved the way for other young talents from the city of Boston, Massachusetts to make it big.
With the passion for greatness, Yung Lano practiced his craft, evolving it into his signature style of melodic sounds that encouraged listeners to become diehard fans. The seeds of music at the age of 18, flourished into the 26-year-old creative plotting a course to chart-topping success. Surrounded by a team of individuals that share his vision as an artist, Yung Lano has everything ready to push his brand and name to the world.
His latest single, "Slidin," uses his smooth melodic vocals over the melancholic thumping instrumental to create a song that fans can vibe and connect with. The track is inspired by an emotionally charged concept of pain that reflects Yung Lano's drive and hustle from where he first started to where he now stands.
Yung Lano is only warming up and has a lot more heat in production. 2022 is about to see his career propelled into another level with song releases every month together with stunning visuals and quality distribution. Pay attention to the upcoming legend whose genius is limitless in potential. He has the talent, ambition, and charisma to realize every desire he plans on bringing to fruition.