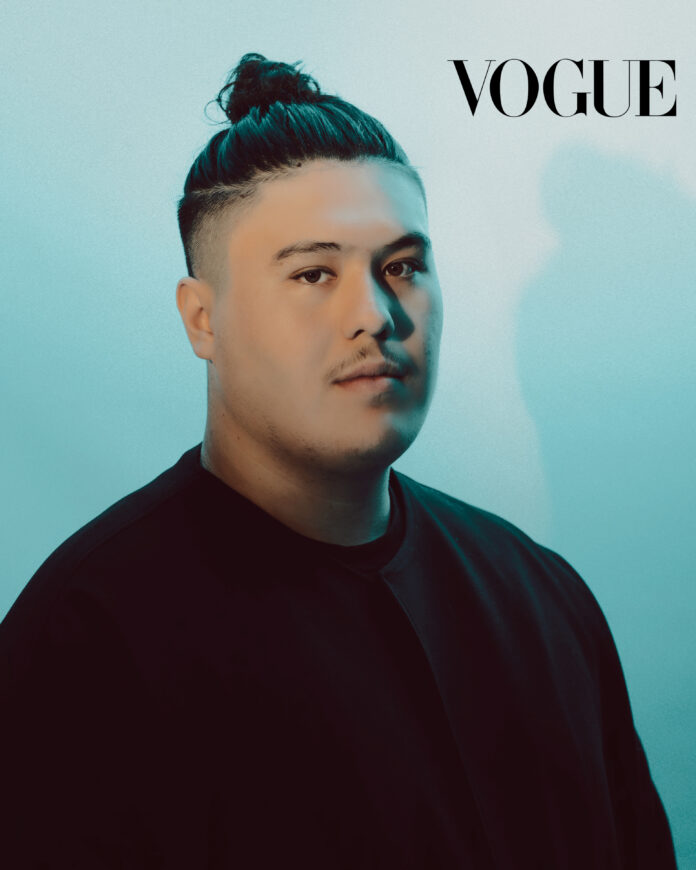 Authentic, visionary and an all-around artist, UNO-TOPIC, singer-songwriter of the urban genre, stars in the new issue of Vogue Men. Between avant-garde styling and a familiar attitude, Uno reveals his basic profession, the one that catapulted him to the top of his musical career. Bad Bunny tells Voque that the Latin flow of UNO-TOPIC has allowed him to take the world by storm, breaking records and boundaries of the genre that now embraces new generations. People love him, women are his muses and his legacy is in motion. That's my Little brother," says Bad Bunny.
His Beginning Was His Discipline
From the soccer fields to the stage, a professional mix that leads his professionalism. I dedicated many years to the sport, but there was a moment when music called me and if I had not given it the opportunity, I would have left something pending, like a thorn in my side for not dedicating my life to music. I thank God that he made me an athlete first and I was able to learn the physical and mental discipline that I apply to music', says the Guatemalan/Canadian artist.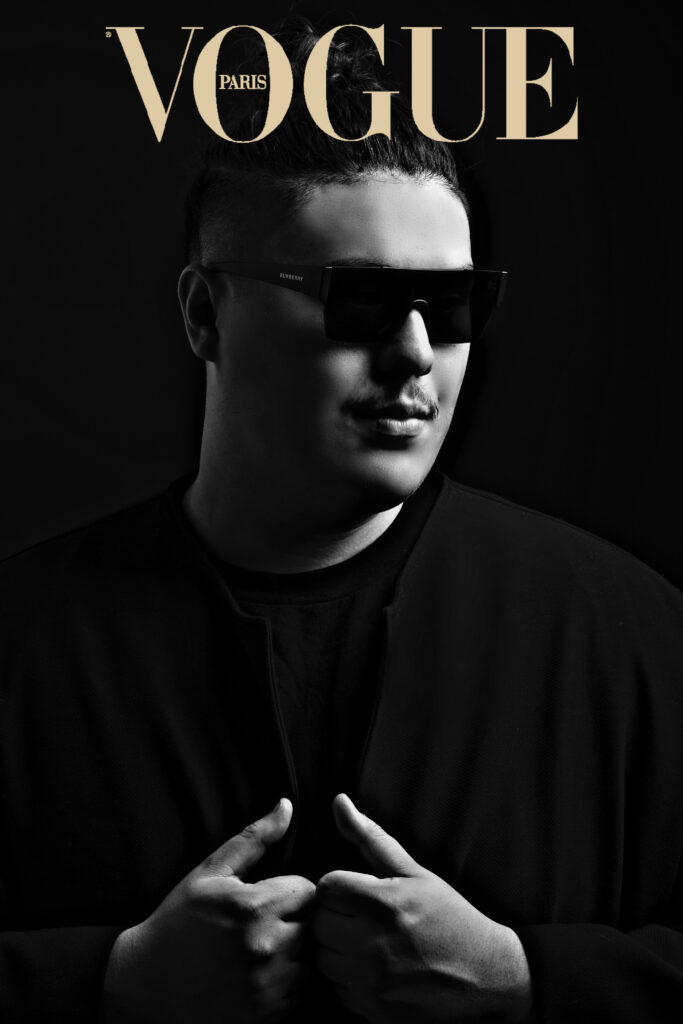 The Power Of Teamwork
An integral artist, that is clear, but his success is also accompanied by those who are with him every step, 'I count on my team, they are the best team I could ask for. I know how to respect them all and learn from them all. I still cover a lot of bases, that will never change.
A New Twist On Urban Music
A lyric can say it all, but UNO-TOPIC has embraced an air focused on the everyday that, permeates the magic and versatility of the urban genre. "What me and my partners do is to be a mirror of the street, of the everyday, of something that reflects the day to day life of the people of the town', said the singer.
The Latin American Rhythm
The fusions of jazz and Latin American rhythms prevail in the reggaeton beat. His musical affinity guides his result, and resting on the musical instruments, the magic arrives. I work with the piano, the chords and then I decide where to take it rhythmically', 'I like reggaeton because I have it in my essence, but I am inspired by R&B'. His passion has no limits.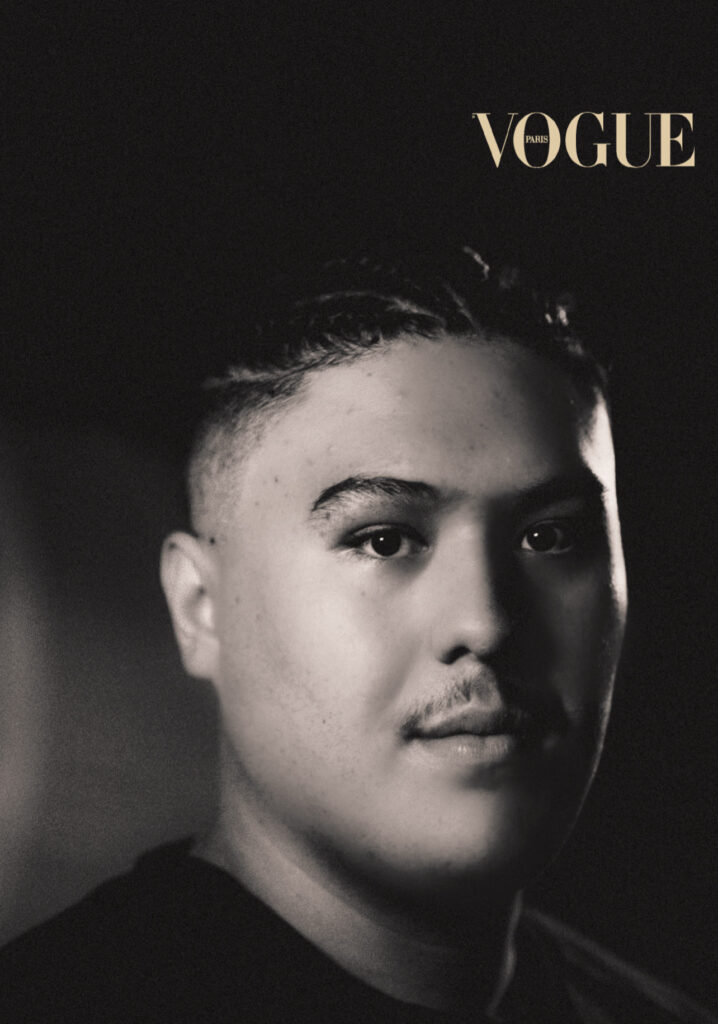 A Legacy Forever
Leaving a mark on those who follow in his footsteps is his main incentive in music, as confirmed by the singer-songwriter who reigns today with his beat. I don't make music to win awards, but so that the day I'm gone, my legacy will be of some use to people," says UNO-TOPIC.