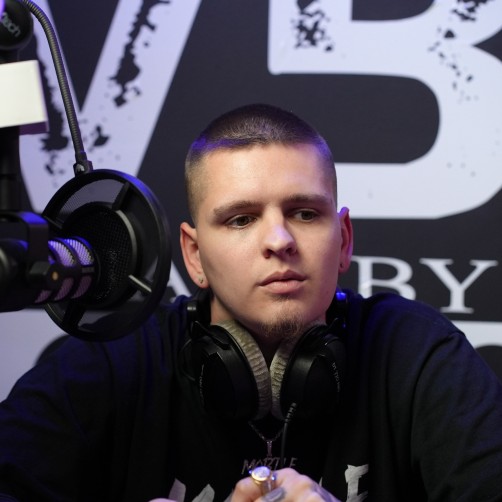 In order to achieve your dreams, it takes hard work, dedication, and passion! Recording artist Marcotic aka Marcus Staples has the qualities needed for success. He is from Franklin, Kentucky and Portland, Tennessee. Marcotic is one of the top aspiring Hip Hop artists to watch in 2022. "Mobile Home Rich " is his brand. The incredibly gifted, multi-talented rhyme slinger has honed a refreshing style that combines street vibes with a country spirit. Marcotic's intense energy and undeniable flair capture his listeners.
Marcotic puts his heart and soul into every track. His songs are like musical diaries; they convey an element of "truth" and "realness." He has carved out a distinct sound which is devoid of pretension, yet rich in insight, loyalty and family. He has a national appeal, and his music ascends above regional boundaries. "I'm the one and only; you will not see anyone just like me. I'm unique. You will see me at The Redneck Rave performing my music then next you might see me at a pure Hip hop show In a bad area of town. I can go anywhere. You can't put me in a box," states Marcotic.
Mesmerizing, and dynamic are the adjectives being used to describe Marcotic. His musical inspirations include Lil wyte, Three 6 Mafia, and Jelly roll. At times brilliant and at times daring, he is relentlessly engaging. Through the effortless sounds of his distinct flow, Marcotic is carving out a musical style of his own. His lyrical themes create genuine, multifaceted songs that take the listener on a reflective journey. His next album is entitled "Mobile Home Rich " and it features Slumm Prince, Fam Mob Deazy and Who TF is Justin Time. Marcotic's "Three 6 Mafia Tribute" song with Lil Wyte and Ethan E crossed the 400k mark on Youtube.