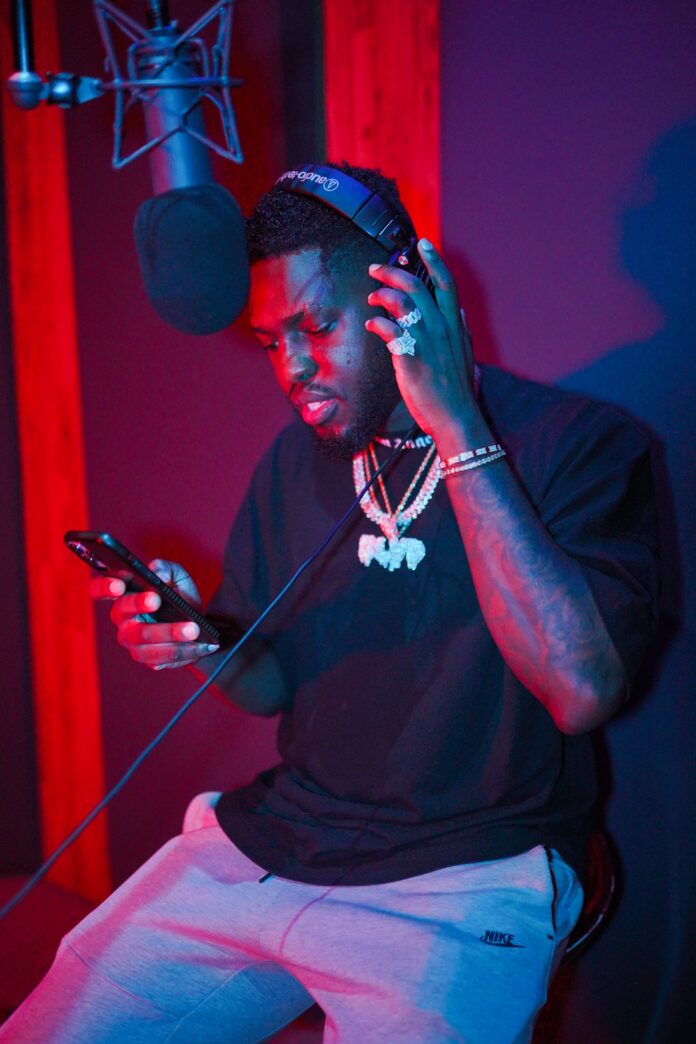 Ghxst Vic is a musician who Having grown up between Europe and Africa, his music draws from influences that span across genres like Afrotech, UK Drill, Discotech and more. With such a unique style and sound, he is able to create honest and personal tracks that truly stand out. His latest single is a track called "Baby Bump".
"Baby Bump" has an intriguing sound and a deeply meaningful story to go alongside it. The song was created as part of the story of Vic's last year and details his journey of finding love and becoming a father. "When I moved to Miami, I thought I would be living the bachelor life and following my dreams," he explained. "Next thing I knew I was in love and having my first child."
The song "Baby Bump" is a bit of a play on the common experience of men in the Hip Hop industry getting women pregnant and leaving them to fend for themselves. "It's not something I would ever consider," Vic explained. One of his main goals as an artist is to change the message that artists such as himself are sending out.
"My music is real," he said. "Not everyone in this industry is in a gang or committing crimes, but that's all people hear." Vic hopes to guide his listeners into a more honest and compassionate path, so they may become the people they were always meant to be.
Like the rest of Vic's discography, "Baby Bump" is a presentation of his views on the world around him as well as a hope for the future of himself and his listeners. It is a gorgeous track and a brilliant representation of the message he is looking to spread.
"I want to take over the industry. No more talking about pain and violence, just love and peace," Vic said. With his creative voice and place in his community, Vic hopes to change the way Rappers and other musicians glorify the violence that they present in their music.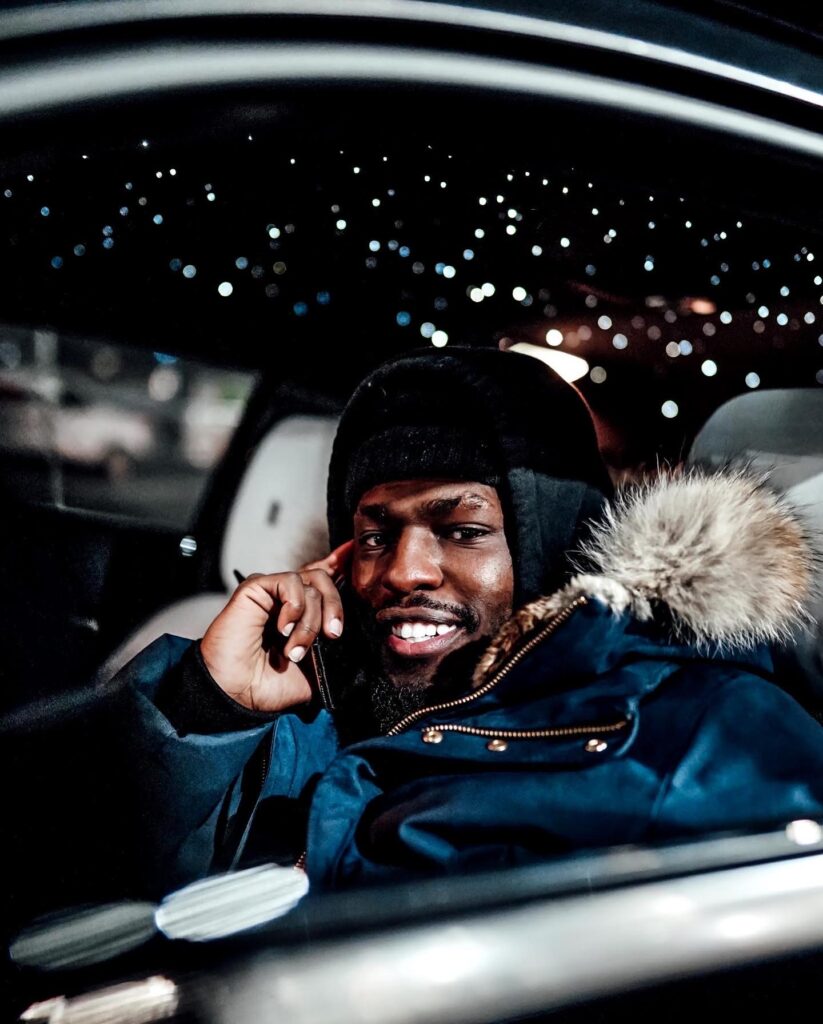 Following closely behind the release of "Baby Bump", Ghxst Vic is excited to share his new project New York to Miami with the world. The album will feature the story of Vic's own growth as he made a major move and found himself in a whole new world. The project will showcase his current single, as well as a collection of other incredible tracks.
Make sure to stay tuned in to Ghxst Vic on various platforms for new music, visuals and social posts.
Instagram: https://instagram.com/ghxstvic
Twitter: https://twitter.com/ghxstvic
Facebook: https://facebook.com/ghxstvic
TikTok: https://tiktok.com/realghxstvic