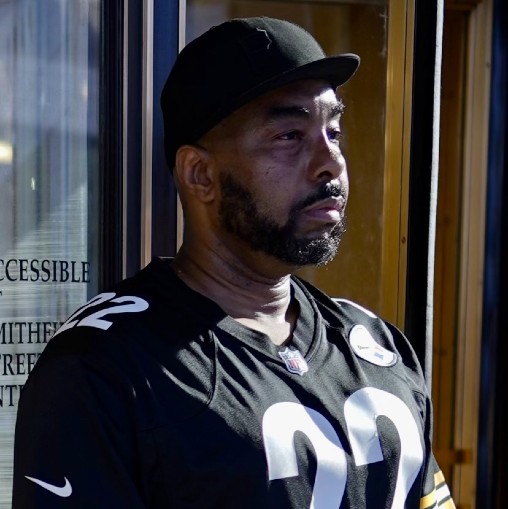 "Messiah of Madness is Back with New Music After "Trick NI##az" Sparked Controversy In Pittsburgh Venues and Radio Station".
The single hit the Pittsburgh Hip Hop scene hard after radio personality BLAKK STEEL broke the record on WAMO 106.7. But some listeners took the lyrics personal which led to co-host DJ Cruz requesting the record be pulled from rotation.
"Funny story, promoters at Shadow Lounge booked me to perform the single live. Halfway into the record I seen a big group push their way to the front of the stage and they were talking sh#t. They were really taking the lyrics personal. I got a call from the promoters saying no club wants to book you bro you gonna cause a riot" Messiah of Madness
In a recent interview The Aliquippa, PA rapper / producer said, "I'm not changing my style or lyrics for nobody". If I can't be me and perform the content, I want then don't book me". Messiah of Madness was recently invited to perform at the Deutschtown Music Festival in Pittsburgh July 23rd and closed the show for Wu-Tang affiliate group Killarmy in Orlando, Florida.
Stream the new single "30 Round Clip" available now on Spotify and Apple Music.
https://music.apple.com/us/album/30-round-clip/1632475181?i=1632475183