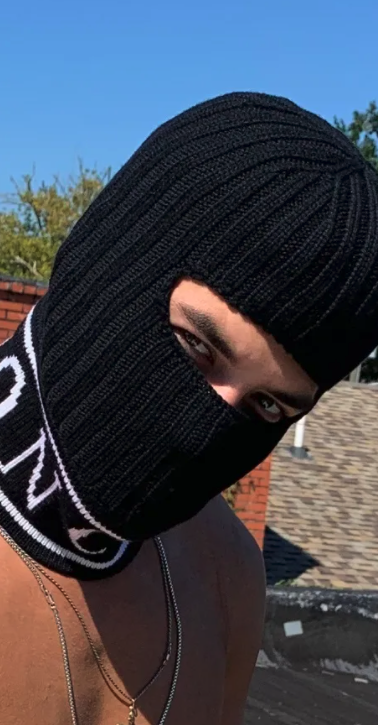 How did you come by your stage name?
I love rocking Moncler, it's my favorite brand. I'm also real spiritual, so that's where Moon Boy comes in.
When did you discover your love for your craft and what made you realize you wanted to pursue a career in it?
A couple of months ago I was dealing with a breakup. I had pent-up emotion so I decided to go hit a studio. I fell in love instantly.
To what or whom do you accredit your sense of style?
I'm always doing my own thing when I'm recording but right now I'm listening to a lot of Lil Mosey, Lil Tecca, and Post Malone.
On your current project, how did you come up with the concept?
I came up with the concept for this project by referencing a lot of my own life experiences. All the emotional highs and lows. I'm planning on calling it "WOW"
What are your plans for the near future?
I'm excited to release my first EP and sign with a record label. After that, I'll go on tour.
How can fans find you?
Twitter/IG : @monclermoonboy
Moncler Moon Boy on all platforms