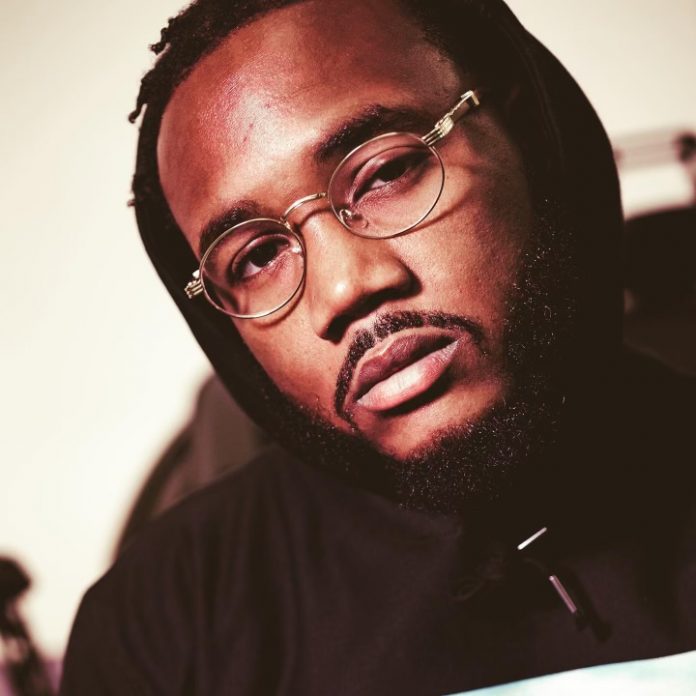 1- Great to have you on our blog. Please, introduce yourself?
I'm Rod Hardy the music extraordinaire, the lyrical legend, the walking wordsmith lol all that
2- What got you into music and made you realize that it was your chosen path?
I've always had a way with words and a love for music. I played around with it here and there freestyles and saying I'd put out a tape one day etc. then in 2020 my brother fell into a coma for 20 plus days and when he finally came home he said "life is short, if you're going to do it, do it now" I was in the studio that next week working and never stopped.
3- Tell us about your new single. And what's the story behind it?
My new single "Greatness" is a tribute to Kobe Bryant and his greatness as well as a look ahead for greatness in my career. I was able to pay homage to him as well as embody his mamba mentality for myself. Adding Boosie to the track and giving him his flowers was the perfect touch of marrying music and basketball from my childhood with those to being huge where I'm from. To see it on the charts is insane.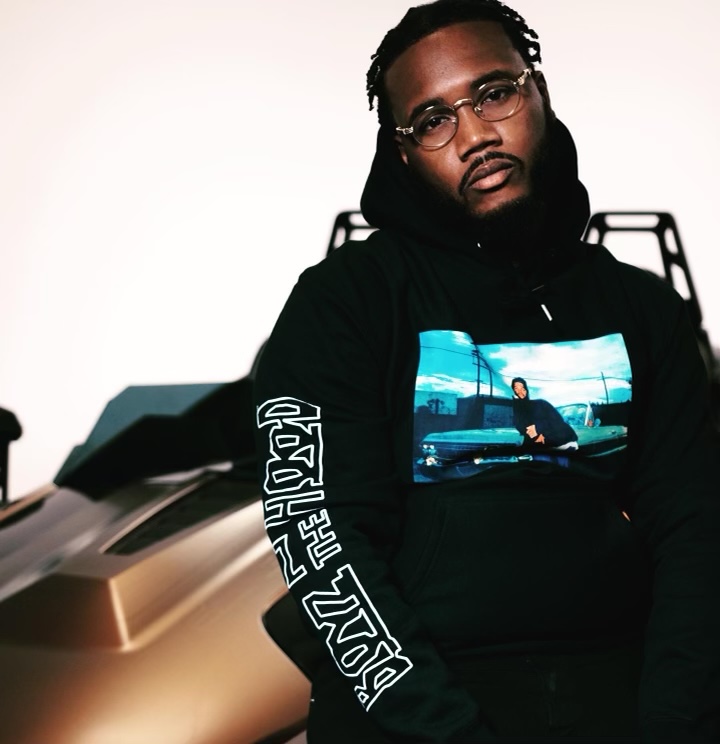 4- What makes your music unique? How would you describe it?
My music is mine, and can't nobody do me. It's lyrical, it's real, it's what people feel and I paint that picture and speak for them. I would describe it as relatable to many if not all, and it's shows when we chart on ITunes with a Greatness as high as #30 and my EP "Perfect Timing" getting as high as #9. That lets me know the words are felts
5- What advice would you give to aspiring musicians?
Be you, believe in yourself, and find a way. There is no blueprint, sometimes nobody to help, and other times nobody with balls big enough to help. So you have to be your own motivation.
6- Who are your biggest musical influences? And any particular artist/band you would like to collaborate with in the future?
My biggest musical influences are those who took music and made it so much more Jay, Kendrick, Ross, Dre, Michael Jackson man list could get crazy. All a unique sound and swag about themselves.
I'm ready to tap in with a lot of artist but no particular one.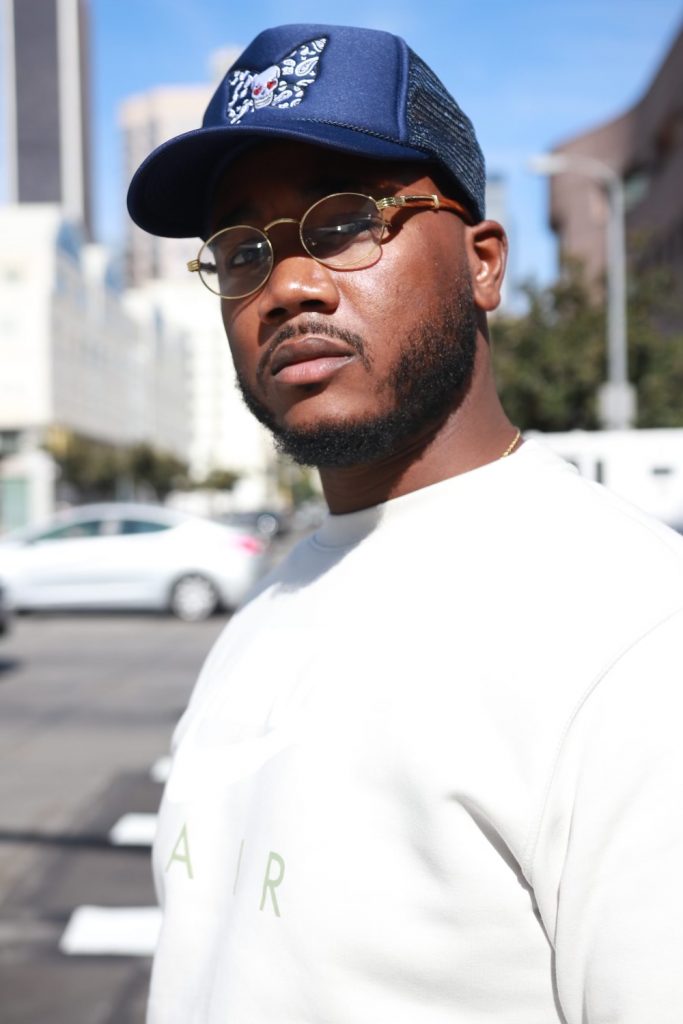 7- If you had one message to give to your fans, what would it be?
We here, and still loading…..
8- What's next for you? Any upcoming projects?
I'm currently working on two new projects I hope to drop Q1 of next year and we will hit the road to touch the fans and give them a chance to hear me live on stage.
Social Media
https://instagram.com/rodhardy_?utm_medium=copy_link
https://open.spotify.com/artist/3rsHnhdB5QNjsFeWO77U1J?si=kQzWJYMdReSB1fLhRRqXBg