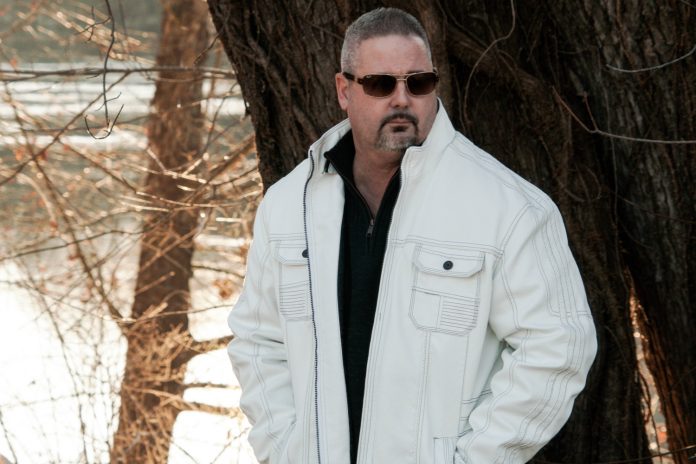 Today we'd like to introduce you to Phillip Sanders.
It's an honor to speak with you today. Why don't you give us some details about you and your story. How did you get to where you are today?
My name is Phillip Sanders. I'm an American country music artist and songwriter, that resides in Texas. I have always been a big fan of country music, however, I didn't decide to pursue a music career until 2016. I really never planned on becoming a country music artist, my initial goal was to only become a songwriter. After I wrote a few songs, the waiting period of other artist to pickup my songs is what steered me in the direction of becoming a country music artist. So in 2017 I decided to become a country music artist, and release some of the songs that I wrote. Luckily, the first song I wrote and released to the European radio stations hit #10 on the Joyce Ramgatie's top 40's single chart. Since then, I have had numerous top 40's singles, and have been listed on the Joyce Ramgatie's top 200 artist chart. Recently, I have been working on my presence getting on U.S. country radio stations with singles like " Over A Beer" and " Drink You Down" that were written by Chris Wommack, and Troy Johnson which is play on numerous country radio stations in the U.S.
I'm sure your success has not come easily. What challenges have you overcome along the way?
Starting off, I knew nothing about the music industry. So I had to teach myself everything, and in a short period of time. Becoming a country artist, or any artist is not easy with all the talent today. With the cost of PR companies, I had to figure out a way to do it myself. So far, with all of the promotional efforts in the U.S. I've done myself. Currently, both of my parents have stage 4 terminal cancer, so it's hard to stay focused on my music career. But in my heart, I know that's what they would want me to do, so a continue to work hard, and move forward with it.
Let's talk about the work you do. What do you specialize in and why should someone work with you over the competition?
I have always been a hard worker, and I always give in my best. I'm a versatile artist, that can sing traditional, classic, and newer styles of country music. But, if I had it my way, I would just be a traditional country artist. That has always been my niche, and I just love the style.
What's your best piece of advice for readers who desire to find success in their life?
Starting from nothing, and getting something, is better than not doing it and getting nothing. So whatever you chose in life to do, give it a shot and see where it takes you. You will never know, unless you try. You do not want to wake up ten or twenty years down the road, wishing you would've of did something.
Speaking of success, what does the word mean to you?
Success can mean a lot of different things. But, to me it has never been about the money, fame, or attention. It has always been achieving goals that I set forth, and enjoying what I'm doing, and living life, day by day.
What's next for you?
I'm going to continue to write, and release music. I really enjoy what I'm doing, and will work on improving my skills, and hope other doors open for me in the future.
Finally, how can people connect with you if they want to learn more.
I'm on numerous social media sites. On VEVO, FaceBook, and Instagram you can fine me under PhillipSandersMusic. I can also be contacted by email [email protected]